2020/21 Walt Disney Concert Hall
Organ Recitals (OR1)
Organ virtuosos from both sides of the Atlantic come to play stunning recitals on the powerful and versatile Walt Disney Concert Hall pipe organ, nicknamed "Hurricane Mama" by composer Terry Riley. Every season, the combination of guest artists and their varied programs add up to a rich overview of organ repertoire.
3 Events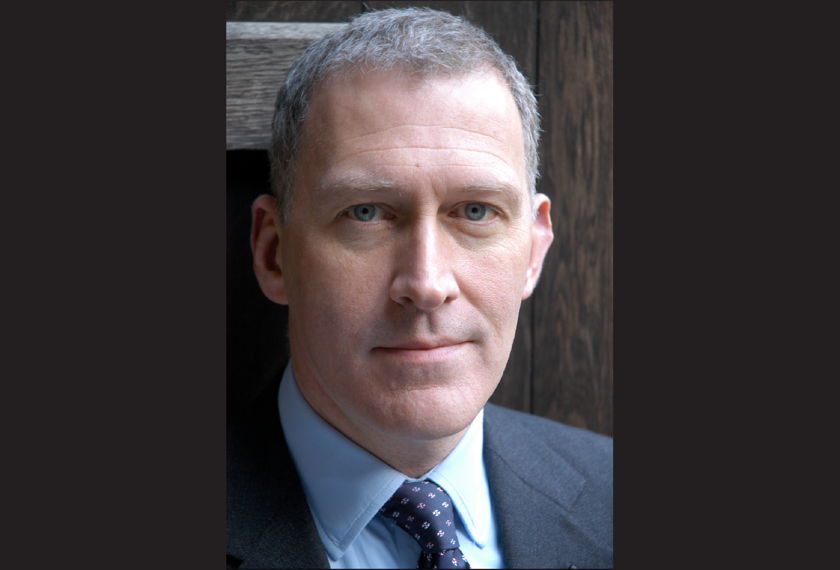 (Canceled) James O'Donnell
The renowned organist and chorus master for Westminster Abbey makes a welcome return to Walt Disney Concert Hall.
Learn More