2020/21 Walt Disney Concert Hall
Sunday (SU2)
Gustavo Dudamel conducts a ballet, an opera, and an inventive patriotic program that looks at the shared stories that help define America. Plus, Mahler's Fifth, Pictures at an Exhibition, a Baroque Christmas, and multiple world and U.S. premieres round out this wide-ranging eight-concert package.
8 Events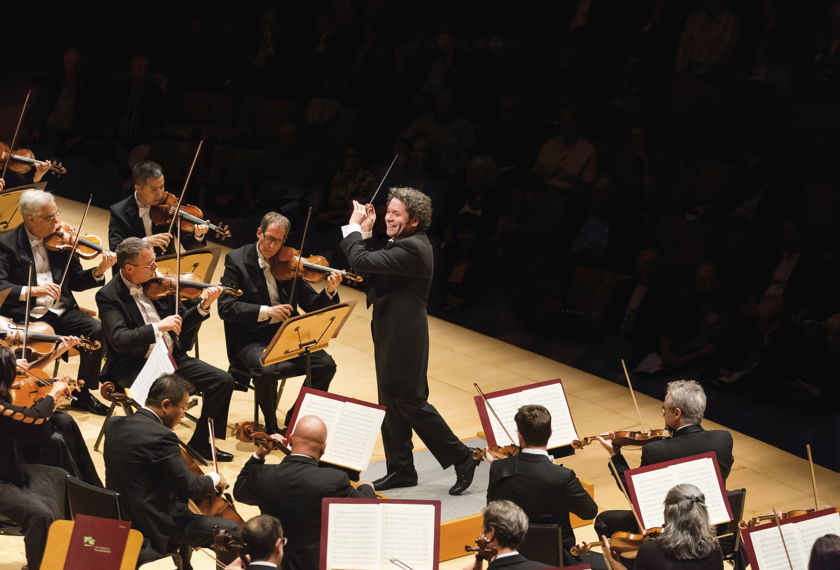 (Canceled) Dudamel Conducts Norman and Ginastera
Dudamel leads Ginastera's Estancia with Brazilian modern dancers, plus music by a pair of California composers
Learn More
(Canceled) Dudamel, Bernstein, and Marches for Our Time
Modern takes on Sousa and dances from West Side Story
Learn More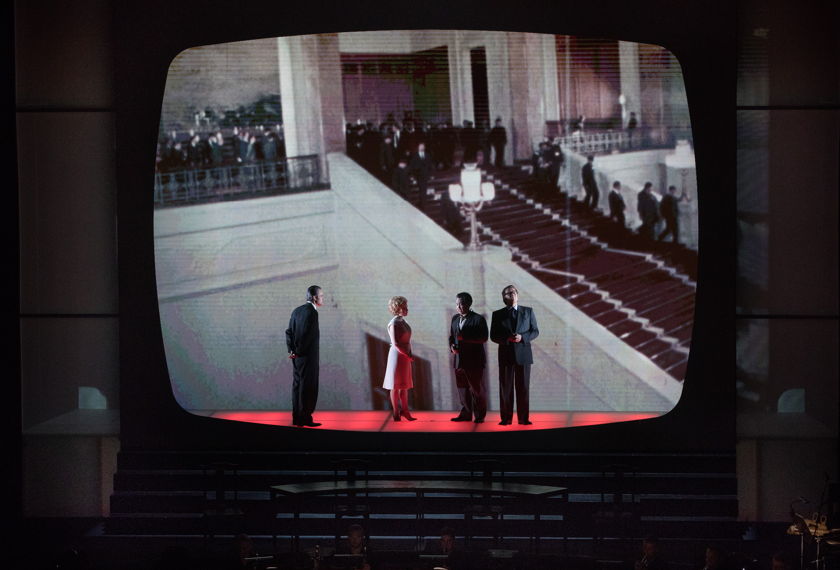 (Canceled) Nixon in China with Dudamel
An iconic American opera – in a highly acclaimed production – explores the humanity behind history-become-myth.
Learn More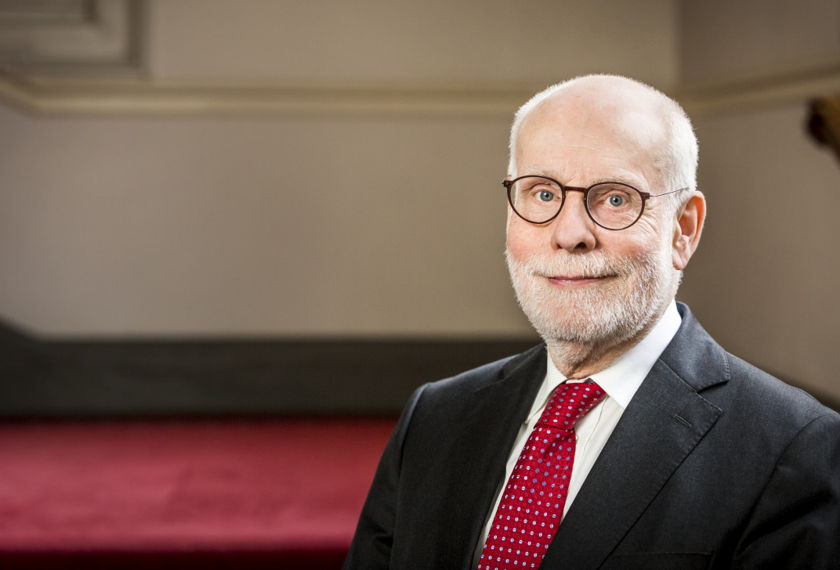 (Canceled) Baroque Christmas Celebration
A holiday-themed celebration with joyous music by Bach and Handel.
Learn More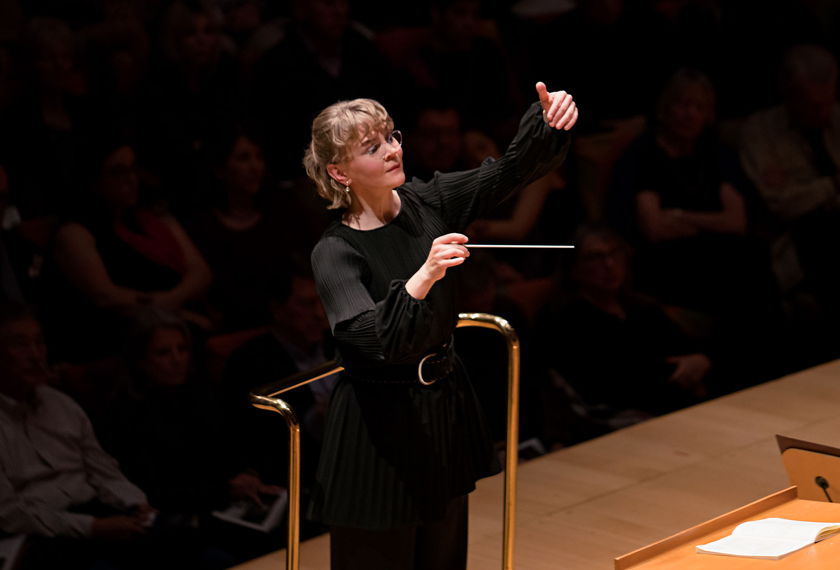 Pictures at an Exhibition with Mälkki
The LA Phil's brilliant Principal Guest Conductor leads Mussorgsky's classic Pictures.
Learn More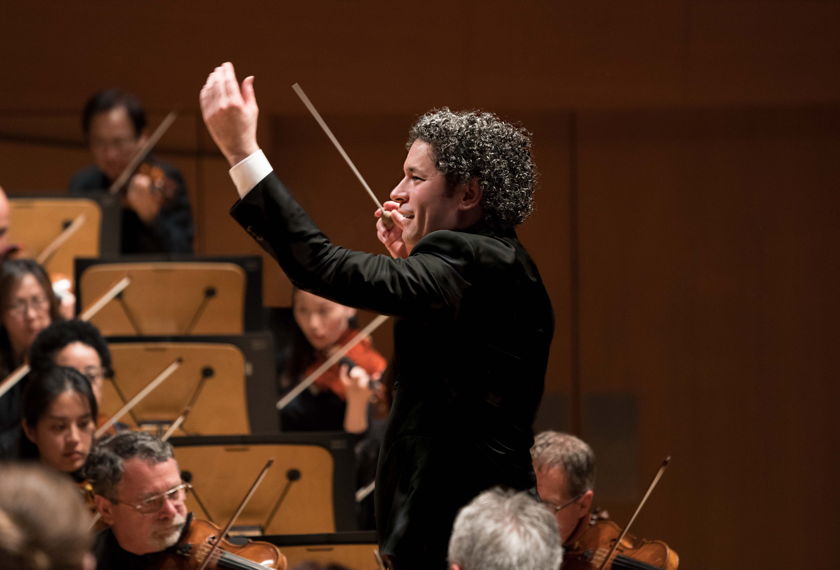 Mahler 5 with Dudamel
Gustavo leads Mahler's monumental and memorable Fifth Symphony.
Learn More