2021/22 Walt Disney Concert Hall
Friday (FR2)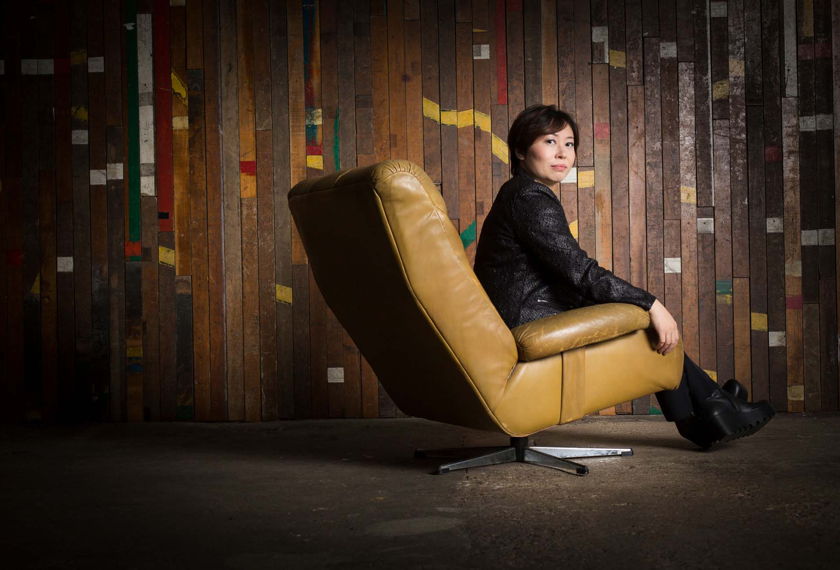 Beethoven and Julia Adolphe
Julia Adolphe's much anticipated violin concerto precedes Beethoven's celebration of dance rhythms.
Learn More
Program
Nokuthula NGWENYAMA Primal Message
Julia ADOLPHE Woven Loom, Silver Spindle (world premiere, LA Phil commission)
Intermission
BEETHOVEN Symphony No. 7
Artists
Los Angeles Philharmonic

Xian Zhang,

conductor

Martin Chalifour,

violin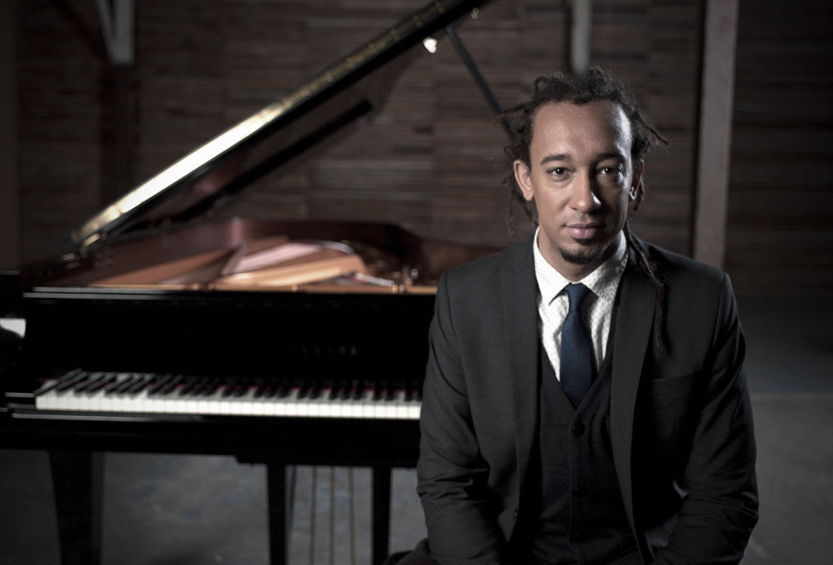 Symphonic Ellington: New World A-Comin' with Gerald Clayton
Thomas Wilkins explores the unmatched legacy of Duke Ellington in a program of his music for orchestra.
Learn More
Program
ELLINGTON Night Creature
ELLINGTON New World A'Comin
Intermission
ELLINGTON Black, Brown & Beige
ELLINGTON The River Suite
Artists
Los Angeles Philharmonic

Thomas Wilkins,

conductor

Gerald Clayton,

piano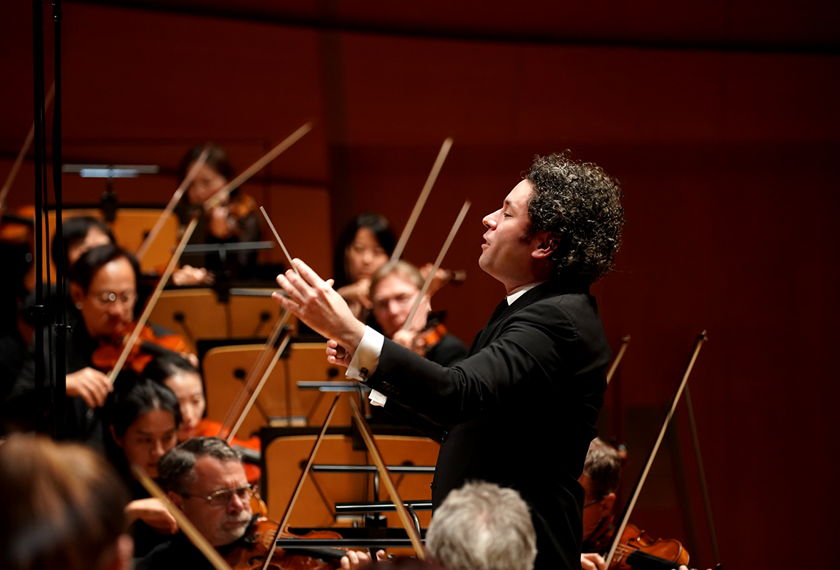 The Rite of Spring and Estancia with Dudamel
Dudamel leads music from two powerful ballets, Ginastera's Argentine gaucho-inspired work and Stravinsky's revolutionary evocation of primitive Russia.
Learn More
Program
Alex NANTE new work (world premiere, LA Phil commission)
GINASTERA Estancia
Intermission
STRAVINSKY The Rite of Spring
Artists
Los Angeles Philharmonic

Gustavo Dudamel,

conductor

Gustavo Castillo,

baritone/narrator