2021/22 Walt Disney Concert Hall
Chamber Series 1 (CH1)
Packages start at $104 • Concerts in this series are generously underwritten by Terri and Jerry Kohl.
4 Events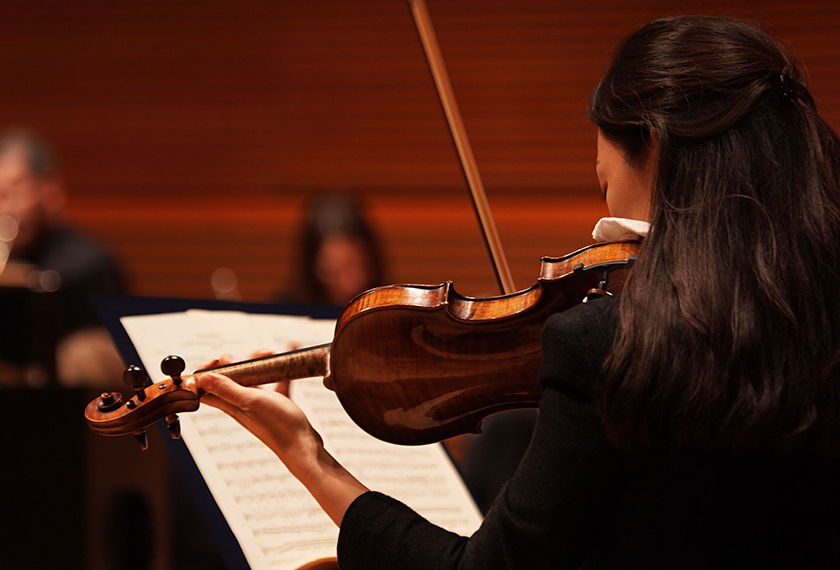 Chamber Music – November
Learn More
Program
HAYDN String Quartet in D major, Op. 20, No. 4
Gabriela Lena FRANK String Quartet, "Quijotadas"
Intermission
DVOŘÁK String Quartet No. 11 in C major
Artists
Members of the Los Angeles Philharmonic

Ben Ullery,

curator

Gabriela Peña-Kim,

supporting curator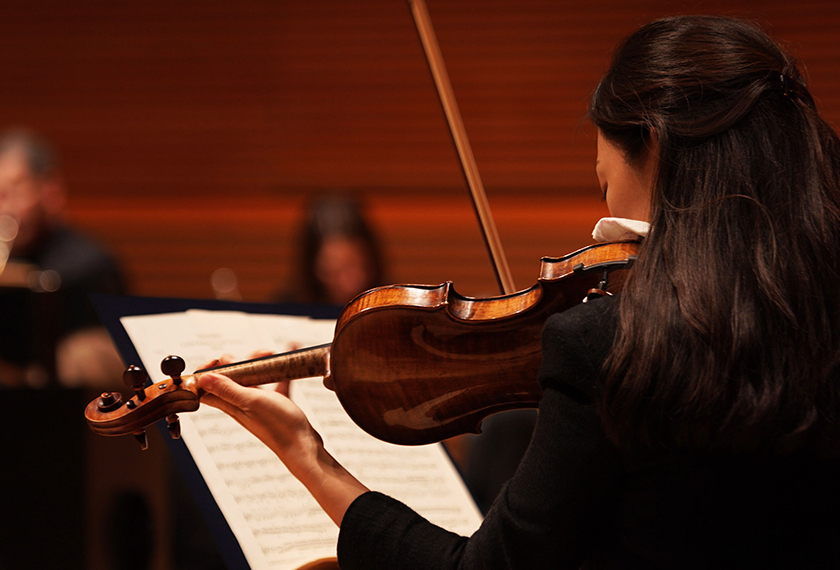 Chamber Music: All-French
Turn-of-the-century French composers share their innermost thoughts. 
Learn More
Program
TAILLEFERRE Piano Trio
DEBUSSY Sonata for flute, viola, and harp
Intermission
FAURÉ Piano Quartet No. 1 in C minor, Op. 15
Artists
Members of the Los Angeles Philharmonic

Varty Manouelian,

violin

Barry Gold,

cello

Gavin Martin,

piano

Denis Bouriakov,

flute

Teng Li,

viola

Emmanuel Ceysson,

harp

Bing Wang,

violin

Robert deMaine,

cello

Fabio Bidini,

piano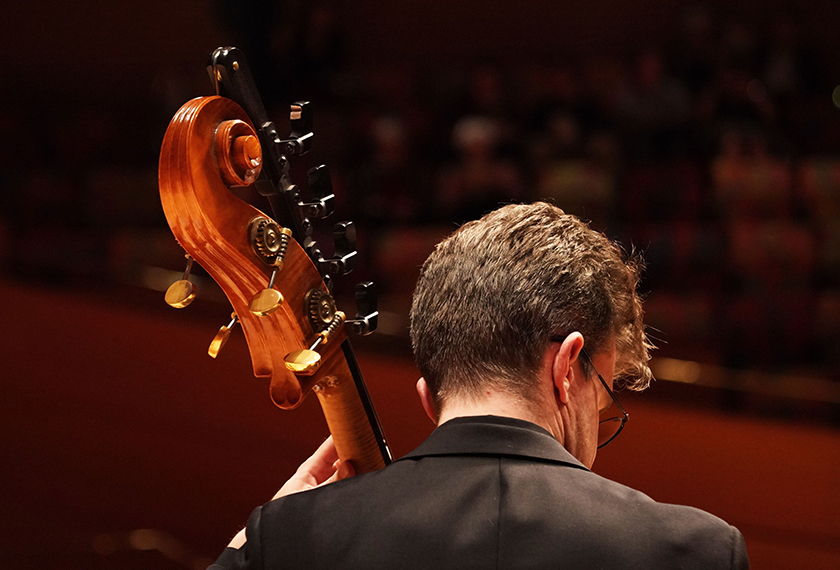 Chamber Music – March
Learn More
Artists
Members of the Los Angeles Philharmonic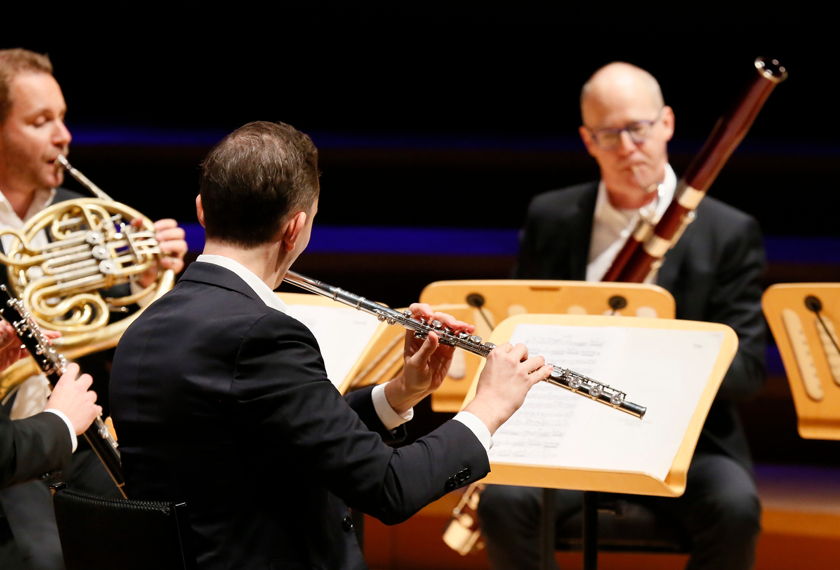 Chamber Music – April
Learn More
Artists
Members of the Los Angeles Philharmonic