About this Performance
French composers have historically focused on the beauty of sound in their music, and this program of chamber music is no exception. Separated by less than 50 years, these three all knew each other and the latter two were greatly influenced by Fauré. Germaine Tailleferre's Piano Trio impresses with what lush sounds she can get from her three instruments. Debussy's late masterwork is starker in its textures. Faure's first Piano Quartet, the richest of all, is one of his early masterpieces and features a remarkable piano part.
This performance is generously underwritten by Terri and Jerry Kohl.
See other concerts in this series
Programs, artists, dates, prices, and availability subject to change.
Enhance Your Experience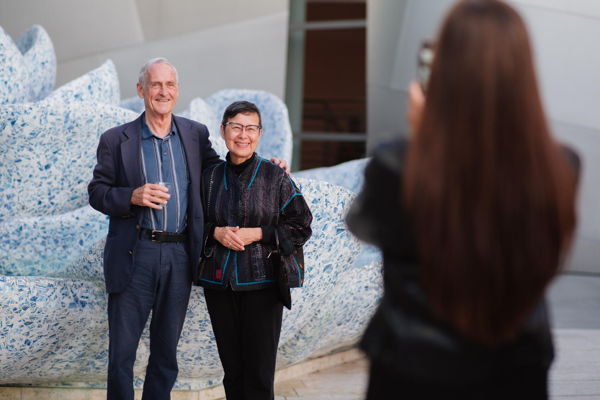 Complimentary Wine Reception
Join us before the concert in BP Hall for a complimentary wine reception.