2022/23 Walt Disney Concert Hall
Saturday (SAM)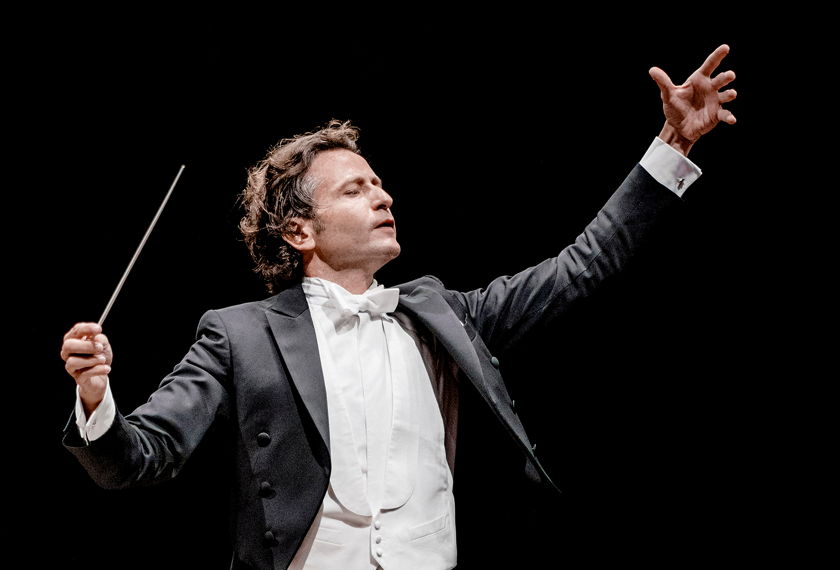 Shostakovich and Saint-Saëns
Saint-Saëns' glittering Fifth Concerto and Shostakovich's powerful Fifth Symphony.
Learn More
Program
Francisco COLL Aqua Cinerea (U.S. premiere)
SAINT-SAËNS Piano Concerto No. 5, "The Egyptian"
Intermission
SHOSTAKOVICH Symphony No. 5 in D minor, Op. 47
Artists
Los Angeles Philharmonic

Gustavo Gimeno,

conductor

Javier Perianes,

piano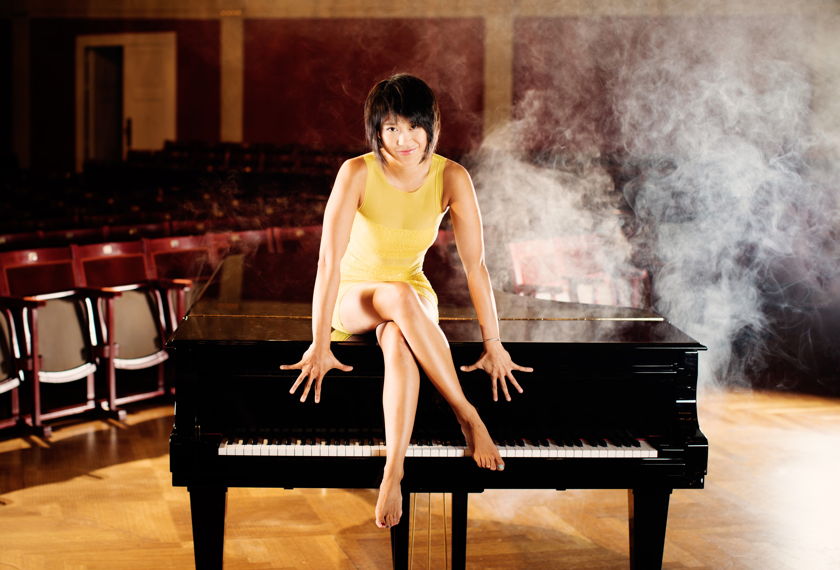 Yuja Wang & Dudamel: Rachmaninoff Concerto 4
Rachmaninoff's rare and dazzling Fourth Piano Concerto and The Bells
Learn More
Program
RACHMANINOFF Piano Concerto No. 4
Intermission
RACHMANINOFF The Bells
Artists
Los Angeles Philharmonic

Gustavo Dudamel,

conductor

Yuja Wang,

piano

Mané Galoyan,

soprano

Simon Bode,

tenor

Alfred Walker,

bass-baritone

Los Angeles Master Chorale

Grant Gershon,

Artistic Director

Jenny Wong,

Associate Artistic Director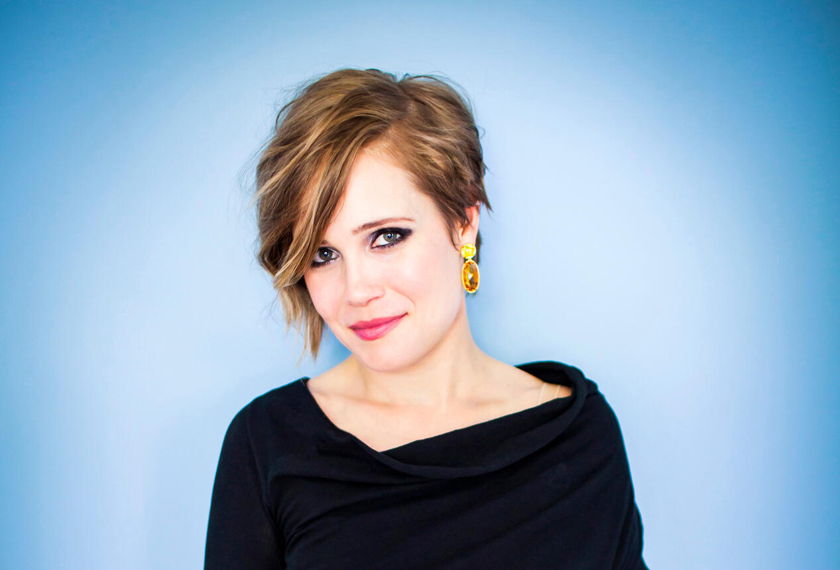 Tchaikovsky and Adès
Elim Chan explores the passions of Tchaikovsky's Fifth, and towering virtuoso Leila Josefowicz plays Thomas Adès' concerto.
Learn More
Program
Clarice ASSAD Boitatá (world premiere, LA Phil commission with generous support from the Hillenburg Family)
Thomas ADÈS Violin Concerto, "Concentric Paths"
Intermission
TCHAIKOVSKY Symphony No. 5
Artists
Los Angeles Philharmonic

Elim Chan,

conductor

Leila Josefowicz,

violin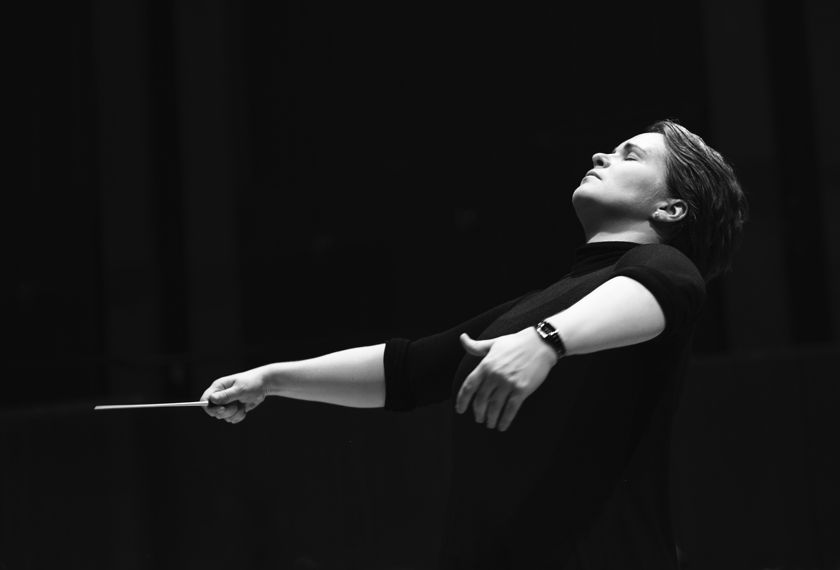 Beethoven and Strauss
Pierre-Laurent Aimard plays Beethoven's Fourth Concerto, and Finnish conductor Eva Ollikainen concludes with the waltz-filled Der Rosenkavalier Suite.
Learn More
Program
BEETHOVEN Piano Concerto No. 4 in G major, Op. 58
Intermission
Anna THORVALDSDÓTTIR ARCHORA (U.S. premiere, LA Phil commission with generous support from Elizabeth and Justus Schlichting)
STRAUSS Der Rosenkavalier Suite
Artists
Los Angeles Philharmonic

Eva Ollikainen,

conductor

Pierre-Laurent Aimard,

piano