2018/19 Walt Disney Concert Hall
Baroque
Leading ensembles from around the world come to Walt Disney Concert Hall to present their imaginative interpretations of vivid early music.
4 Events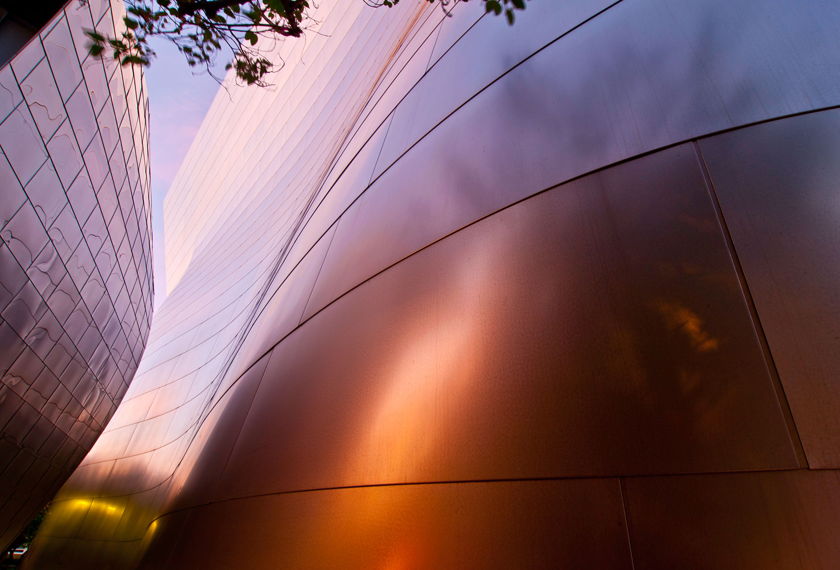 L'Arpeggiata
Embark on a feisty and joyous exploration of Baroque and traditional music from across the Mediterranean.
Learn More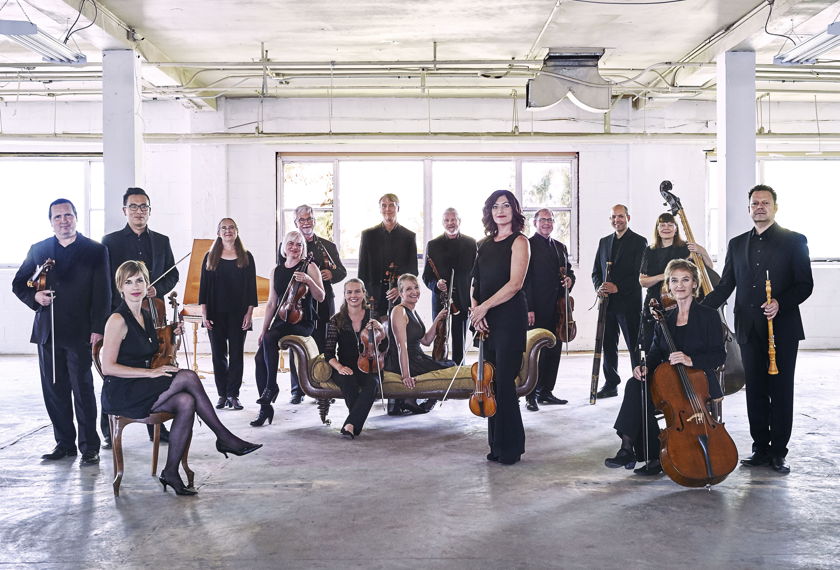 Tafelmusik Baroque Orchestra
Take in the visual splendor and music of two 18th-century coffee houses from different continents.
Learn More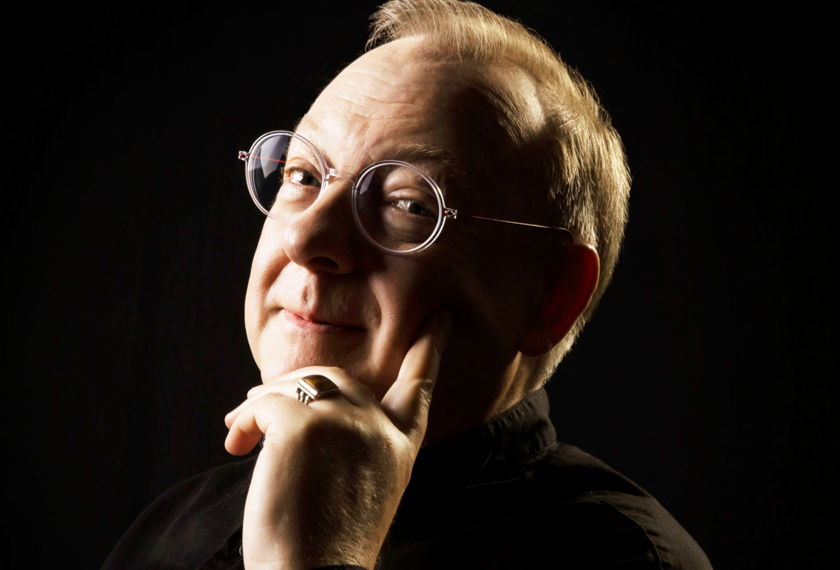 Philharmonia Baroque Orchestra & Chorale
The acclaimed ensembles dazzle with one of Handel's most dramatic oratorios.
Learn More