2018/19 Walt Disney Concert Hall
Chamber Music 1
Members of the LA Phil collaborate in exquisite chamber music, preceded by a complimentary wine reception beginning at 6:30pm.
4 Events
All-Russian
Enjoy a pre-concert wine reception, followed by a night of soul-stirring chamber works.
Learn More
Program
PROKOFIEV Sonata for Two Violins in C major, Op. 56
SHOSTAKOVICH Piano Trio No. 2 in E minor, Op. 67
Intermission
TCHAIKOVSKY String Sextet in D minor, Op. 70, "Souvenir de Florence"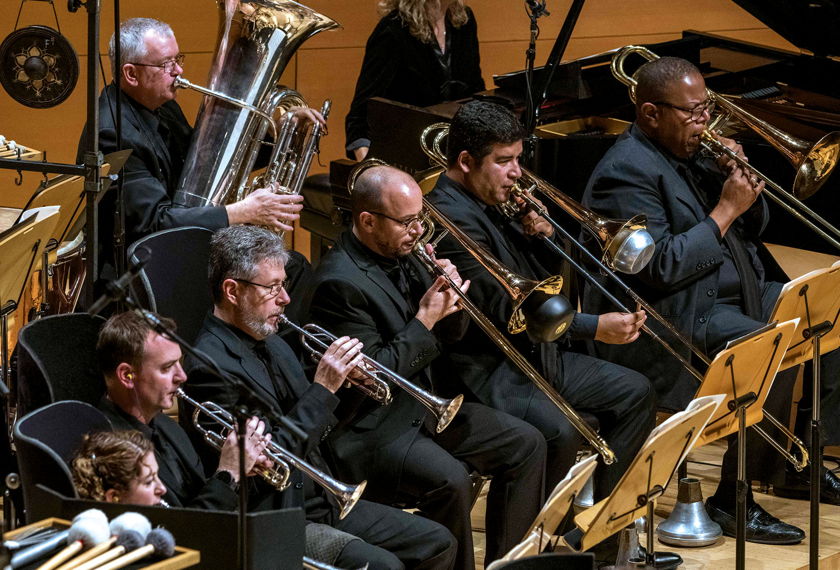 Dvořák Masterworks
Join us for a complimentary wine reception followed by the folk-inspired chamber music of the masterful Dvořák.
Learn More
Program
PENDERECKI Duo Concertante por violin e contrabbasso
DVOŘÁK String Quartet No. 13 in G Major, Op. 106
Intermission
DVOŘÁK Piano Quintet No. 2 in A major, Op. 81
Artists
Members of the Los Angeles Philharmonic

Michelle Tseng,

violin

Ted Botsford,

double bass

Nathan Cole,

violin

Johnny Lee,

violin

Michael Larco,

viola

Jonathan Karoly,

cello

Marc-André Hamelin,

piano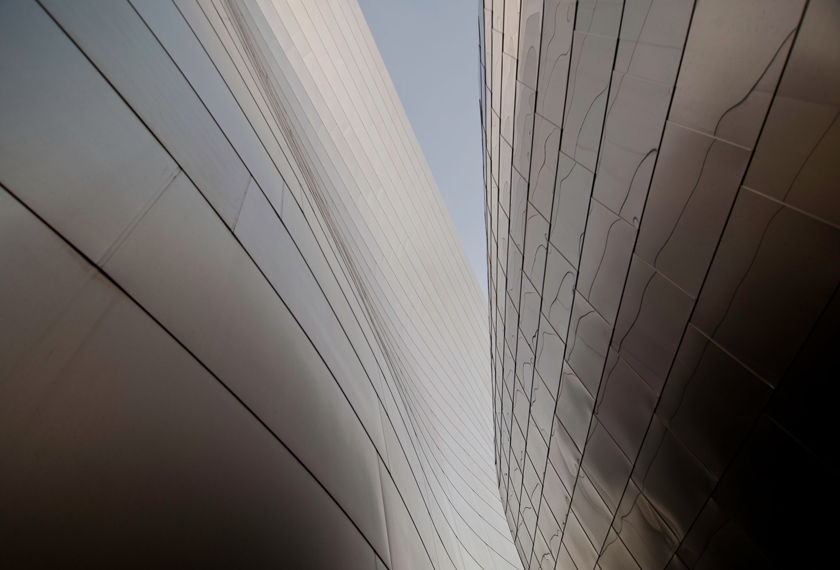 All-Brahms
A complimentary wine reception begins an evening of intimate music by the great Romantic composer.
Learn More
Program
BRAHMS Piano Trio No. 1 in B, Op. 8
BRAHMS String Quintet No. 2 in G, Op. 111
Intermission
BRAHMS Piano Quintet in F minor, Op. 34
Artists
Members of the Los Angeles Philharmonic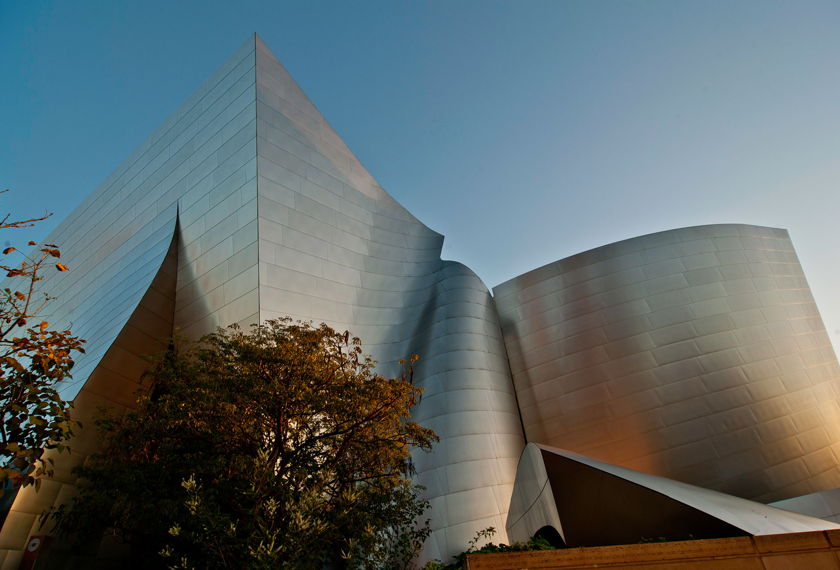 Chamber Music for Strings
Rarely heard masterpieces of the chamber music repertory.
Learn More
Program
HINDEMITH String Trio, Op. 34
HAYDN Piano Trio No. 39 ("Gypsy")
Intermission
SCHOENBERG String Quartet No. 4
Artists
Members of the Los Angeles Philharmonic

Stacy Wetzel,

violin

Minor L. Wetzel,

viola

David Garrett,

cello

Mark Kashper,

violin

Dahae Kim,

cello

Nathan Cole,

violin

Johnny Lee,

violin

Ben Ullery,

viola

Robert deMaine,

cello

Lucy Nargizyan,

piano