2018/19 Walt Disney Concert Hall
Thursday 2
Audiences at this Thursday evening series will be the first in the world to hear new works by Philip Glass, Steve Reich, and John Adams. You'll also hear Mehta conducting Brahms and Dudamel leading Mahler's 8th.
8 Events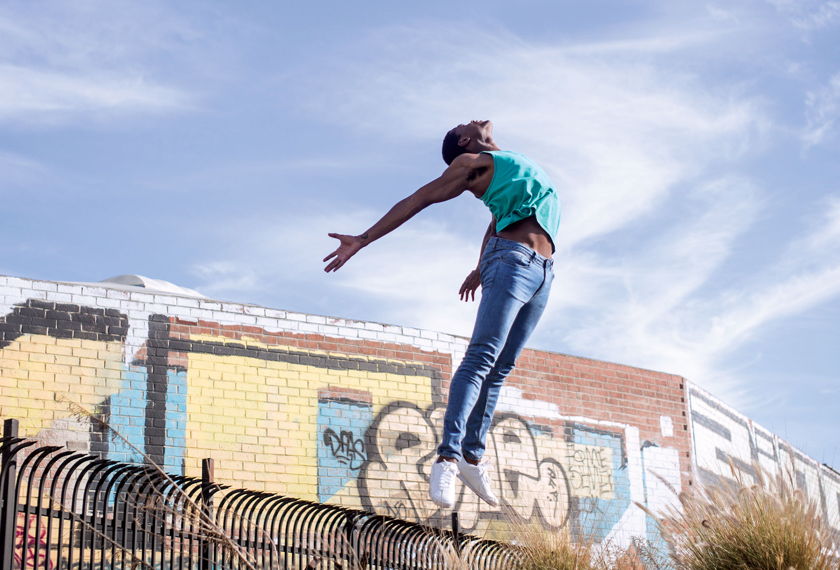 Romeo & Juliet
Innovative choreographer Benjamin Millepied joins Gustavo Dudamel and the orchestra for Prokofiev's acclaimed work.
Learn More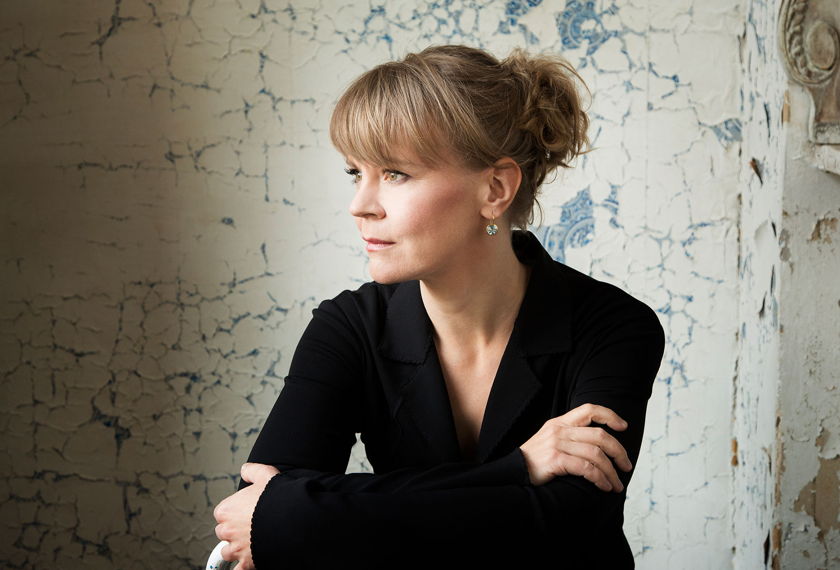 Mälkki Conducts Mahler's 5th
Hear a world premiere from Steve Reich and Mahler's unforgettable Fifth.
Learn More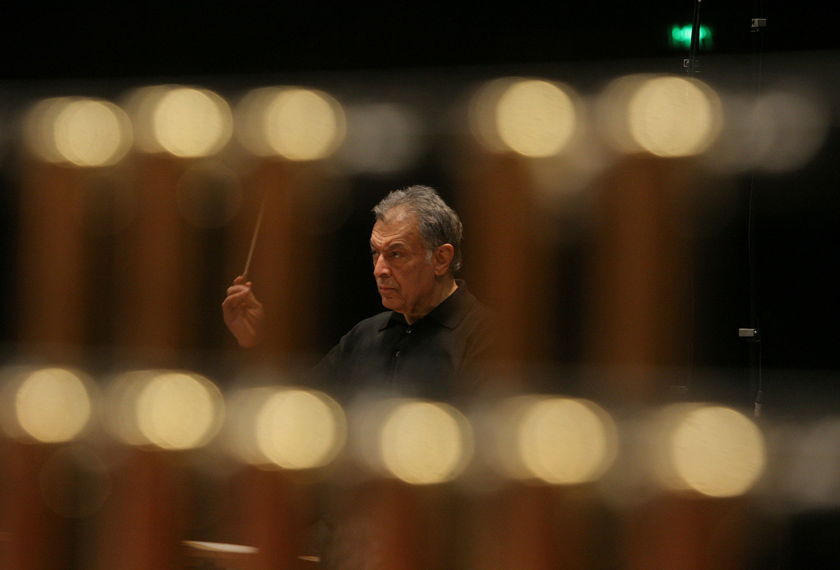 Mehta's Brahms: Symphony No. 1
Zubin Mehta unleashes Brahms' rich, roiling waves of power with Yefim Bronfman.
Learn More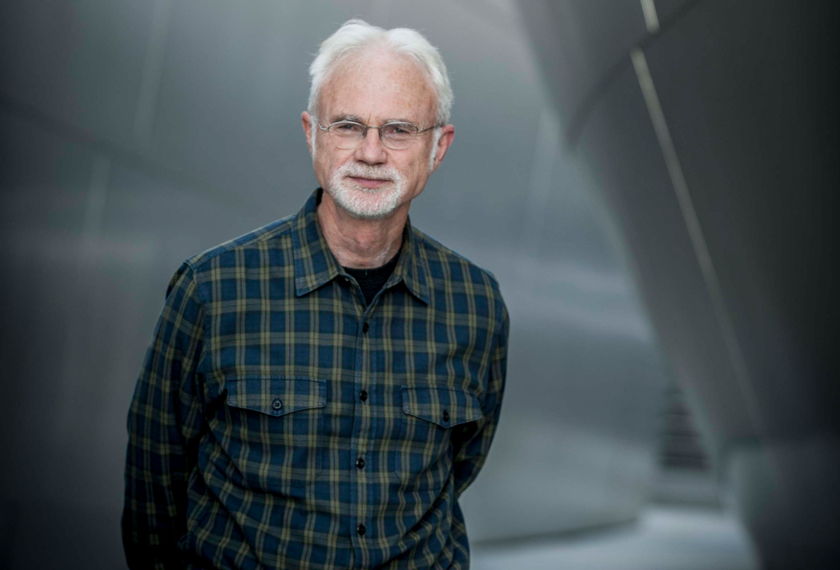 Adams & Glass
Conductor John Adams leads a world premiere by his fellow composer Philip Glass to celebrate our Centennial.
Learn More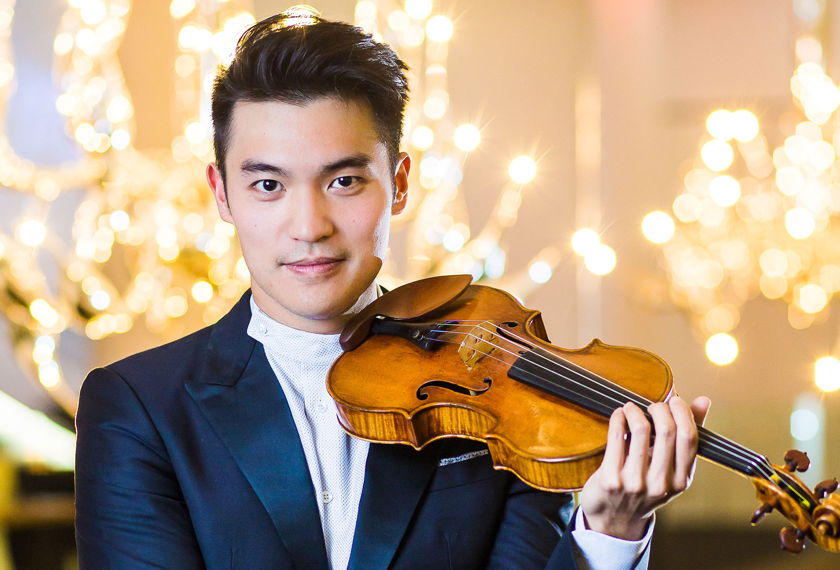 Chinese New Year
East meets West, including electrifying performances by violinist Ray Chen.
Learn More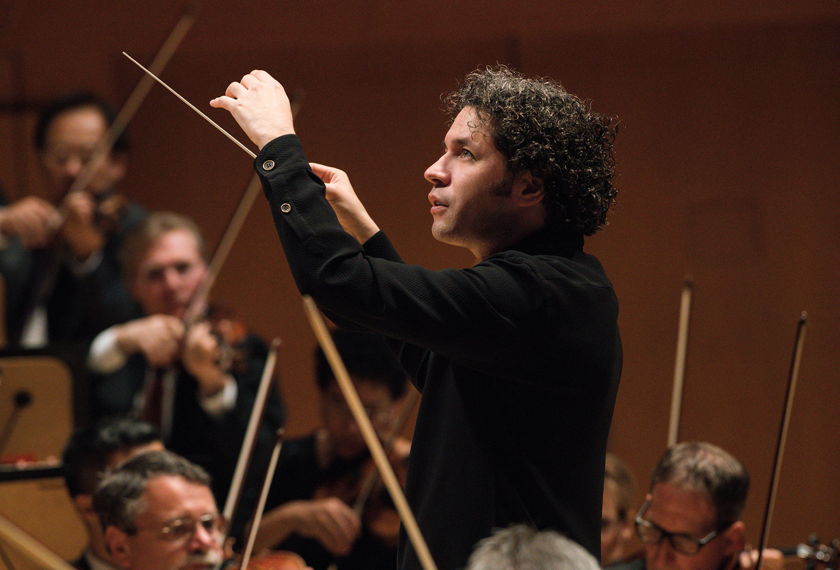 Dudamel & Yuja Wang
The world premiere of John Adams' newest piano concerto pairs perfectly with quintessential music from Mahler.
Learn More
Dudamel Conducts Mahler's Eighth
Feel the energy when Gustavo Dudamel ignites the monumental and explosive "Symphony of a Thousand".
Learn More