2018/19 Walt Disney Concert Hall
Saturday Evenings 3
The Harlem Renaissance and the film world of John Williams take center stage - plus Dudamel conducts Beethoven and Mehta reveals two sides of Brahms.
6 Events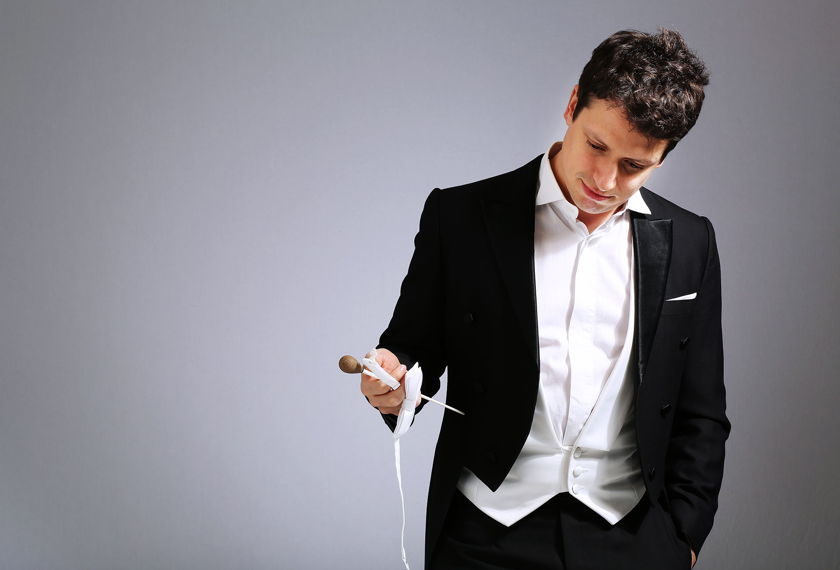 Beethoven's Fifth
Two magnificent Fifths, including the most famous one of them all.
Learn More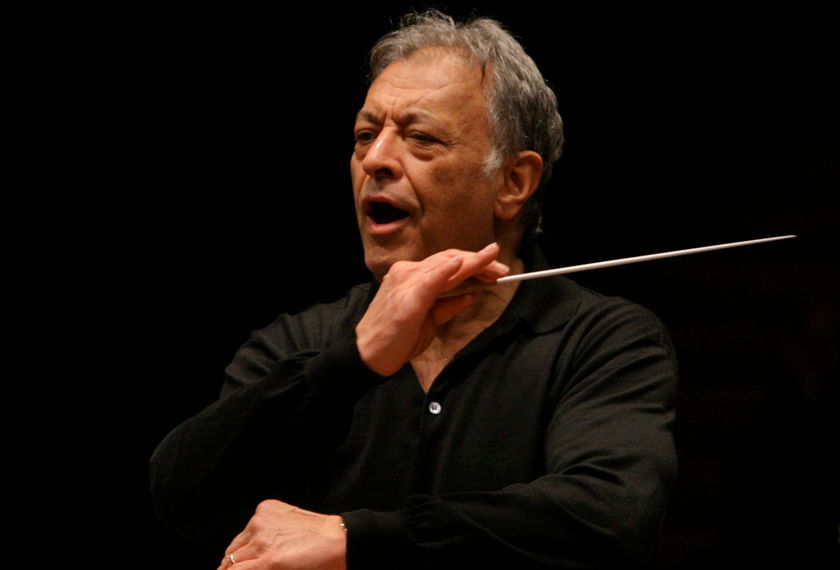 Mehta's Brahms: Symphony No. 2
It's a delightful and lyrical night of epic contrasts from Brahms.
Learn More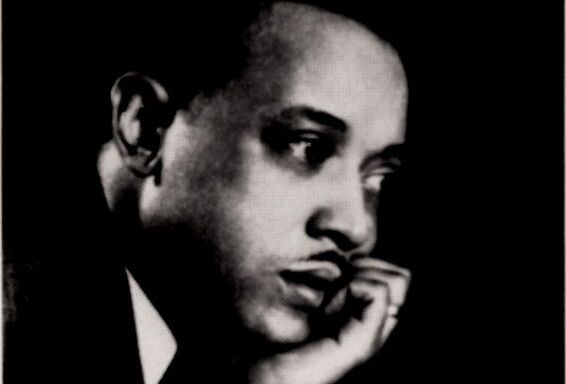 William Grant Still & the Harlem Renaissance: Symphony No. 1
The dean of African-American composers wows with classical form shaped by rhythm and blues.
Learn More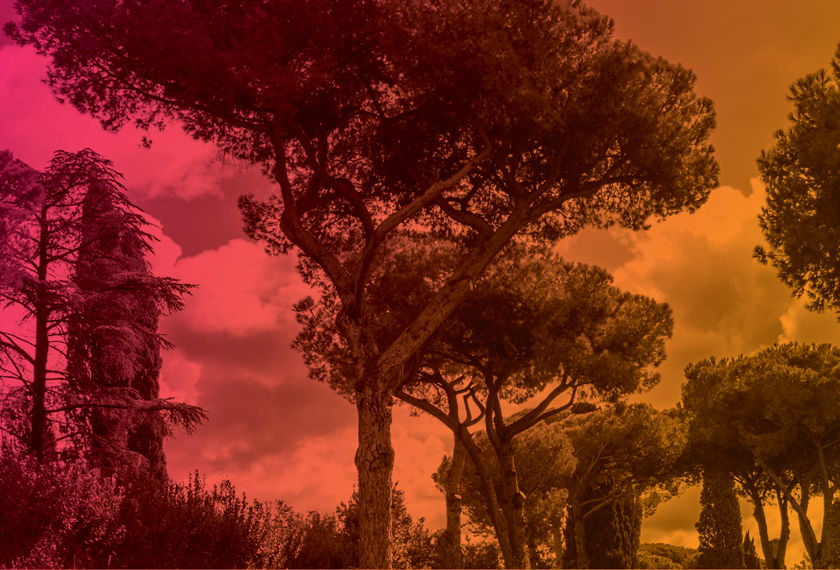 Salonen Conducts Pines of Rome
Respighi's colorful showpiece, a kaleidoscopic work by Donatoni, and more.
Learn More
Masses by Haydn & Beethoven
Tranquil beauty and high drama light up Walt Disney Concert Hall.
Learn More