2017/18 Walt Disney Concert Hall
Baroque
The Baroque series presents the world's most celebrated early music specialists from around the world. This season includes Les Arts Florissants, Europa Galante and Les Violons du Roy performing music by Purcell, Vivaldi, and Bach, among others.
4 Events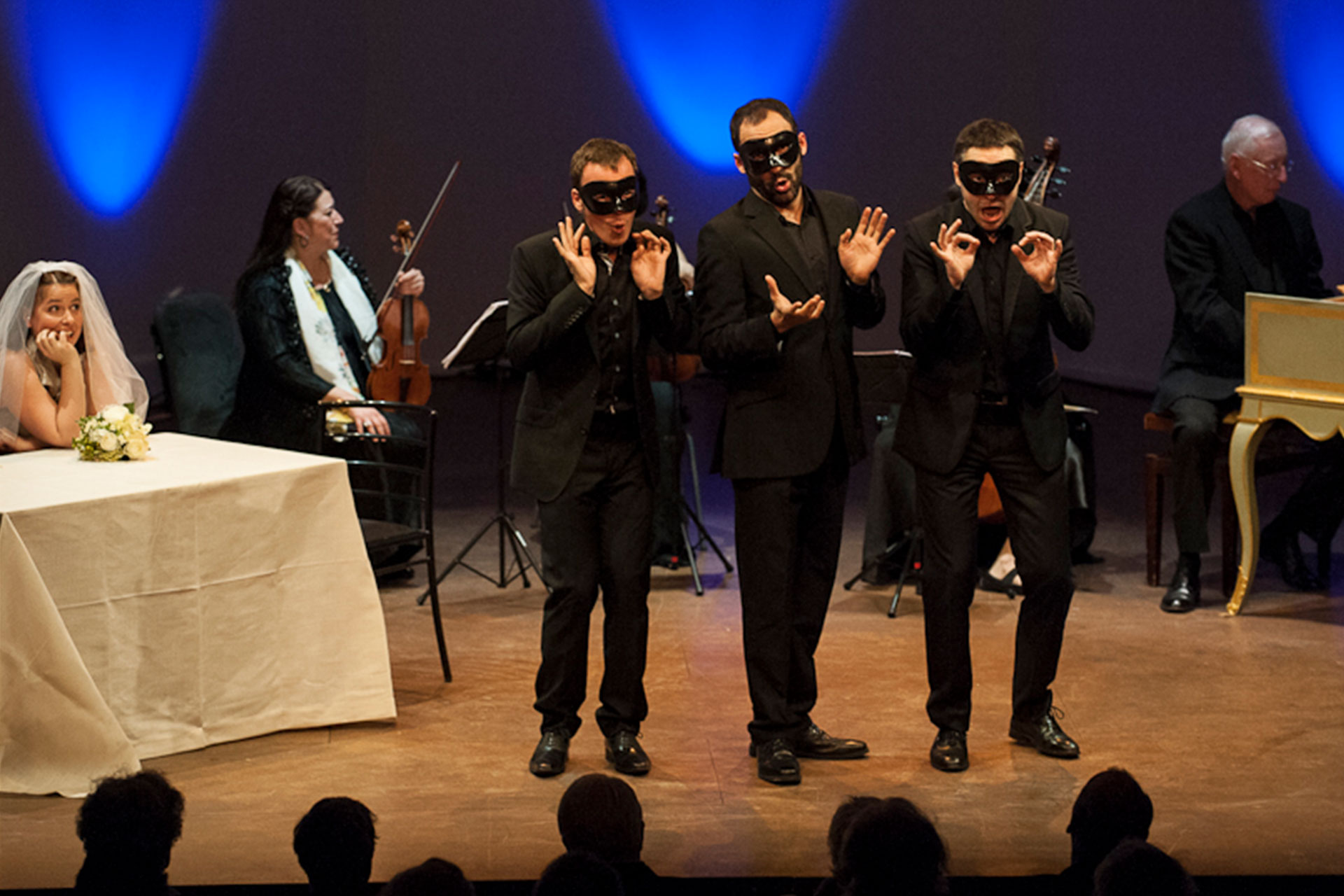 Les Arts Florissants
An incomparable ensemble performs a pair of Baroque tragedies.
Learn More