2017/18 Walt Disney Concert Hall
Baroque
The Baroque series presents the world's most celebrated early music specialists from around the world. This season includes Les Arts Florissants, Europa Galante and Les Violons du Roy performing music by Purcell, Vivaldi, and Bach, among others.
4 Events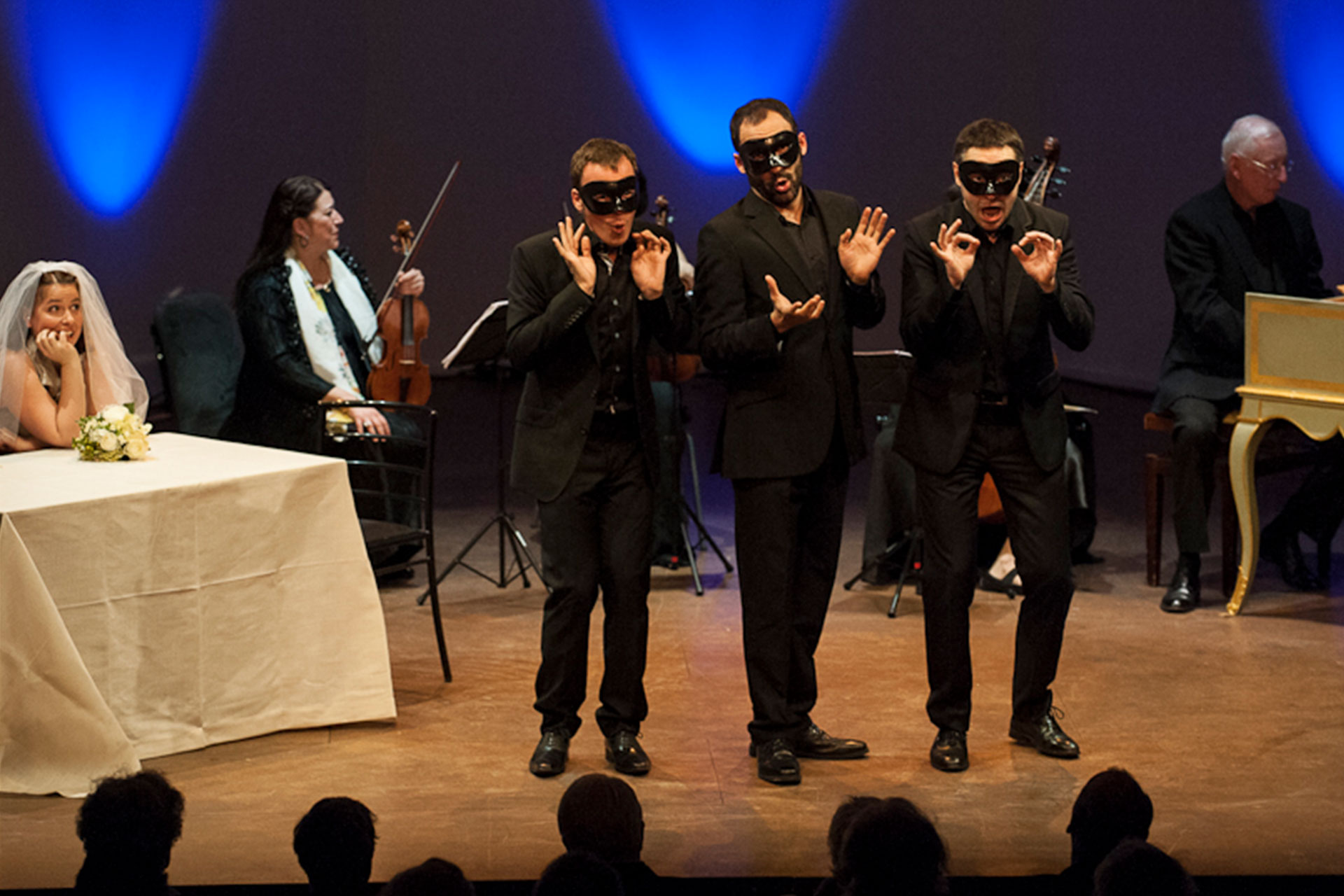 Les Arts Florissants
An incomparable ensemble performs a pair of Baroque tragedies.
Learn More
Program
PURCELL Dido and Aeneas
CHARPENTIER Acteon
Artists
Les Arts Florissants

William Christie,

conductor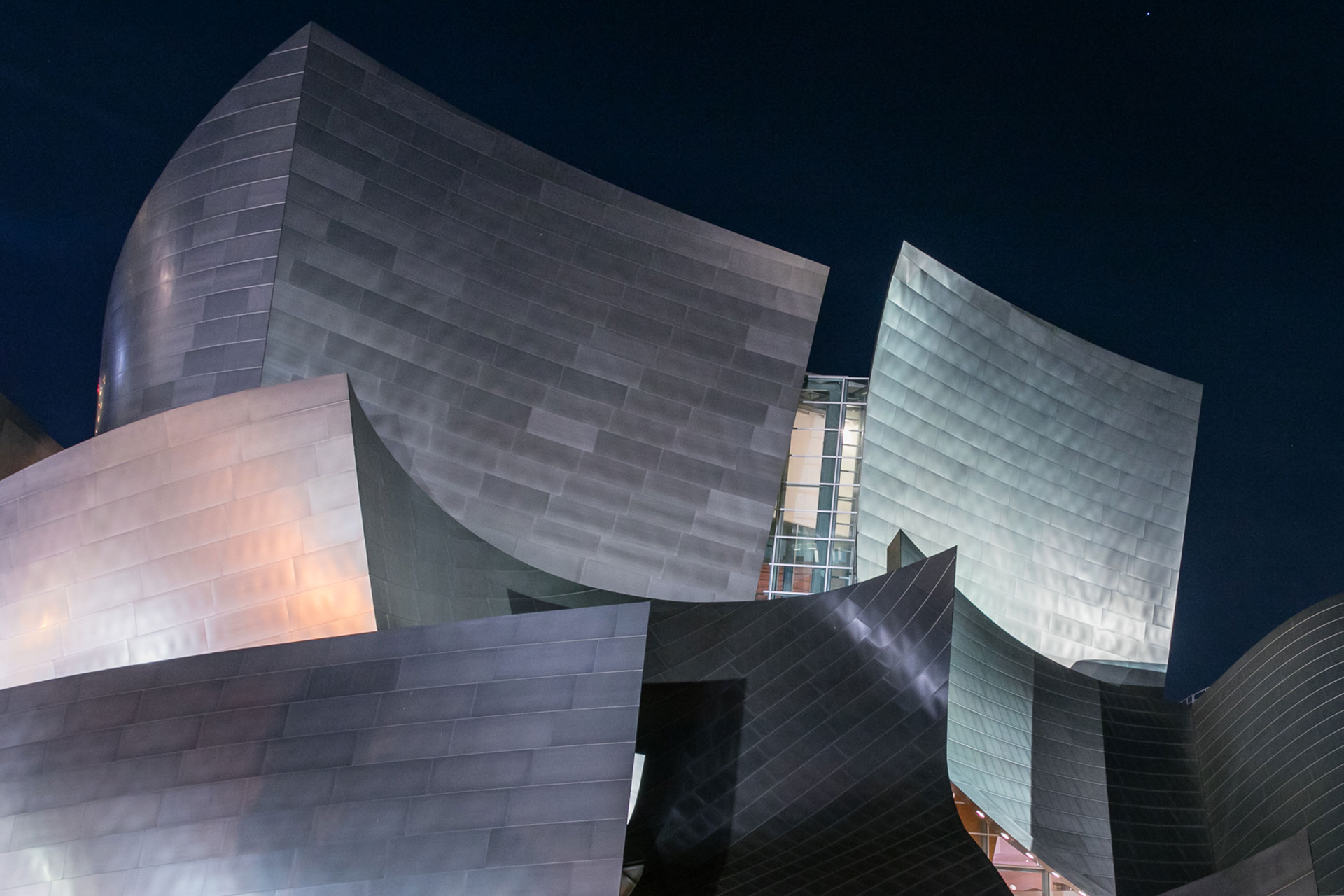 Vivaldi, the Farewell Concertos
It's Vivaldi in Vienna, as interpreted by powerhouse Italian ensemble Europa Galante.
Learn More
Program
Baldassare GALUPPI Overture to Adriano in Siria
VIVALDI Sinfonia in G major for strings, RV 149, "Il Coro delle muse"
VIVALDI Violin Concerto in A, RV 552, "con eco in lontano"
Georg REUTTER Sinfonia in D minor
Ignaz HOLZBAUER Flute Concerto in G
Johann Georg Reinhardt Sonata a quattro violini e basso
VIVALDI Violin Concerto in C, RV 186
VIVALDI Violin Concerto in B-flat, RV 371
Artists
Europa Galante

Fabio Biondi,

violin and conductor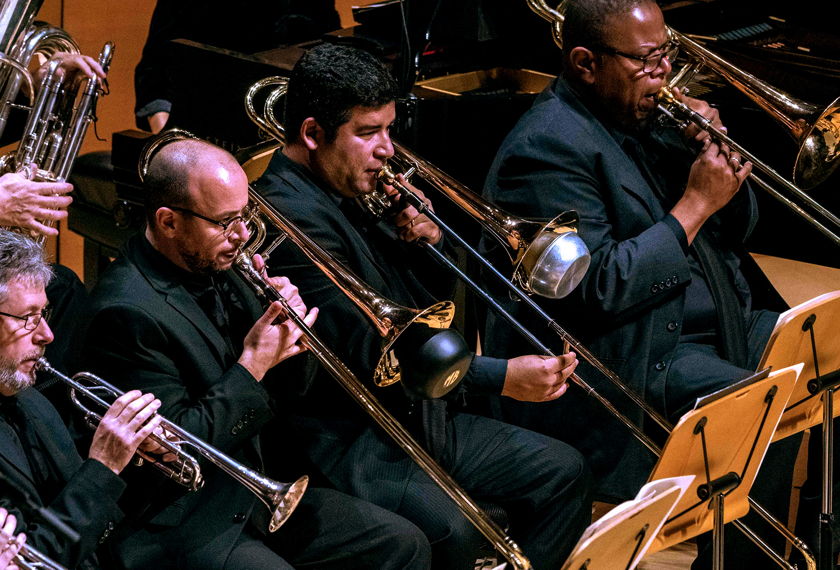 Baroque Brass
LA Phil's sensational brass players offer an invigorating evening of colorful music.
Learn More
Program
BYRD Earl of Oxford's March
BACH Double Violin Concerto
HANDEL Selections from Water Music
BACH Toccata and Fugue in D minor, BWV 565
VIERDANCK Capriccio a due Cornetti
MARCELLO Sonata in A Minor, Op. 2 No. 3
CHARPENTIER Te Deum
BACH Two Choruses from Jesu, Meine Freunde, BWV 227
BACH Chorale Prelude from Clavierübung, Book III, BWV 680
Juan J. COLOMER Gabrieli según San Juan (U.S. premiere)
Artists
Andrew Bain,

conductor and horn

Gregory Roosa,

horn, Alan Scott Klee Chair

Amy Jo Rhine,

horn, Loring Charitable Trust Chair

Brian Drake,

horn

Ethan Bearman,

horn, Bud and Barbara Hellman Chair

Thomas Hooten,

trumpet and organ

James Wilt,

trumpet and flugelhorn

Christopher Still,

trumpet

Daniel Rosenboom,

trumpet and flugelhorn

davidrejano.com,

trombone

James Miller,

trombone and euphonium

Denis Jiron,

trombone

John Lofton,

bass trombone

Norman Pearson,

tuba

Doug Tornquist,

tuba

Joseph Pereira,

timpani

Matthew Howard,

percussion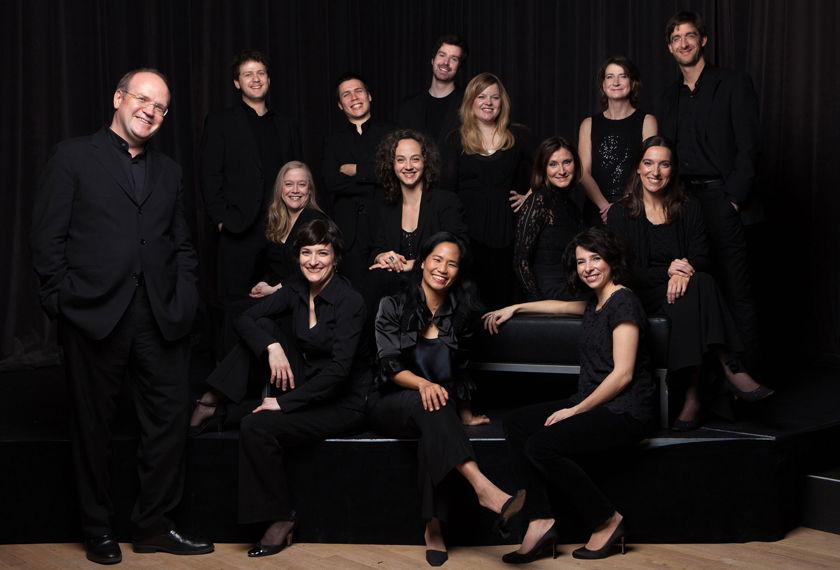 Les Violons du Roy
The acclaimed Canadian orchestra brings Bach and Handel to life.
Learn More
Program
BACH (transc. Labadie) Three Leipzig Chorales, BWV 651, 660, 655
HANDEL Concerto grosso in D Major, Op. 6 No. 5
BACH (arr. Labadie) Passacaglia and Fugue in C minor, BWV 582
BACH Violin Concerto in E major, BWV 1042
BACH Violin Concerto No. 1 in A minor, BWV 1041
BACH (completed by Bernard Labadie after Davitt Moroney) Contrapunctus XIV from The Art of the Fugue, BWV 1080
BACH Double Violin Concerto
Artists
Les Violons du Roy

Bernard Labadie,

conductor

Isabelle Faust,

violin