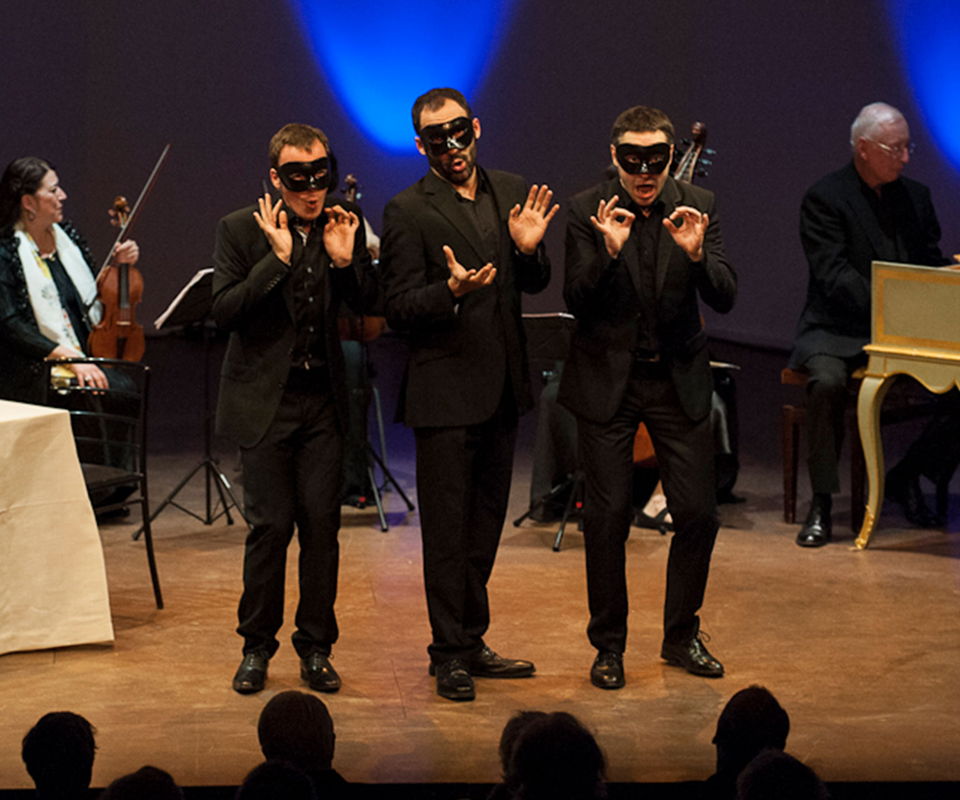 Les Arts Florissants
Tue / Nov 7, 2017 - 8:00PM
An incomparable ensemble performs a pair of Baroque tragedies.
No Longer Available
About this Performance
Led by their founder, one of the finest vocal and instrumental early music ensembles in the world performs two short Baroque musical tragedies by a pair of composers in whose works these musicians are unsurpassed.
Programs, artists, dates, prices, and availability subject to change.