Inside the Music
With Classical KUSC's Brian Lauritzen
Get an insider's understanding when you dive into the music with your host, KUSC's

Brian Lauritzen
Lauritzen offers a multimedia program designed to immerse you in the background of the music and its world. Starting with videos and podcasts designed to introduce you to the pieces sent out via email ahead of time. The day of the concert, Brian shares his expertise with special pre-concert talks, then breaks it down after the performance with interviews with guest musicians and other experts.
Don't miss the pre-concert presentation at 7pm.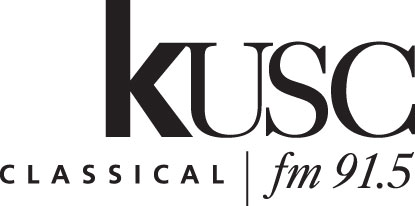 Each Inside the Music event includes:
Pre-concert video & podcast
You'll get a video emailed to you before the concert, plus an extended podcast that takes you through all aspects of your program.
Pre-concert presentation
Arrive early for more insight as Brian leads you on a journey through the music, with artist interviews and more, often enhanced with live performances.
Post-concert event
Engage with guest artists and members of the LA Phil through post-concert interviews and Q&A sessions.