Since 2015, the LA Phil's National Composers Intensive has brought together contemporary American composers, both those who are established and those with careers in the making. The National Composers Intensive demonstrates the LA Phil's commitment to the evolution of living music on a national scale, and supports new music from genesis, to creation, to commission, to performance. These programs serve as models for the creation and performance of new music, which is at the very heart of the Los Angeles Philharmonic's identity.
Applications to the 2020 program are now closed.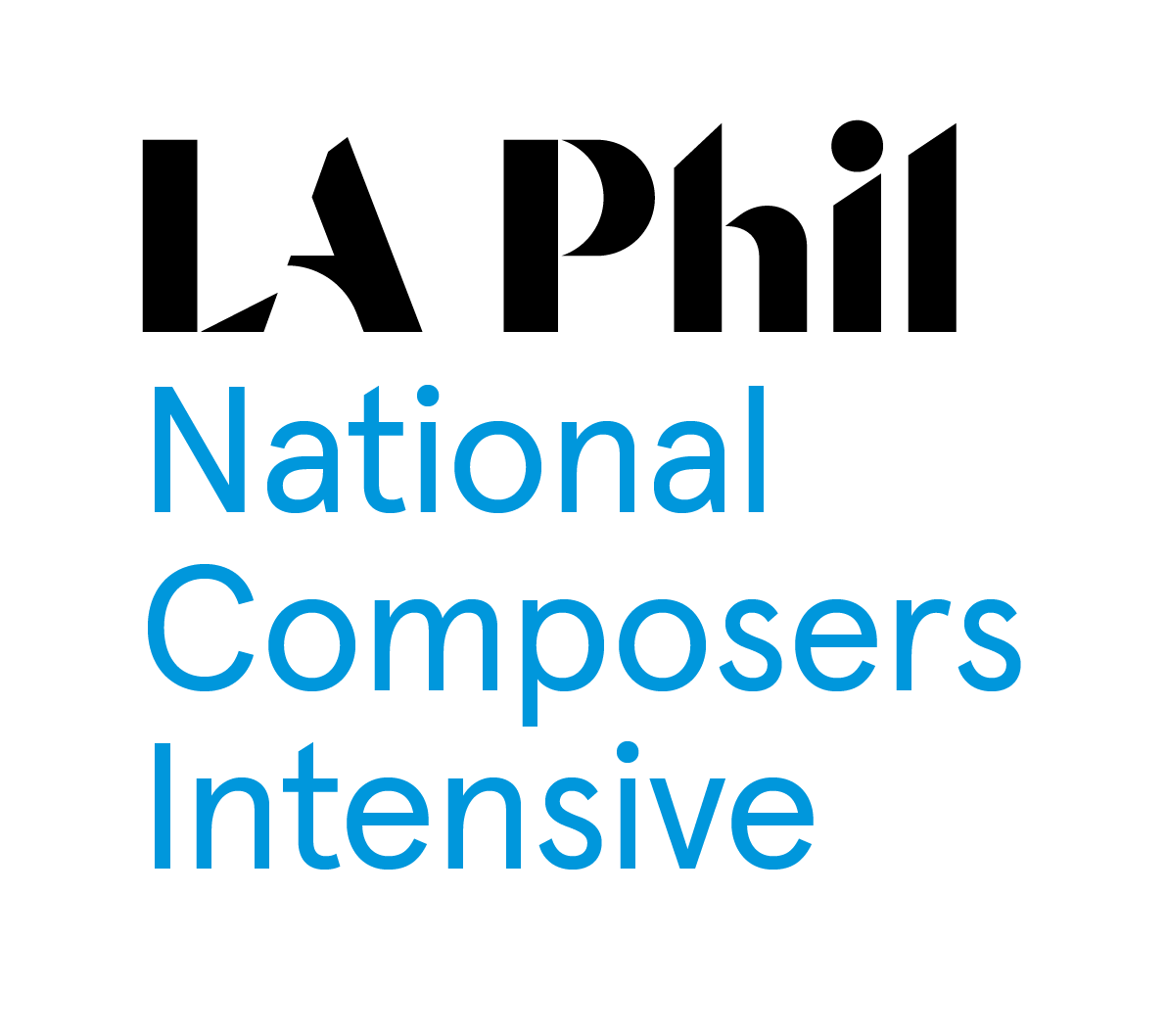 2020 Program Information
It is with regret that the Learning department announces the cancellation of the 2020 National Composers Intensive in accordance with the cancellation of the remainder of the LA Phil concerts for the 2019/2020 season at Walt Disney Concert Hall. Here, we have listed the composers who were selected to participate in the program. We wish to extend heartfelt congratulations to these composers for their excellent applications and thank them for their work on the program in its early stages.