Collective Conservatory + YOLA National: Drop Party
Daniel Trahey,
Creative Director and Teaching Artist, Collective Conservatory
Pete Tashjian,
Music Director, Teaching Artist, Collective Conservatory
Also joined by the Collective Conservatory Team:
Natalie Frakes
Gabriel Colby
Osi Atikpoh
Ben Hoyt
Ruben Hernandez
Amy Owens
Jalil Missouri
Gabriel Gutierez


About This Event
YOLA National, El Sistema USA, and the Collective Conservatory have teamed up to create a virtual seminario for 3rd–5th-grade students from El Sistema programs across California from July 20 through 24, 2020. The Collective Conservatory will lead rehearsals and studio sessions and collect student excerpts created throughout the week to create a final, collaboratively produced track. This live session will be the culmination of the Collective Conservatory seminario. Tune in to hear the premiere of the new track and hear from the teaching artists about the process of engaging young musicians in an online, collaborative music-making journey.
About the Collective Conservatory
The Collective Conservatory is an online initiative to facilitate meaningful, active, and immersive music-making experiences for communities, inspired by the philosophy of nurturing and inspiring the whole person. Experienced teaching artists work alongside volunteer professional musicians and other cultural ambassadors to curate dynamic offerings, addressing community needs for social connectivity, wellness, creative expression, and independent learning.




This event is for…
Students and young people
Music educators and administrators interested in collaborative composition and music making
Takeaways
Hear the premiere of a collaboratively produced track from 3rd–5th-graders

Learn about collective composition and distance learning
How to join
This event will be hosted on YouTube
Visit this page to to access the event or set up a reminder.

Join the conversation: log in to your YouTube account or easily create one to chat with us during the event!

Not registered for the YOLA at Home digital conference? Sign up today!
We'll keep you updated on upcoming events and share special content being created throughout the conference.
Learn more about YOLA here
Get in contact with the team: YOLA@laphil.org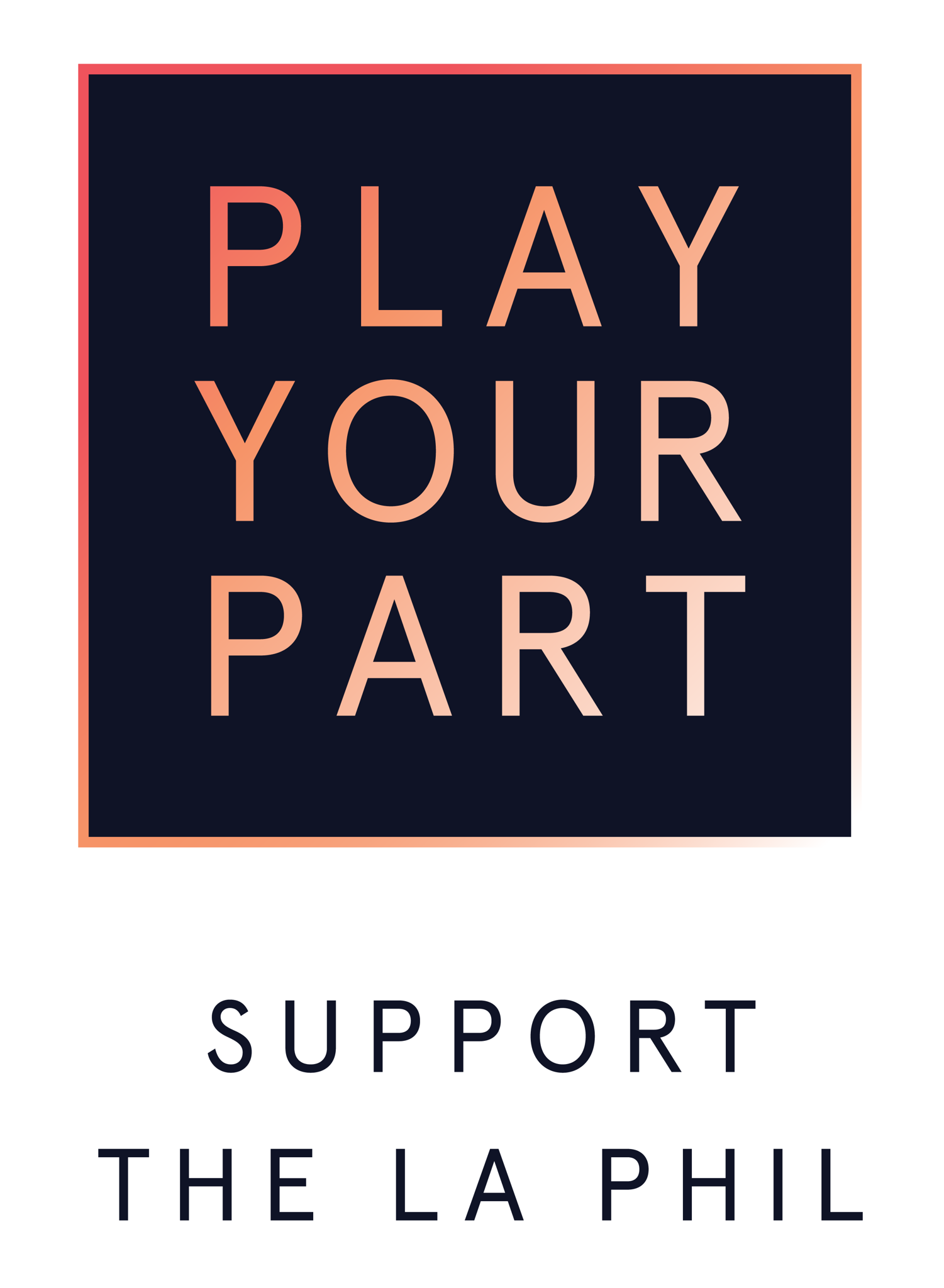 Support the LA Phil, including Learning programs and initiatives just like this!
{{text}}
{{title}}
${{ price.displayPrice }}
Give Now
Please select a donation amount. Minimum donation is $10.
If you would like to make a gift under $10 then please contact Friends of the LA Phil at 213 972 7557 or friends@laphil.org