Creating Culturally Responsive Programming
Lecolion Washington, bassoon faculty, YOLA National Festival, Executive Director of the Community Music Center of Boston


TUE / JULY 14 - 1PM PDT
This event has passed


About This Event
This session will discuss racial equity and cultural competence in program design, curriculum, and culture-setting in music education spaces. How can we combat the experience of 'cultural suicide' that young BIPOC often feel when entering music learning spaces that have long been dominated by White culture? How can we establish foundations of equity and inclusion in every aspect of our programming? In addition to answering these questions, Lecolion will provide tactical advice for how to implement change in your program today, and leave plenty of time for listener questions.

This event is for…
Administration, Teaching Artists, Young People, anyone interested in building culturally responsive structures in music learning environments
How to join
This event has passed

Not registered for the YOLA at Home digital conference? Sign up today!
We'll keep you updated on upcoming events and share special content being created throughout the conference.
Learn more about YOLA here
Get in contact with the team: YOLA@laphil.org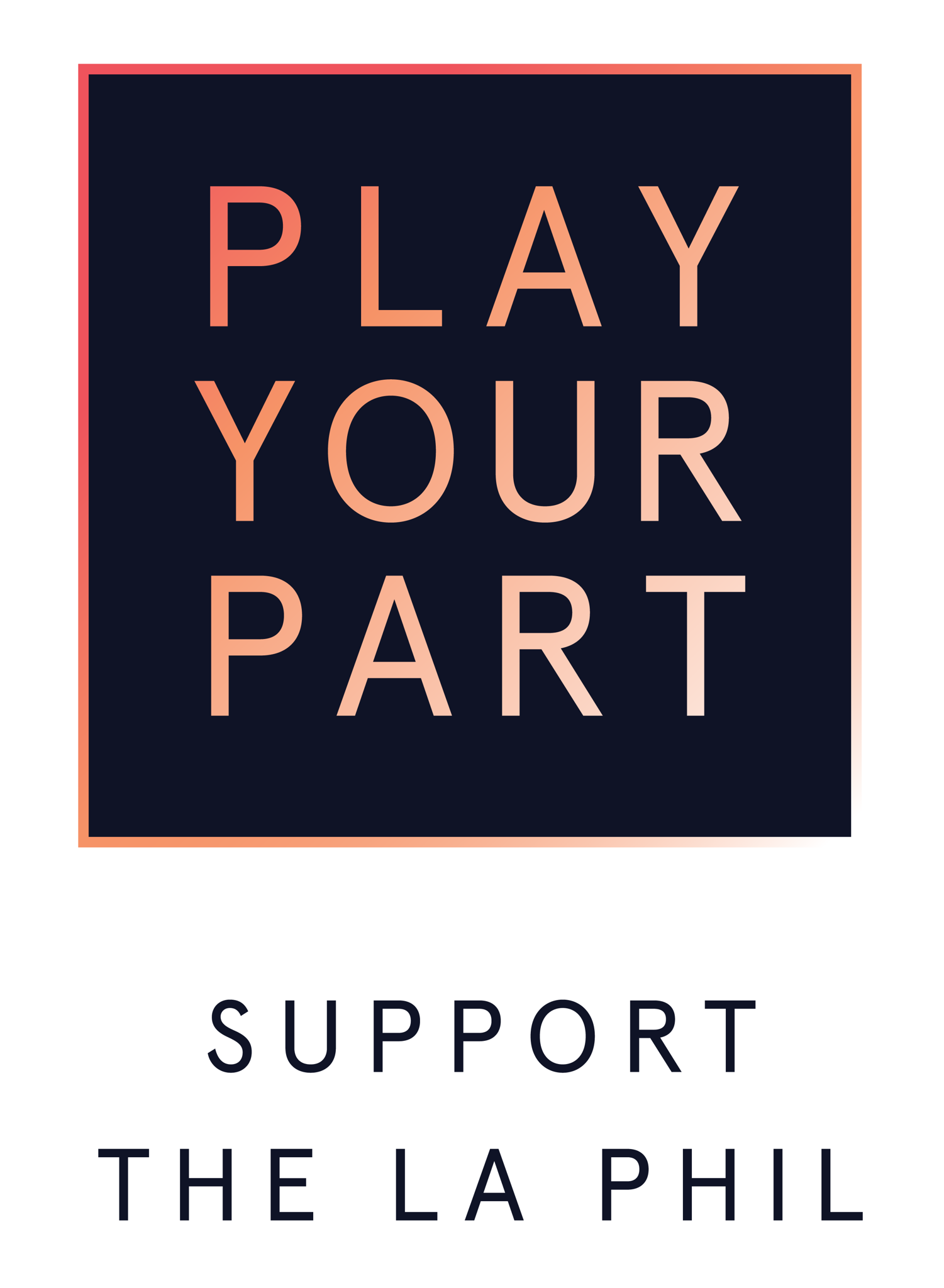 Support the LA Phil, including Learning programs and initiatives just like this!
{{text}}
{{title}}
${{ price.displayPrice }}
Give Now
Please select a donation amount. Minimum donation is $10.
If you would like to make a gift under $10 then please contact Friends of the LA Phil at 213 972 7557 or friends@laphil.org