Engaging Youth: Youth Development and Music Education
Eryn Johnson, Executive Director of the Community Art Center in Cambridge, MA
Laurie Jo Wallace, Managing Director of Training and Capacity Building, Health Resources in Action


About This Event
Music community-based arts programming is the perfect medium for implementing a youth-centered, youth-development approach to working with young people. And, building your music education program on the youth-development approach and philosophy is a powerful way to help young people develop strong identities, creative skills, and connections to their community. This one-hour introductory presentation introduces youth workers and music educators to ways of reinforcing the natural alignment between youth-development principles and strong arts-learning experiences. It is presented by Eryn Johnson and Laurie Jo Wallace, of the BEST Initiative/Health Resources in Action, trainers certified in the youth development approach and experienced teaching artists.

This event is for…
Young artists and music educators interested in creative youth development.

Takeaways
Define positive youth outcomes and the youth-development approach

Articulate the levels of youth participation

Assess their own practice in relation to the youth-development approach

How to join
This event has passed

Not registered for the YOLA at Home digital conference? Sign up today!
We'll keep you updated on upcoming events and share special content being created throughout the conference.
Learn more about YOLA here
Get in contact with the team: YOLA@laphil.org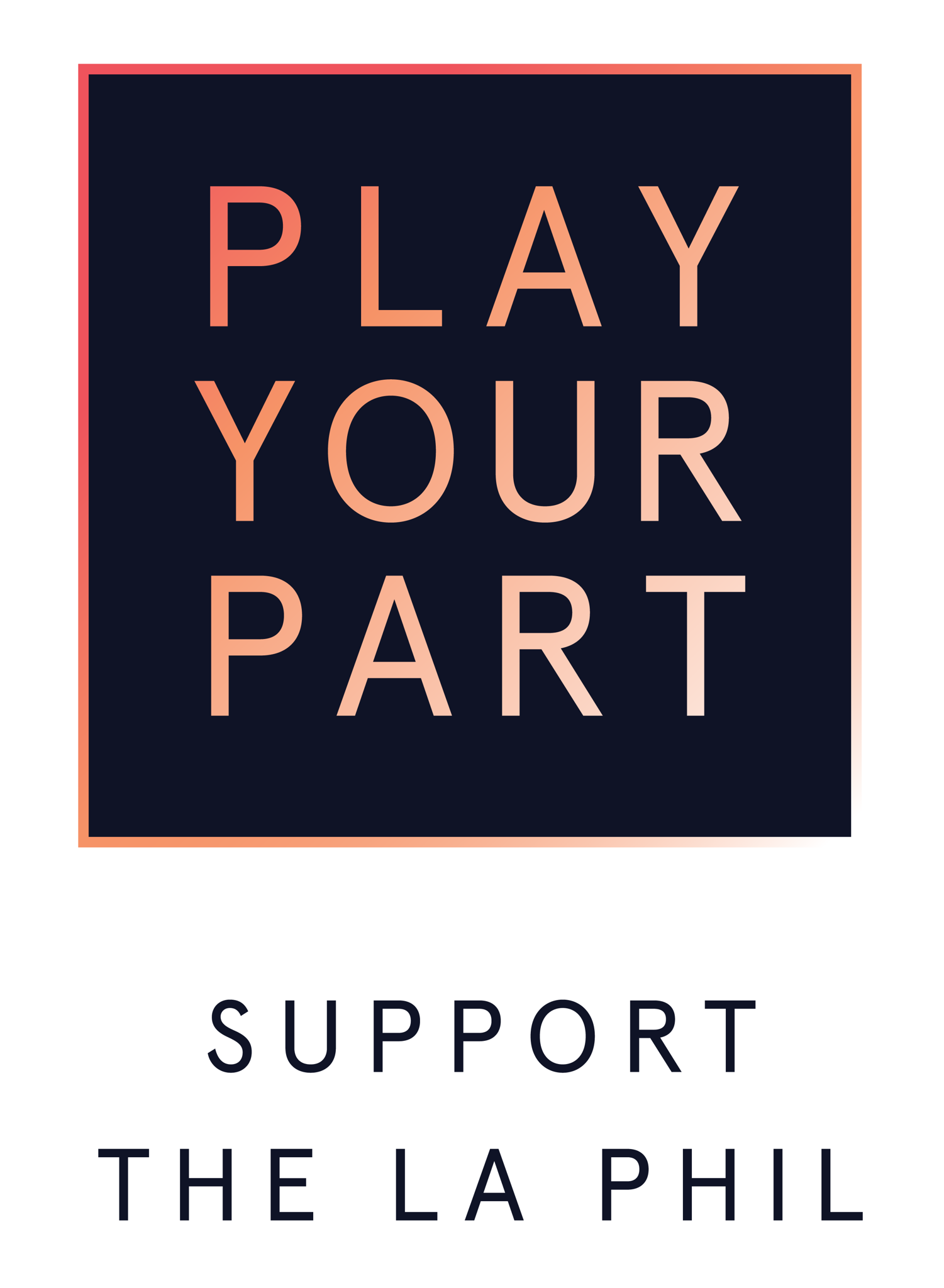 Support the LA Phil, including Learning programs and initiatives just like this!
{{text}}
{{title}}
${{ price.displayPrice }}
Give Now
Please select a donation amount. Minimum donation is $10.
If you would like to make a gift under $10 then please contact Friends of the LA Phil at 213 972 7557 or friends@laphil.org