With Alex Laing, Session 1
Alex Laing, faculty, YOLA National Institute; principal clarinet, Phoenix Symphony

Guest:
Monica Ellis, bassoonist, member of the Grammy-nominated wind quintet, Imani Winds


About This Event
Join Alex Laing for a facilitated conversation with artists and professionals about their origin stories, education, and career development, and how they approach their work. Alex and his guests will also explore critical questions around race and equity, and how institutional structures within the classical music field are adapting (or not) to a changing world.

This event is for…
Young musicians looking to broaden their perspective of career pathways, and their support systems (parents, teachers, administrators) who want to help. Any music educator or music lover interested in racial equity and diversity in the music field may also enjoy this session.

How to join
This event has passed

Not registered for the YOLA at Home digital conference? Sign up today!
We'll keep you updated on upcoming events and share special content being created throughout the conference.
Learn more about YOLA here
Get in contact with the team: YOLA@laphil.org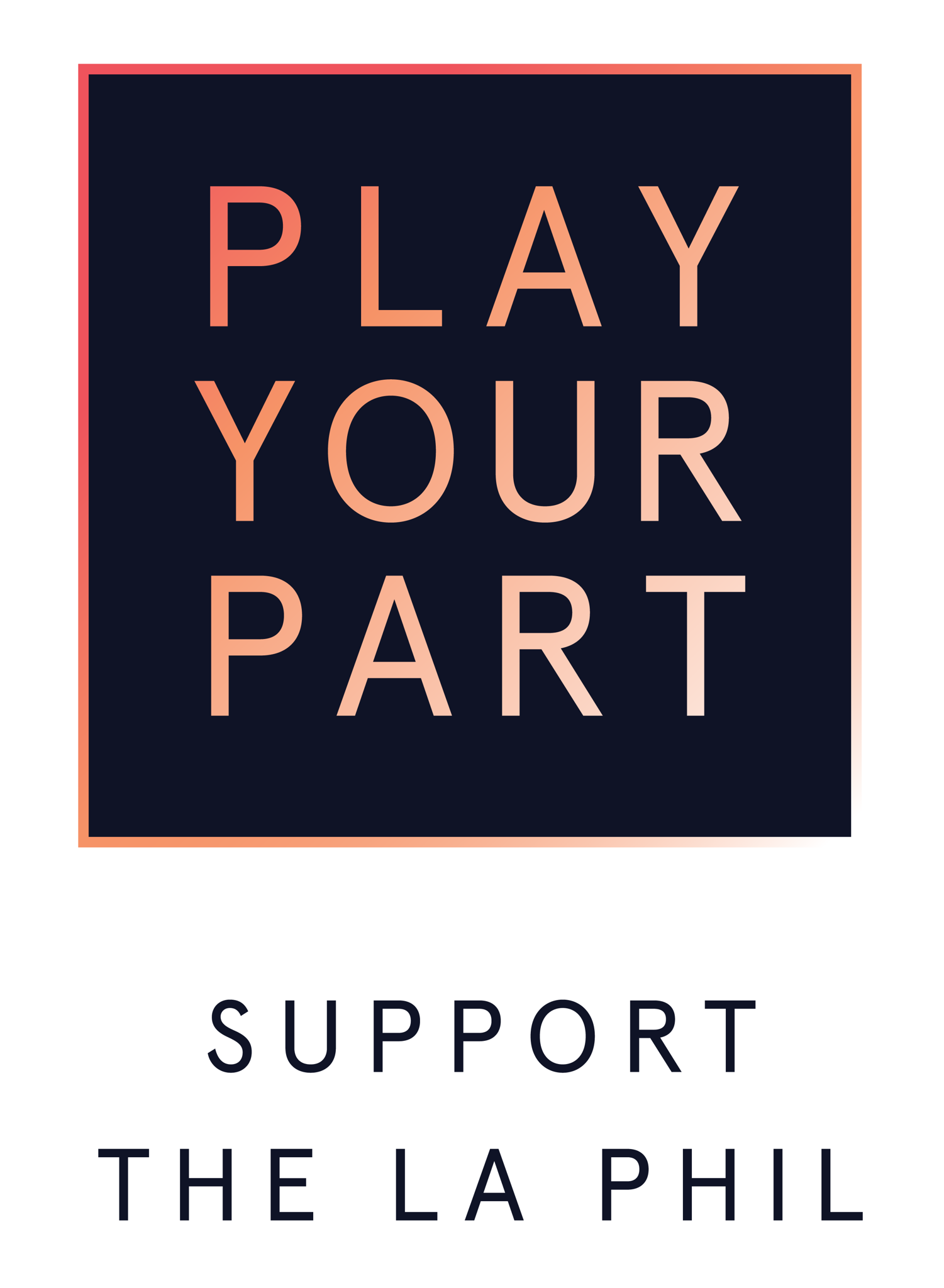 Support the LA Phil, including Learning programs and initiatives just like this!
{{text}}
{{title}}
${{ price.displayPrice }}
Give Now
Please select a donation amount. Minimum donation is $10.
If you would like to make a gift under $10 then please contact Friends of the LA Phil at 213 972 7557 or friends@laphil.org