The Philosophy of El Sistema
Eduardo Méndez,
Executive Director of El Sistema
Andrés David Ascanio Abreu,
Manager of the Academic Orchestral Program and Musical Academic Director of El Sistema
Prof. Ira Rodríguez,
Manager of the Special Education Program of El Sistema
Prof. Leonardo Hurtado,
National Manager of the ""Chair of Thought of the Maestro José Antonio Abreu of El Sistema


THUR / JULY 30 - 2:30PM PDT
About This Event
This session includes a general greeting and overview by Eduardo Mendéz and Andres David Ascanio Abreu, speaking about El Sistema and its programs respectively, then Prof. Ira Rodriguez participates, revealing some insights from the social dimension of certain programs, and then Prof. Leonardo Hurtado closes the video with the explanation of Maestro Abreu's Chair of Thought, an impressive and deeply researched series of lectures where the thinking of Maestro José Antonio Abreu is explained and promoted in order to keep passing his vision and wisdom to the next generations.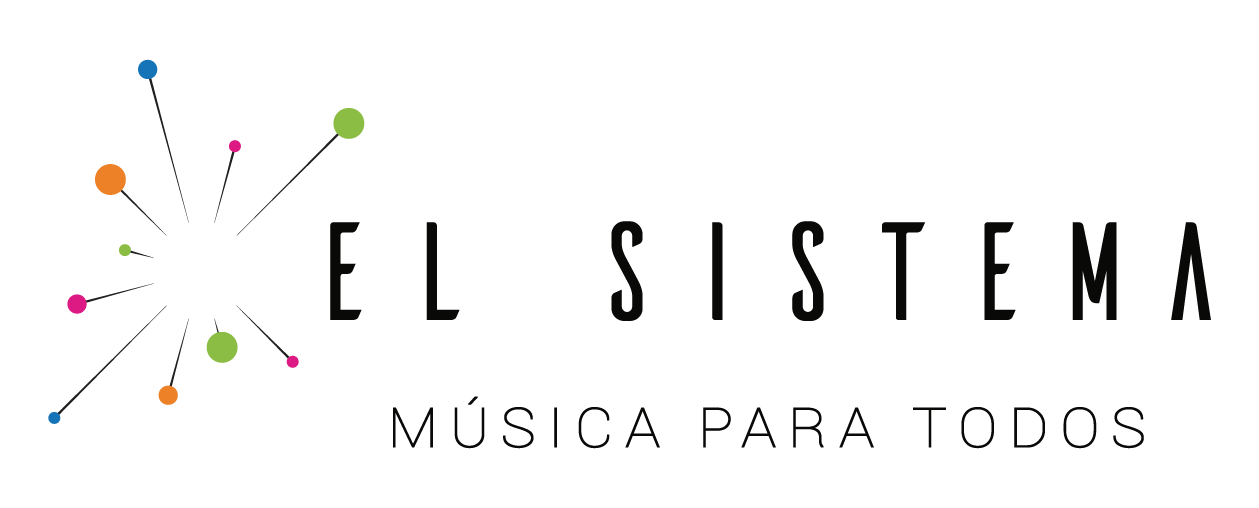 How to join
This event has passed

Not registered for the YOLA at Home digital conference? Sign up today!
We'll keep you updated on upcoming events and share special content being created throughout the conference.
Learn more about YOLA here
Get in contact with the team: YOLA@laphil.org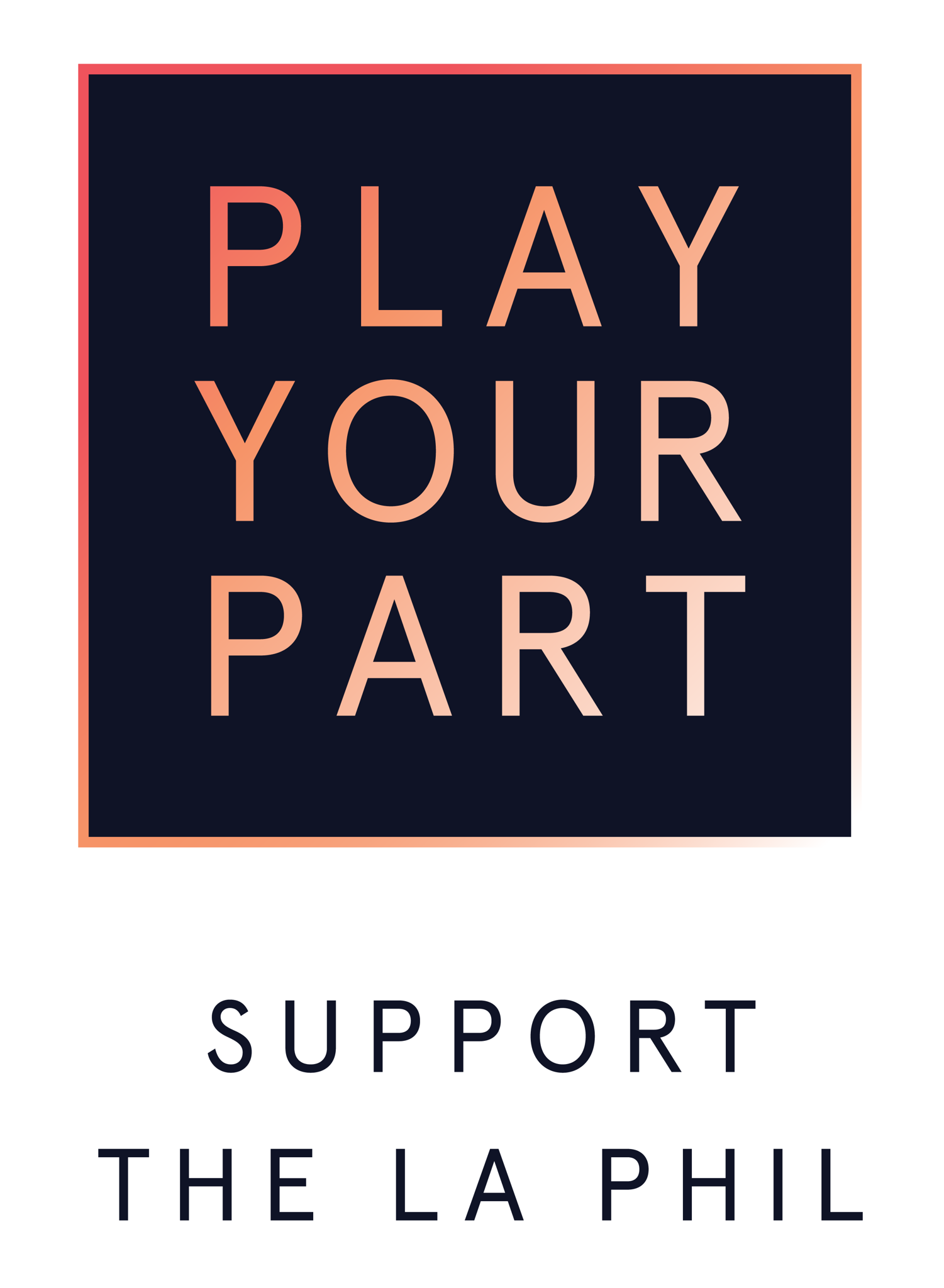 Support the LA Phil, including Learning programs and initiatives just like this!
{{text}}
{{title}}
${{ price.displayPrice }}
Give Now
Please select a donation amount. Minimum donation is $10.
If you would like to make a gift under $10 then please contact Friends of the LA Phil at 213 972 7557 or friends@laphil.org