Up Your Game: Self-Promotion, Branding, and Social Media for Musicians
Claire Brazeau,
principal oboe, Los Angeles Chamber Orchestra; oboe faculty, YOLA National Festival
Kerry Smith,
Director of Artistic Planning, Sarasota Orchestra
Moderated by Emily Lair, Manager, Learning (YOLA, LA Phil)


About This Event
How do you develop a social media following as a musician? How do you tell your story as an artist online? Do you need a website? These are just a few questions that the panelists will discuss in this session all about putting your best foot forward.

This event is for…
Young musicians and artists at any stage of their career.

How to join
This event has passed

Not registered for the YOLA at Home digital conference? Sign up today!
We'll keep you updated on upcoming events and share special content created throughout the conference.
Learn more about YOLA here
Get in contact with the team: YOLA@laphil.org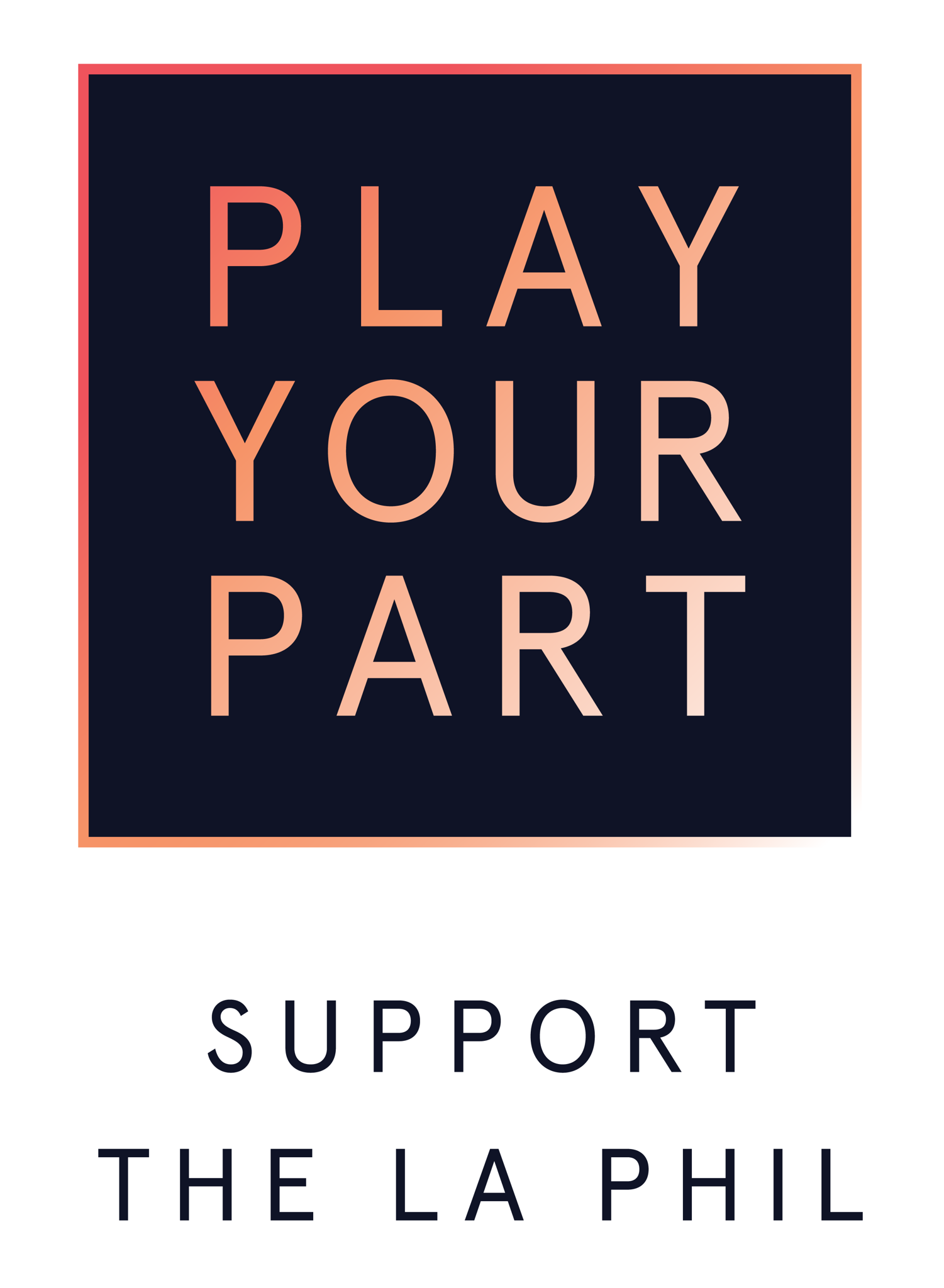 Support the LA Phil, including Learning programs and initiatives just like this!
{{text}}
{{title}}
${{ price.displayPrice }}
Give Now
Please select a donation amount. Minimum donation is $10.
If you would like to make a gift under $10 then please contact Friends of the LA Phil at 213 972 7557 or friends@laphil.org