YOLA National at Home Welcome Address, featuring Thomas Wilkins
Thomas Wilkins, Principal Conductor, Hollywood Bowl Orchestra
Elsje Kibler-Vermaas, Vice President of Learning, LA Phil
Gerdlie Jean-Louis, 16, violin, Kids for Harmony, Pittsfield, MA
Jackelinne Rodríguez, 19, cello YOLA at EXPO Center alum / UCLA class of 2023, Ethnomusicology
About This Event
We are kicking off YOLA National at Home with a special address from Thomas Wilkins, Principal Conductor of the Hollywood Bowl Orchestra. Also tune in for a conversation between Maestro Wilkins and young musicians Gerdlie Jean-Louis and Jackelinne Rodríguez, who have both performed under his baton.

This event is for…
Young musicians, music educators, and administrators from the creative youth development and El Sistema-inspired fields, as well as any music lover who believes in the power of music to make change.

How to join
This event has passed

Not registered for the YOLA at Home digital conference? Sign up today!
We'll keep you updated on upcoming events and share special content being created throughout the conference.
Learn more about YOLA here
Get in contact with the team: YOLA@laphil.org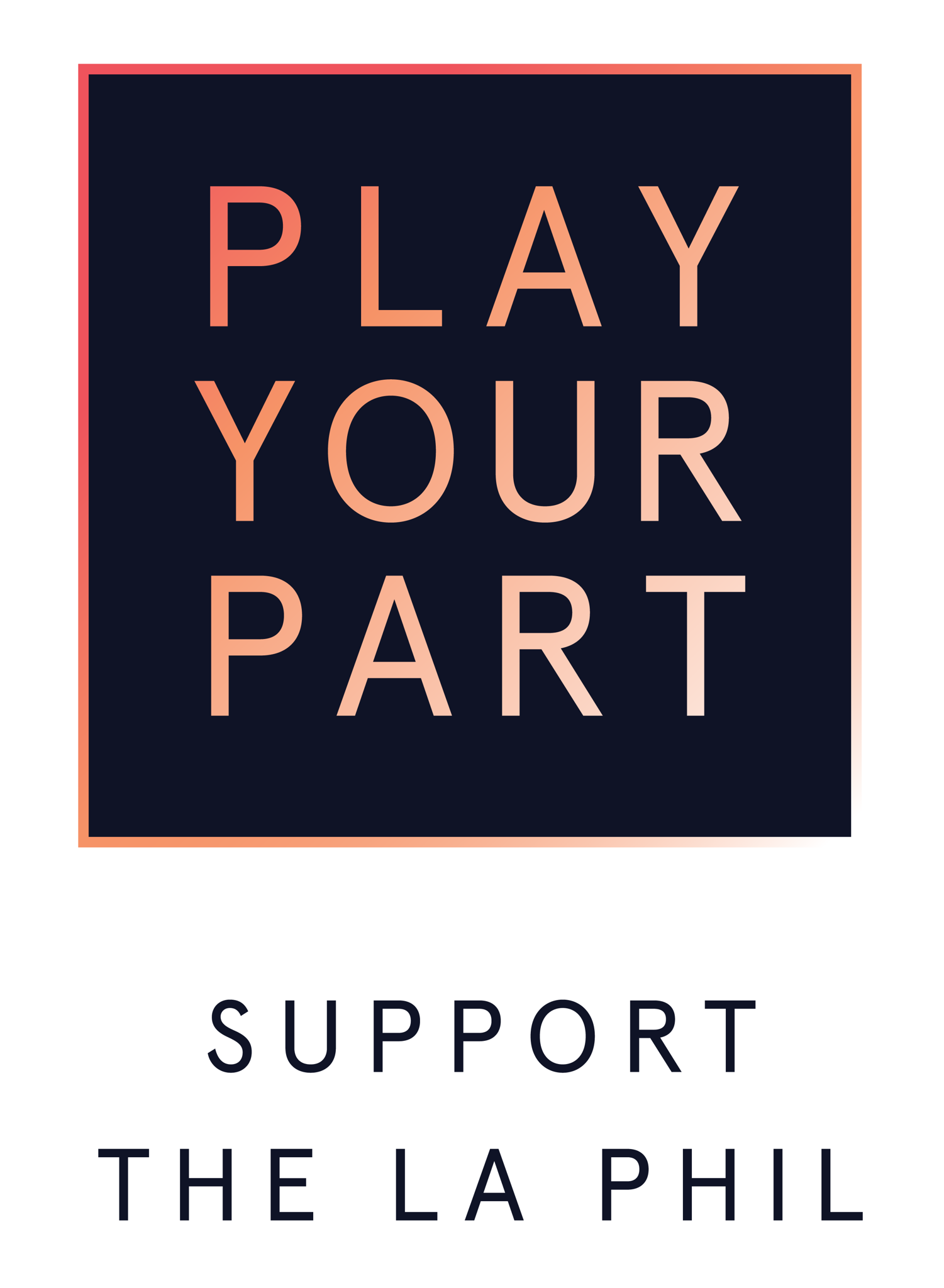 Support the LA Phil, including Learning programs and initiatives just like this!
{{text}}
{{title}}
${{ price.displayPrice }}
Give Now
Please select a donation amount. Minimum donation is $10.
If you would like to make a gift under $10 then please contact Friends of the LA Phil at 213 972 7557 or friends@laphil.org