In addition to Music & Artistic Director Gustavo Dudamel, the LA Phil's direction comes from a collaborative team of creative leaders, including the following remarkable artists.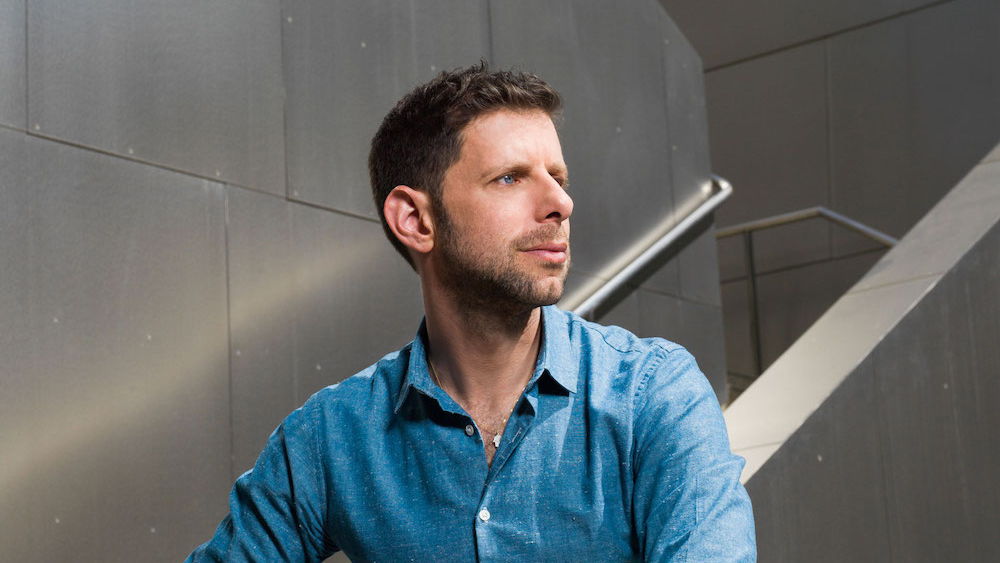 Past Artist-Collaborator, Yuval Sharon
Yuval concluded his three-year residency with the LA Phil in June, 2019. For three seasons, Sharon took the LA Phil on journeys spiritual, metaphorical, cross-cultural, and interplanetary.
Learn More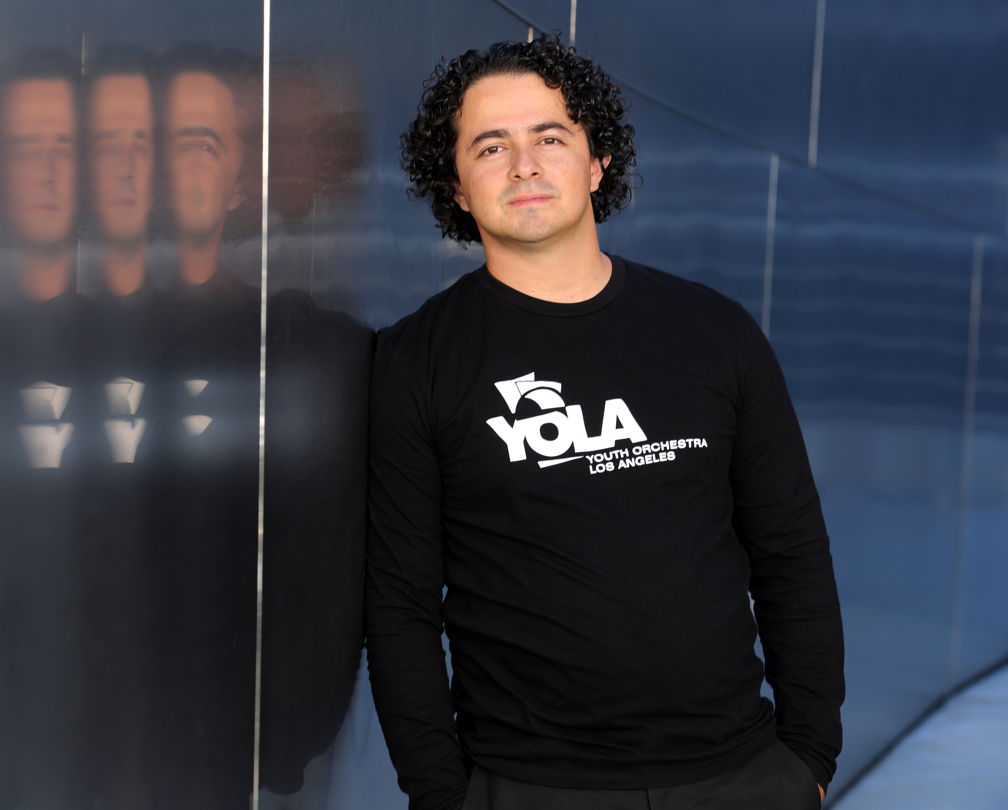 Past YOLA (Youth Orchestra Los Angeles) Conductor, Juan Felipe Molano
Graduated with special honors as an orchestral and opera conductor from the Vienna Conservatory, Juan Felipe Molano served as the conductor for YOLA from 2014 to 2018.
Learn More About Juan