LA Phil Resident Fellows Application
Bridging Excellence & Inclusion
The Los Angeles Philharmonic Association, under the leadership of Music & Artistic Director Gustavo Dudamel, aims to enrich and transform lives through music, with a robust mix of artistic, education, and community programs. Inspired by Dudamel's belief that "music is a fundamental human right," the Los Angeles Philharmonic is committed to the transformative power of music and connecting individuals locally, nationally, and internationally to the joy of music-making and their own creative potential.
Questions? auditions@laphil.org
Program Overview
Performance with the Orchestra for at least 20 weeks of each season

Participate in chamber music and/or Green Umbrella new music concerts

Tour with the LA Phil

Compensation and Other Benefits (further details will be contained in an offer letter to those selected):

Weekly Salary

Fellowship stipend to cover additional living/housing expenses

Benefits (life, health, dental, disability, and instrument insurance)

Reimbursement for semi-monthly private lessons

A travel stipend for reasonable audition travel

Mentorship with an LA Phil Musician

Opportunity to engage with LA Phil's innovative Education and Community Programs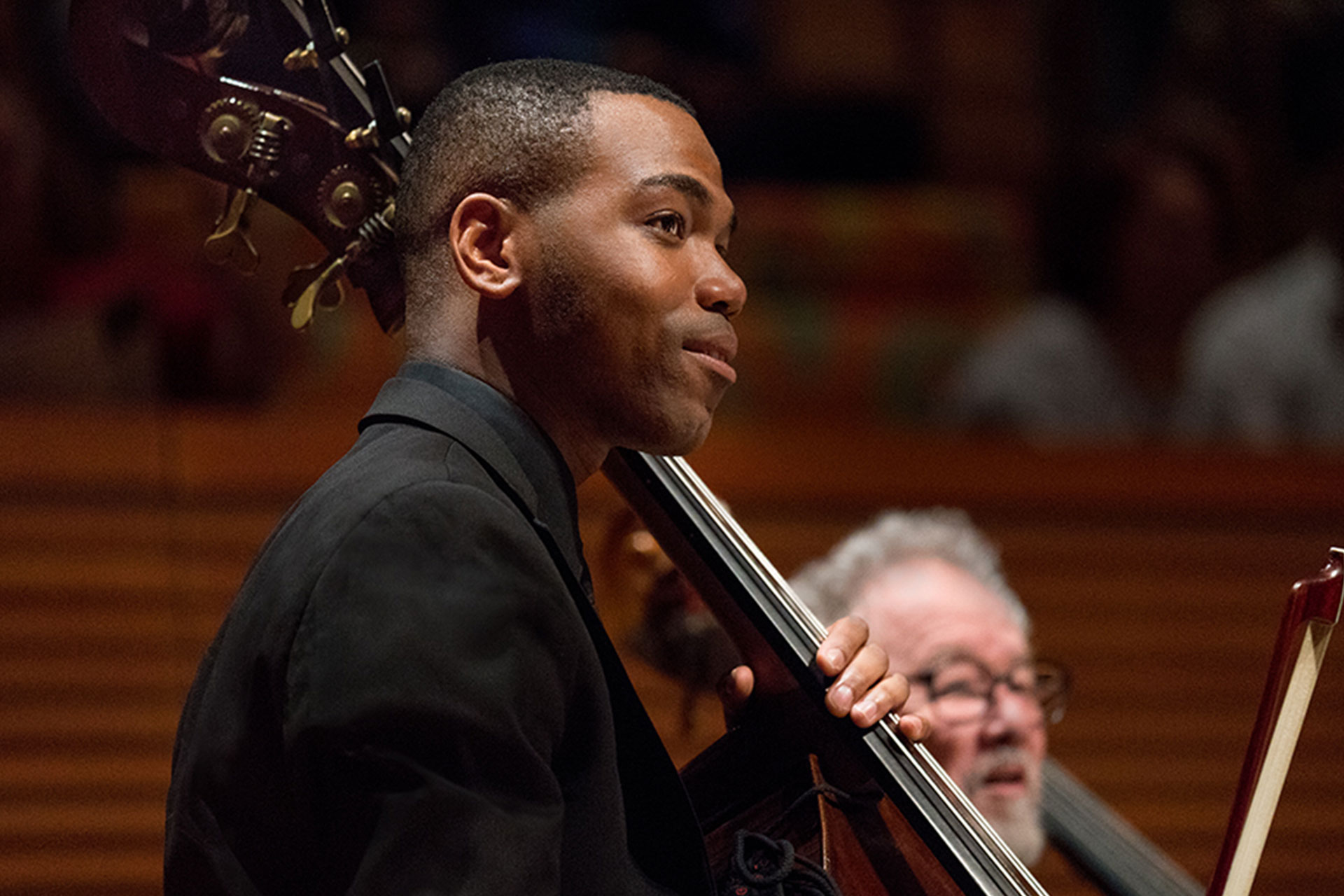 Requirements
Instrumental area: Cello, Bass, Percussion

Early-career symphonic musicians representing or serving populations that have historically been underrepresented in symphonic orchestras including, but not limited to:
1. Musicians of African-American, Hispanic, Native American, Alaska Native, Native Hawaiian, or Pacific Islander descent; and/or
2. Individuals with demonstrated commitment to diversity and inclusion in the arts, learning, and civic leadership.
Bachelor's Degree

Eligible for employment in the United States (the LA Phil will not sponsor visas for LA Phil Resident Fellows)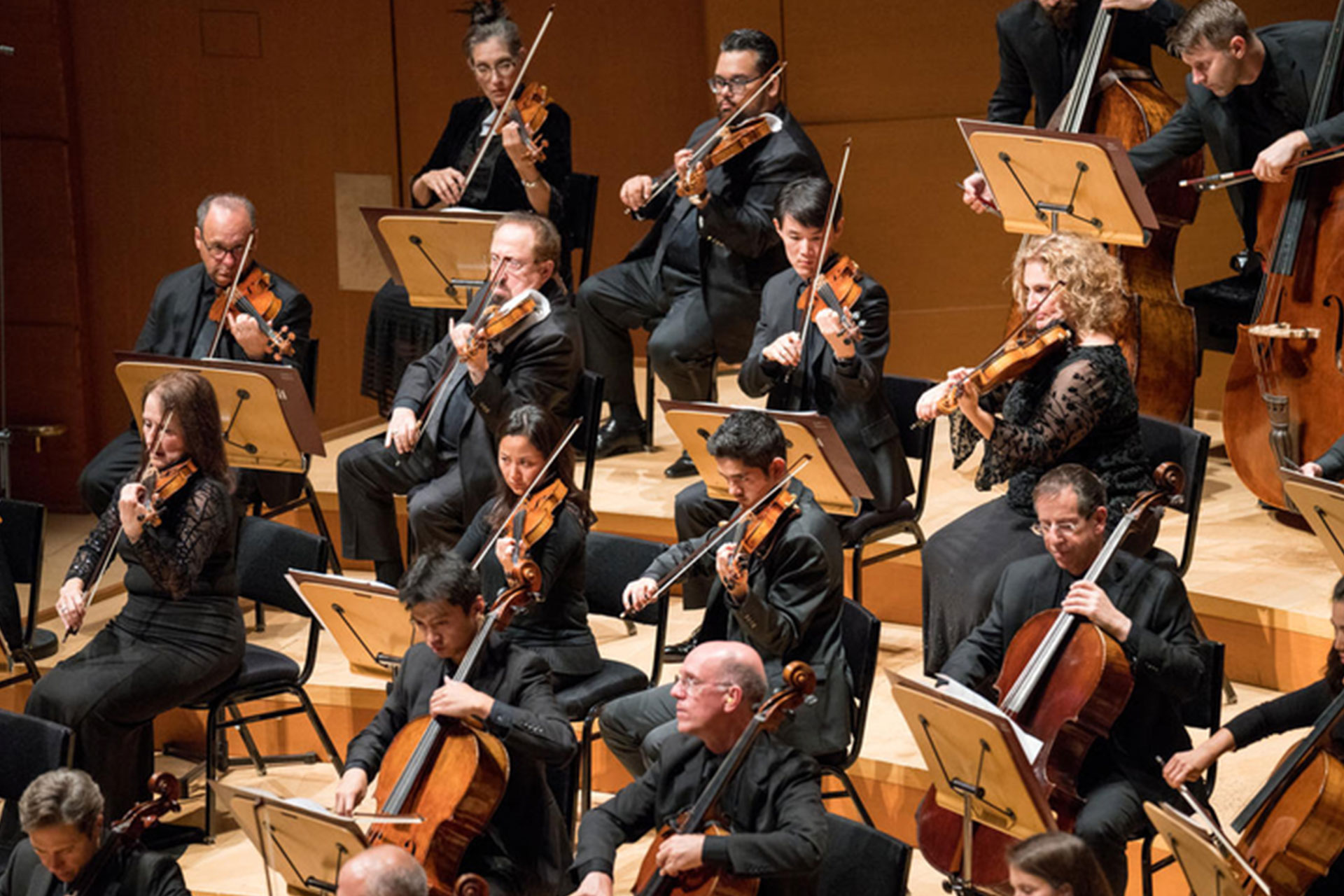 An Equal Opportunity Employer: It is the Los Angeles Philharmonic Association's policy to provide equal employment opportunity for all applicants and employees. The Association does not discriminate on the basis of race, color, religion, sex (including pregnancy, childbirth, or related medical conditions), sexual orientation, national origin, age, disability, marital status, gender identity, gender expression, veteran status or any other basis prohibited under federal, state or local law. The Association also provides reasonable accommodation for qualified individuals with disabilities in accordance with the Americans with Disabilities Act (ADA).
Application Information
This audition is now closed.
You will be asked to supply:
Biographical information

Resume with performance history

Short essay responses

Pre-screening audition via video recording (see repertoire lists on this page)
Timeline:
Deadline: email with your intent to apply by 5:00PM (PT) on March 20, 2022

Audition invitations and declinations: on or before April 15, 2022
Incomplete applications will not be evaluated.
Questions? auditions@laphil.org