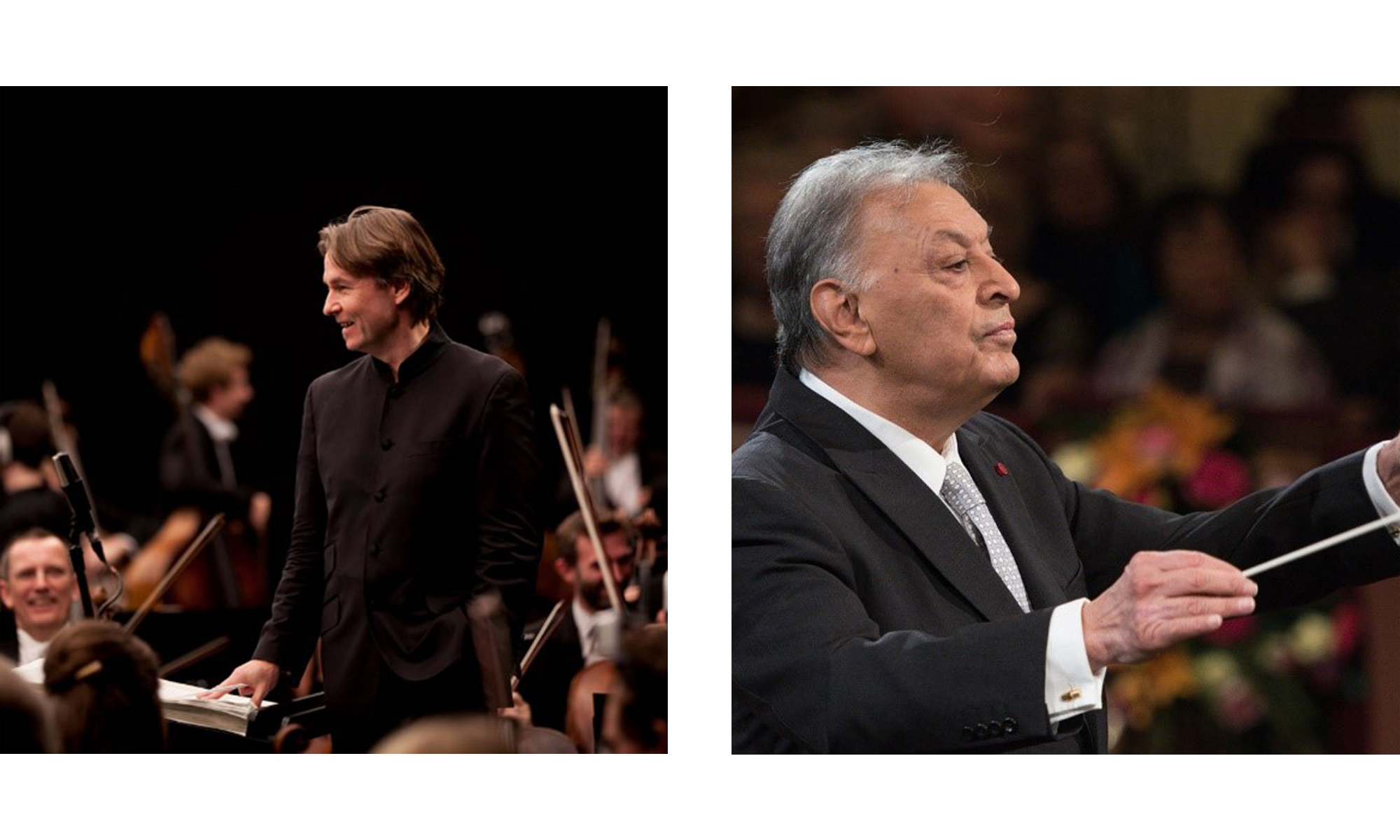 As we look ahead to the remainder of the season, we are excited to see many of those LA Phil legends return to this magical Hall.
Both Zubin Mehta and Esa-Pekka Salonen, past music directors at the LA Phil, are returning this season. Zubin Mehta kickstarted his career with the Phil and redefined what it meant to be a modern conductor, and Esa-Pekka carried us through the creation of Walt Disney Concert Hall while building our reputation as a world-class orchestra.
It's not just the conductors who made the LA Phil what it is today that are returning this season. We can also expect crowd favorites Hillary Hahn, Yuja Wang, and Lang Lang to return. All of them have delivered memorable performances befitting the Hall and help remind the world that the Los Angeles Philharmonic is truly special.
Whether you have seen these greats before or this is your first time, we hope that you will join us this season to experience these artists who have made the LA Phil one of the world's greatest orchestras.