As Friends and Patrons of the LA Phil, you may be eligible to be invited to some exclusive events at the Hollywood Bowl this summer! Email friends@laphil.org to learn more.
As we approach our historic Hollywood Bowl season, celebrating 100 years of summer, we have some wonderful opportunities to gather and get involved. Beyond your current access as a Friend of the LA Phil, if you are interested in further enhancing your concert-going atmosphere with events and special perks this summer at the Bowl and The Ford, please consider joining Club 101.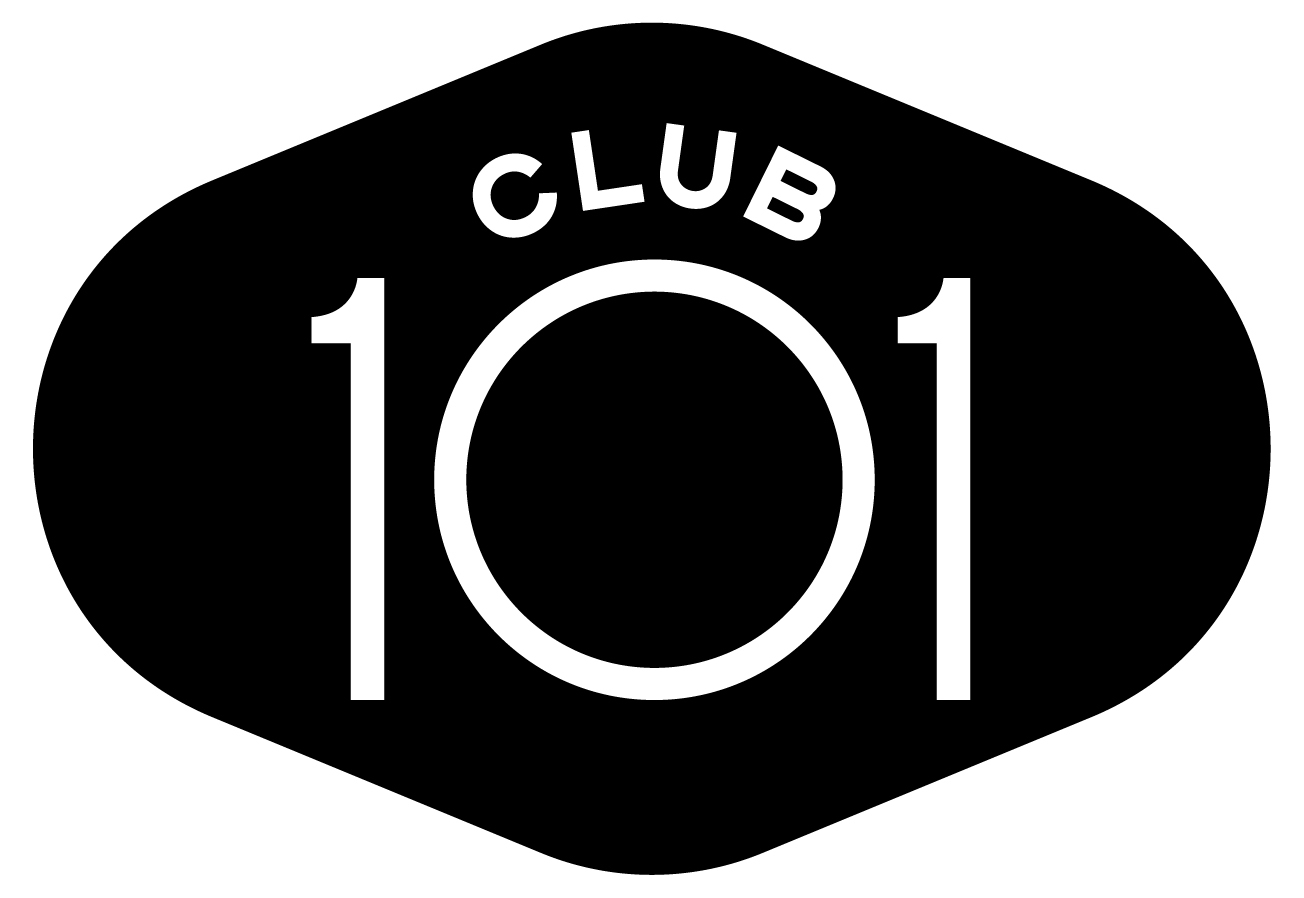 We recently gathered all of the donors who supported our "Your Name Under the Stars" campaign by naming a box, bench, or seat when we invited them to the Hollywood Bowl "Your Name Under the Stars" Open House on May 23. Donors had the opportunity to view their plaque, enjoy small bites and drinks, partake in some lively trivia games, and share meaningful memories about their time at the Bowl. Please enjoy some photos from the event here. If you are interested in learning more about how to place Your Name Under the Stars, visit us HERE.
Invitational rehearsals are back at the Hollywood Bowl! Please RSVP for your Hollywood Bowl rehearsals by logging into My Account.
The dates for the open rehearsals this summer are as follows:
Rehearsal 1 – Beethoven's Fifths
Tuesday, July 26, 2022 • 9:30am–12:30pm
Rehearsal 2 – The Splendor of Saint-Saëns
Thursday, August 4, 2022 • 9:30 AM-12:30 PM
Rehearsal 3 – Dvořák and Bjarnason
Tuesday, August 9, 2022 • 9:30 AM-12:30 PM
Rehearsal 4 – An Evening of Rachmaninoff
Tuesday, August 16, 2022 • 9:30 AM-12:30 PM
Rehearsal 5 – Clara Schumann and Dvořák
Thursday, August 25, 2022 • 9:30 AM-12:30 PM
Rehearsal 6 – Mozart Under the Stars
Tuesday, September 6, 2022 • 9:30 AM-12:30 PM