Since 1922, incredible things have been happening at the Hollywood Bowl, and, this summer, we're paying tribute to its incredible legacy.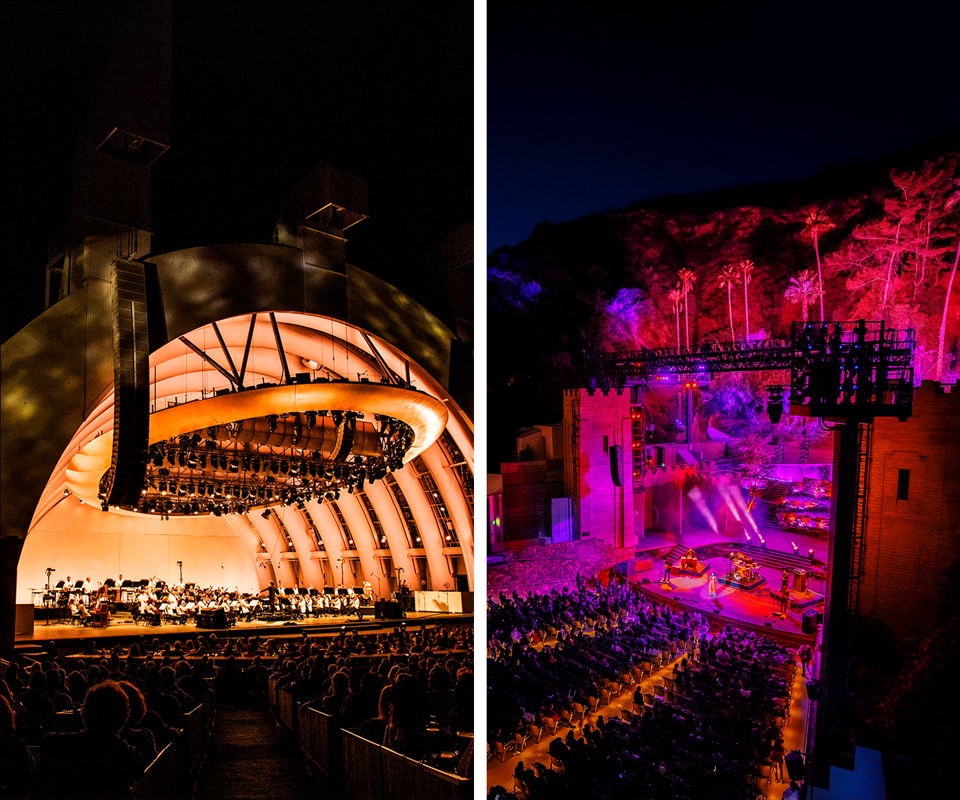 The Hollywood Bowl is a venue unlike any other in the world, and it has enriched countless lives throughout its 100-year history. To celebrate, the LA Phil will host a two-day festival honoring the rich history of our two outdoor venues on either side of the 101 Freeway. The festival features performances by award-winning singer-songwriter Ben Harper, the LA Phil conducted by Thomas Wilkins, violinist Ray Chen, "Queen of Percussion" Sheila E., Emotional Oranges, musicians from YOLA, DJ Cut Chemist, and a rare joint appearance by the UCLA Bruin and USC Trojan marching bands.
Plus, to live out our value of making music accessible to all people, the LA Phil offers 101 Fest for FREE. After the party is over, the Hollywood Bowl will remain accessible to everyone, with hundreds of $1 tickets available each week. Your support helps make this offering possible and ensures that at the start of its second century, the Hollywood Bowl is available to all.