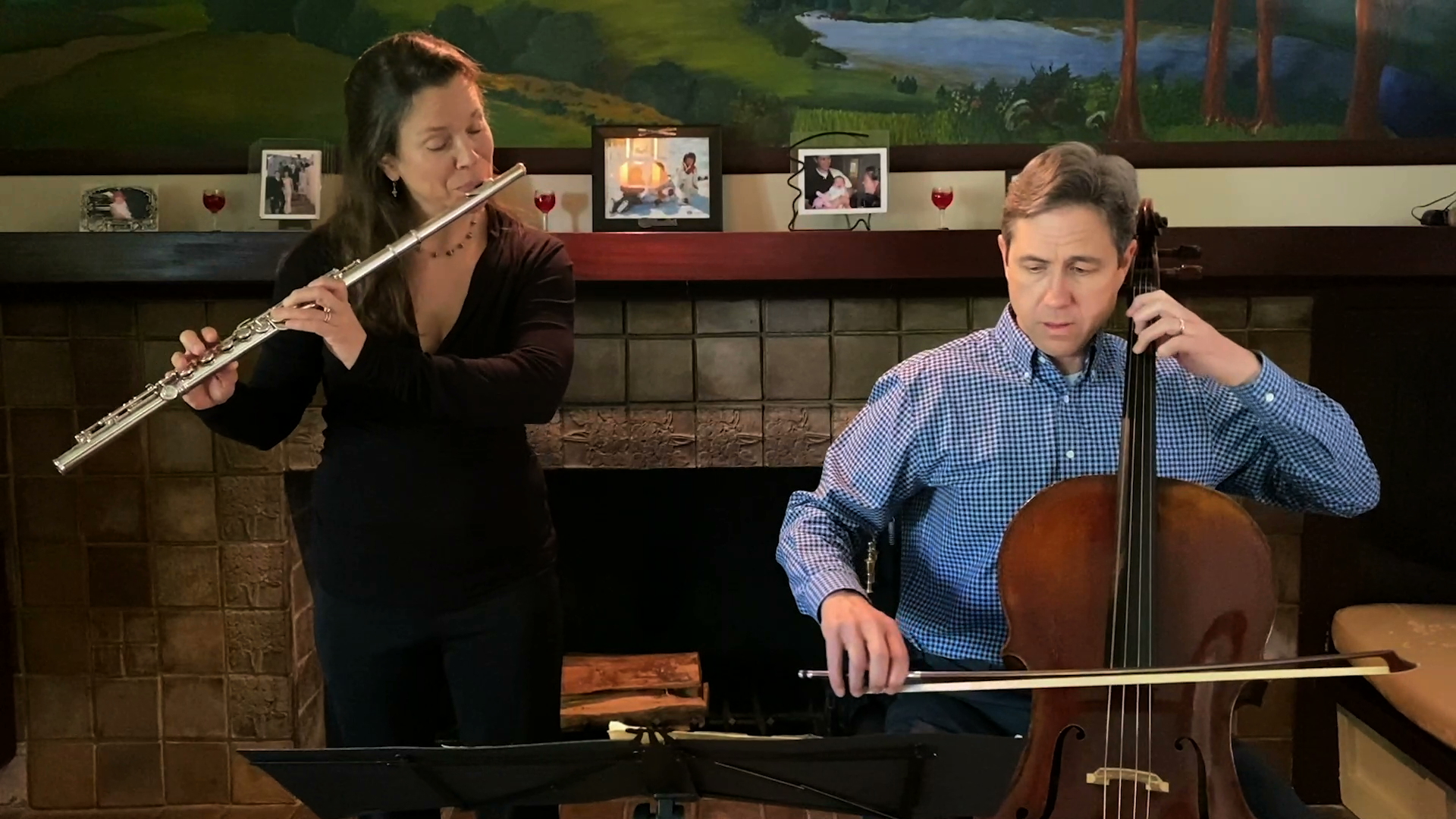 "The Jet Whistle" is music that seems to defy the indoors. Heitor Villa-Lobos' bright and spiraling lines send the flute and cello airborne – so much so that in the third movement, Associate Principal Flute Catherine Ransom Karoly is sent beyond the range of her instrument! In the latest installment of LA Phil at Home, she and cellist Jonathan Karoly invite you into their living room for a gorgeous performance of this masterwork.
Get Watch & Listen Updates
Join the Watch & Listen newsletter list!