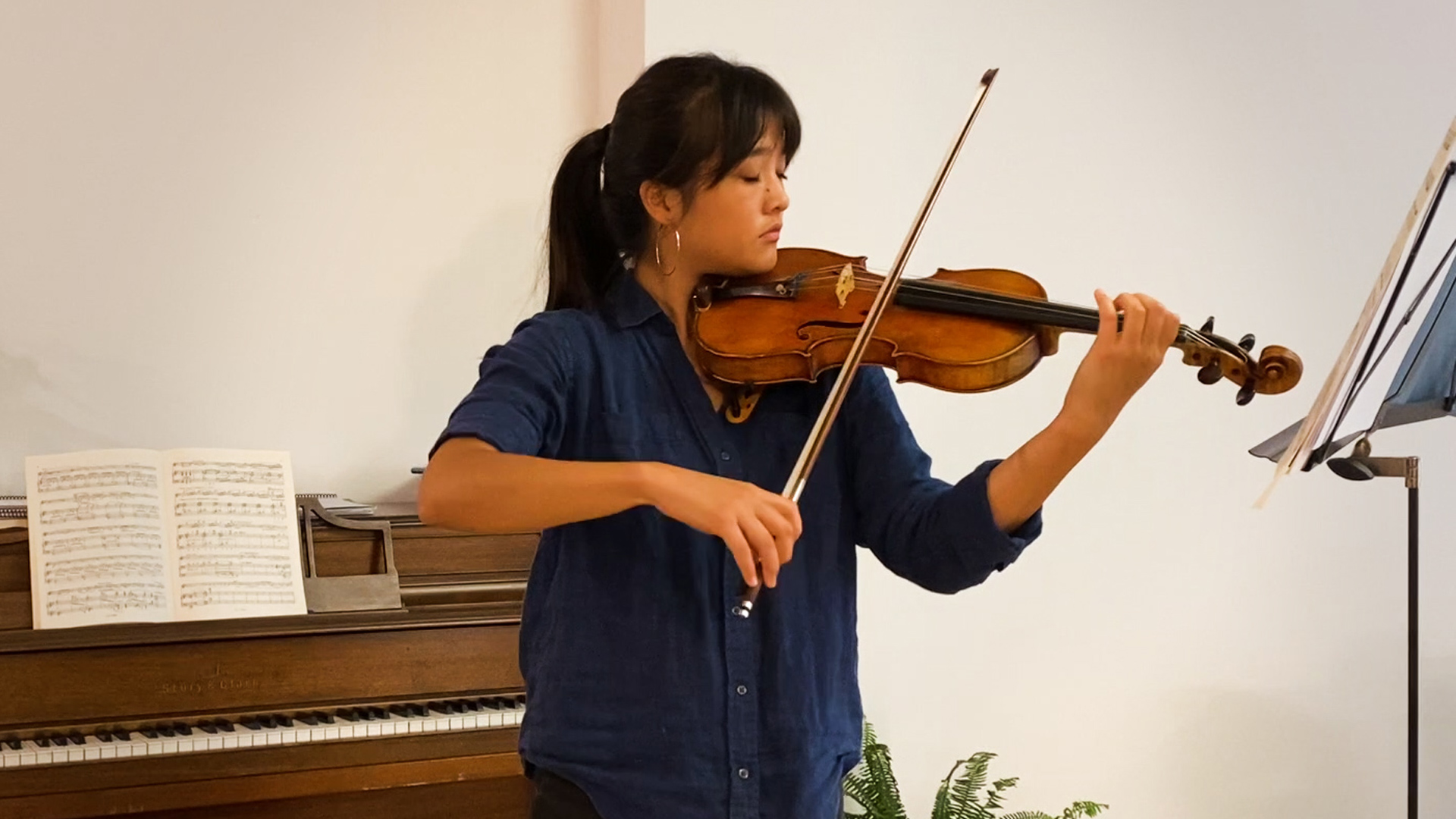 Violinist and LA Phil Resident Fellow Gabriela Peña-Kim plays the first-movement "Prelude" from Eugène Ysaÿe's Violin Sonata in A minor. Ysaÿe was inspired by a Joseph Szigeti performance of Bach's six sonatas and partitas for unaccompanied violin, and the influence is obvious from the first notes of this movement – nicknamed "Obsession" – which opens with a quotation from Bach's E-major Partita, before Ysaÿe deconstructs the theme, transforming it with musical nod to the "Dies Irae" melody from the Requiem Mass.
Get Watch & Listen Updates
Join the Watch & Listen newsletter list!