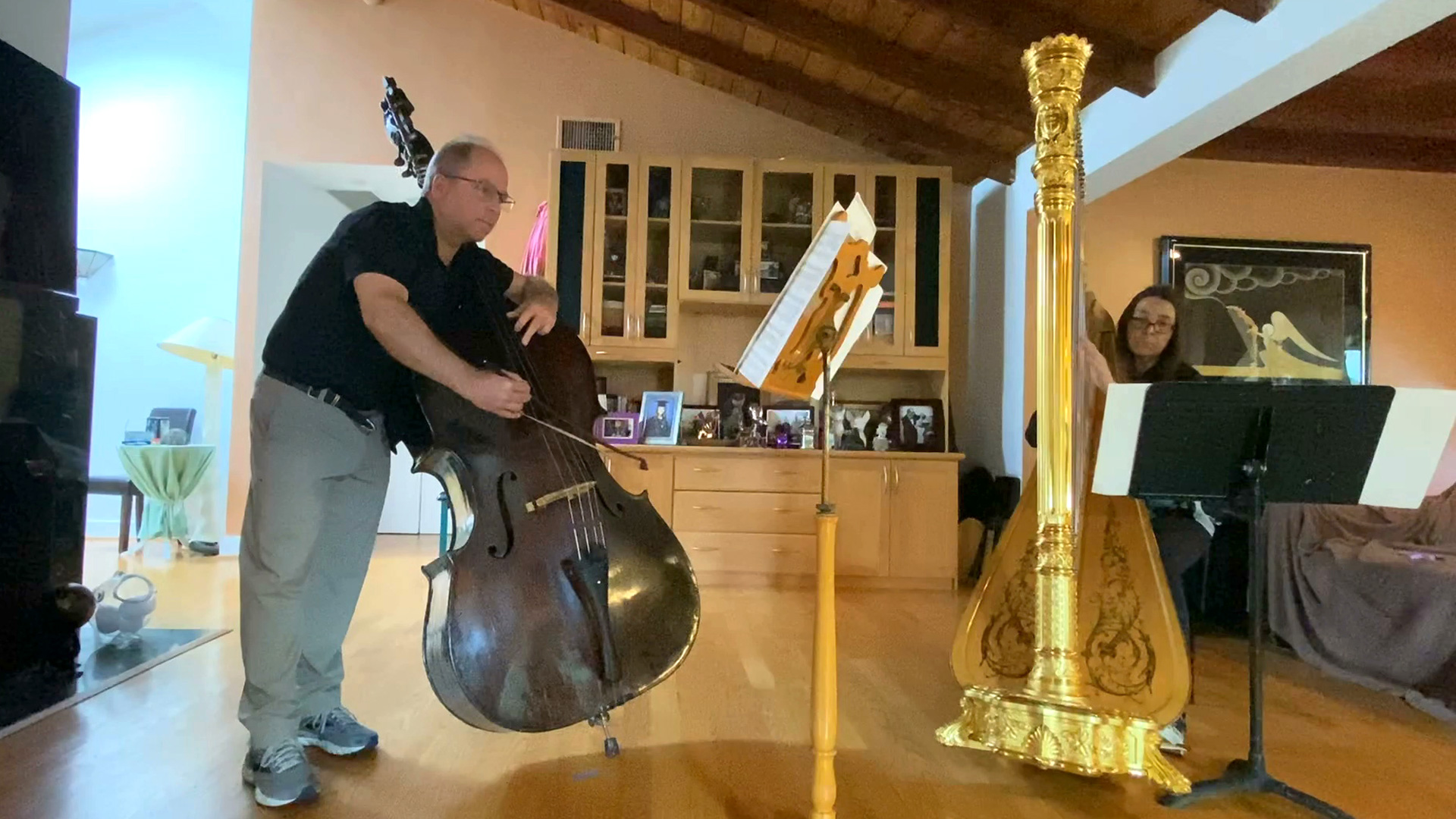 LA Phil Principal bass Christopher Hanulik and harpist Maria Casale continue our LA Phil at Home series, inviting you into their home for an intimate performance of Christian Gouinguene's Adagio for Double Bass and Harp. Click above to join them.
Get Watch & Listen Updates
Join the Watch & Listen newsletter list!