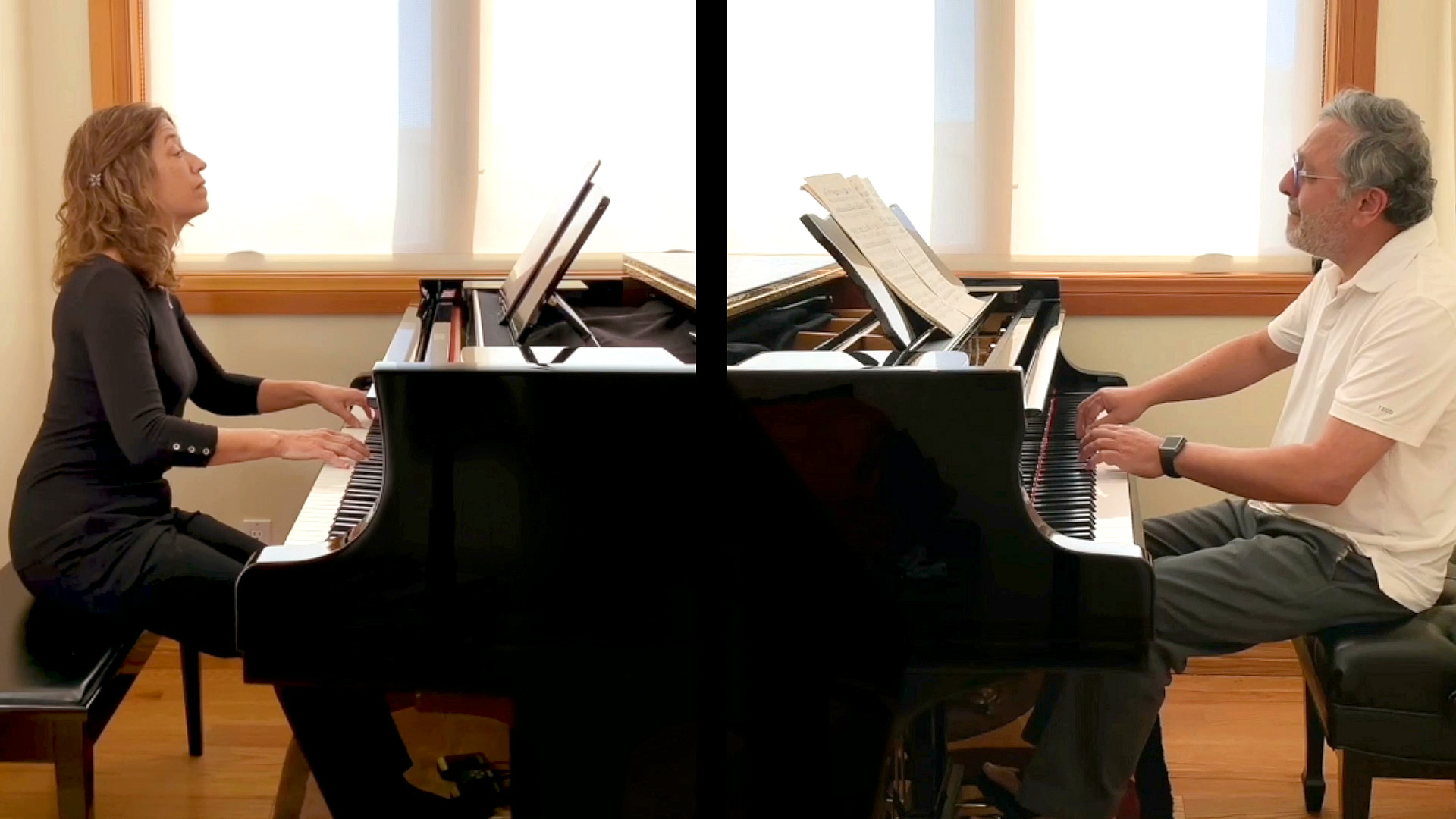 In the latest episode of LA Phil at Home, Joanne Pearce Martin teams up with one of her favorite collaborators: Her husband Gavin. The Martins perform the Andante from Mozart's Sonata for Two Pianos in D, recorded live in their home. Click above to watch!
Get Watch & Listen Updates
Join the Watch & Listen newsletter list!