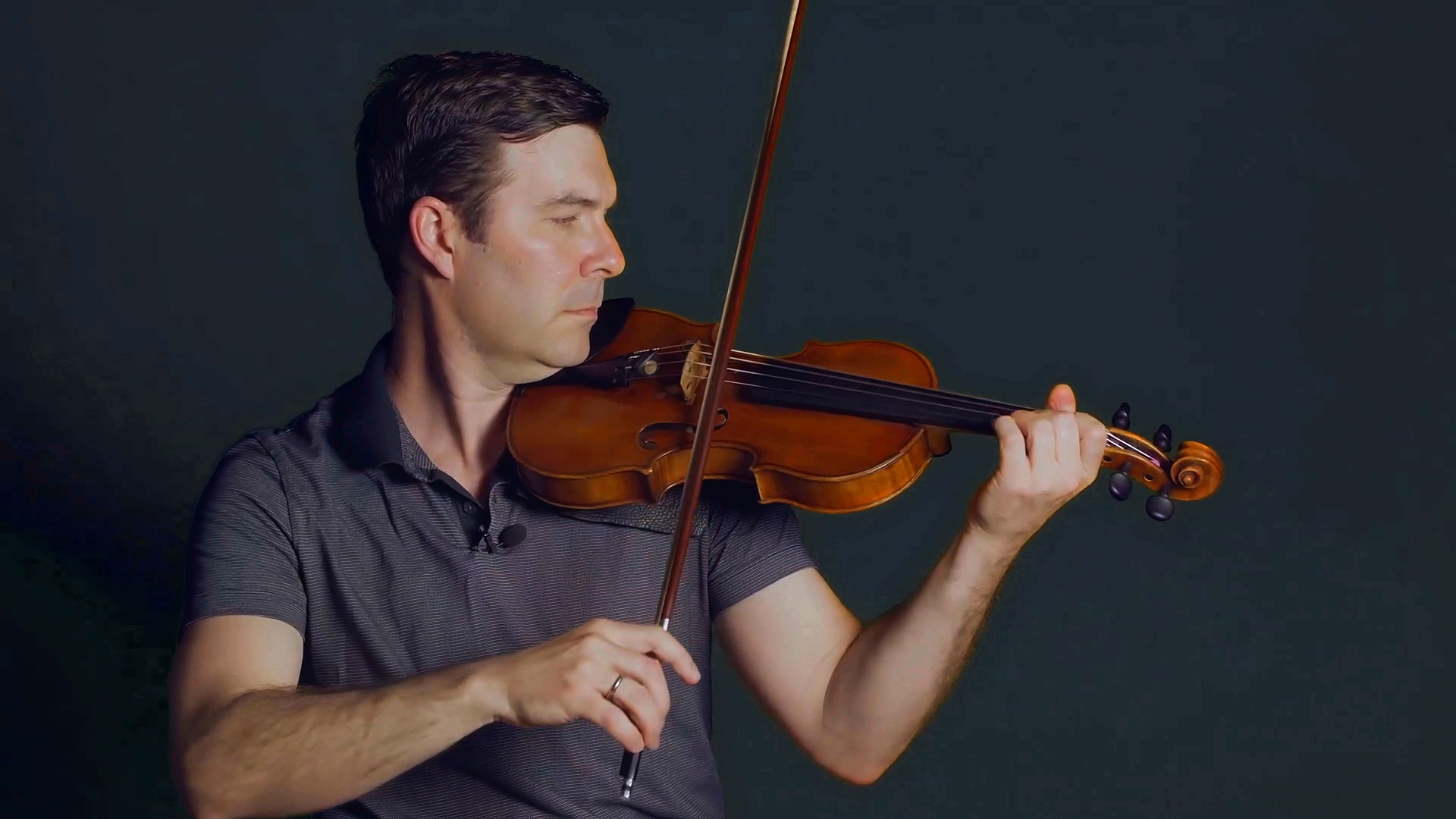 By his own estimation, Nathan Cole has been playing Bach's Sonata No. 1 in G minor since he was "10 or 11 years old." Over that span of time, he's developed a deep relationship with the piece – even though it was once the source of every musician's worst nightmare, as he shares. Take in this marvelous performance in the video above.
Get Watch & Listen Updates
Join the Watch & Listen newsletter list!