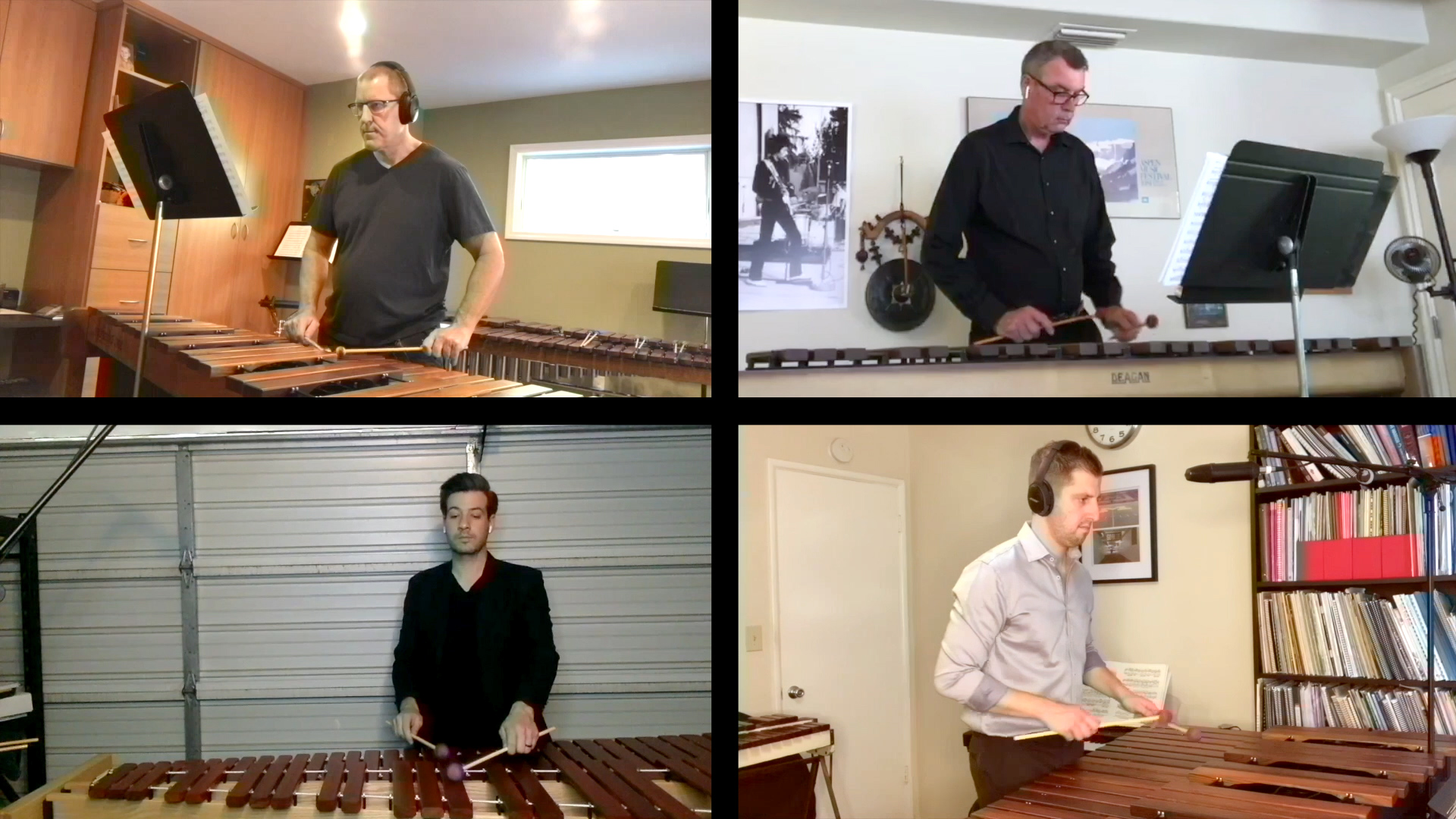 Bob Becker's States Medley brings together three jazz-influenced popular songs from the early 20th century in a jaunty arrangement for five xylophones and drums. In this home recital, six of our percussionists – Principal Percussion Matthew Howard, James Babor, Perry Dreiman, Jeff Grant, Eduardo Meneses, and Wesley Sumpter – link up remotely to perform this deceptively intricate piece.
Get Watch & Listen Updates
Join the Watch & Listen Newsletter List!