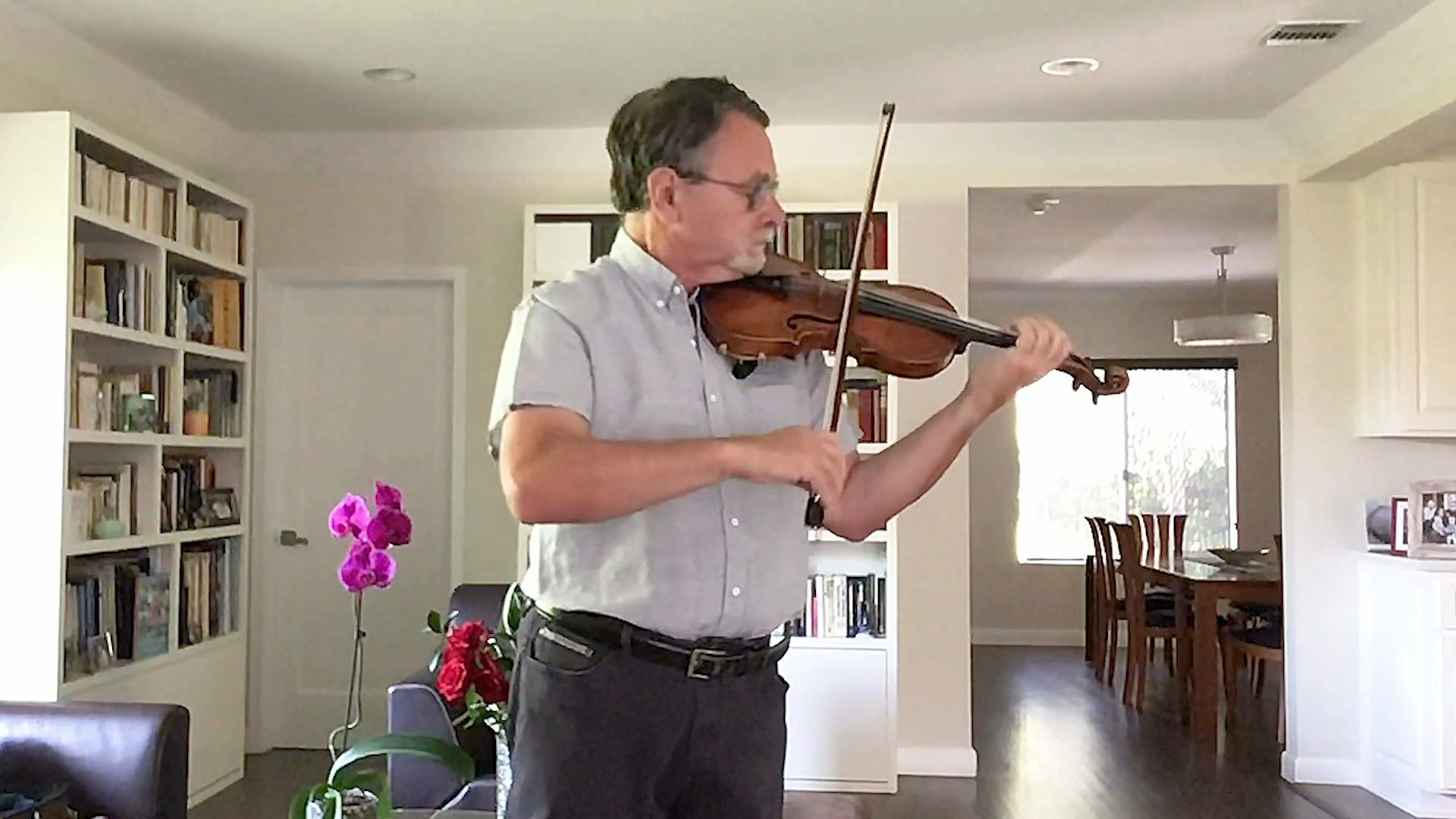 A Phil Associate Principal Second Violin Mark Kashper invites you into his living room for a "sandwich" -- a sarabande tucked between a pair of lively gigues, all from Bach's Partitas No. 2 and 3. Enjoy this wonderful performance above!
Get Watch & Listen Updates
Join the Watch & Listen newsletter list!