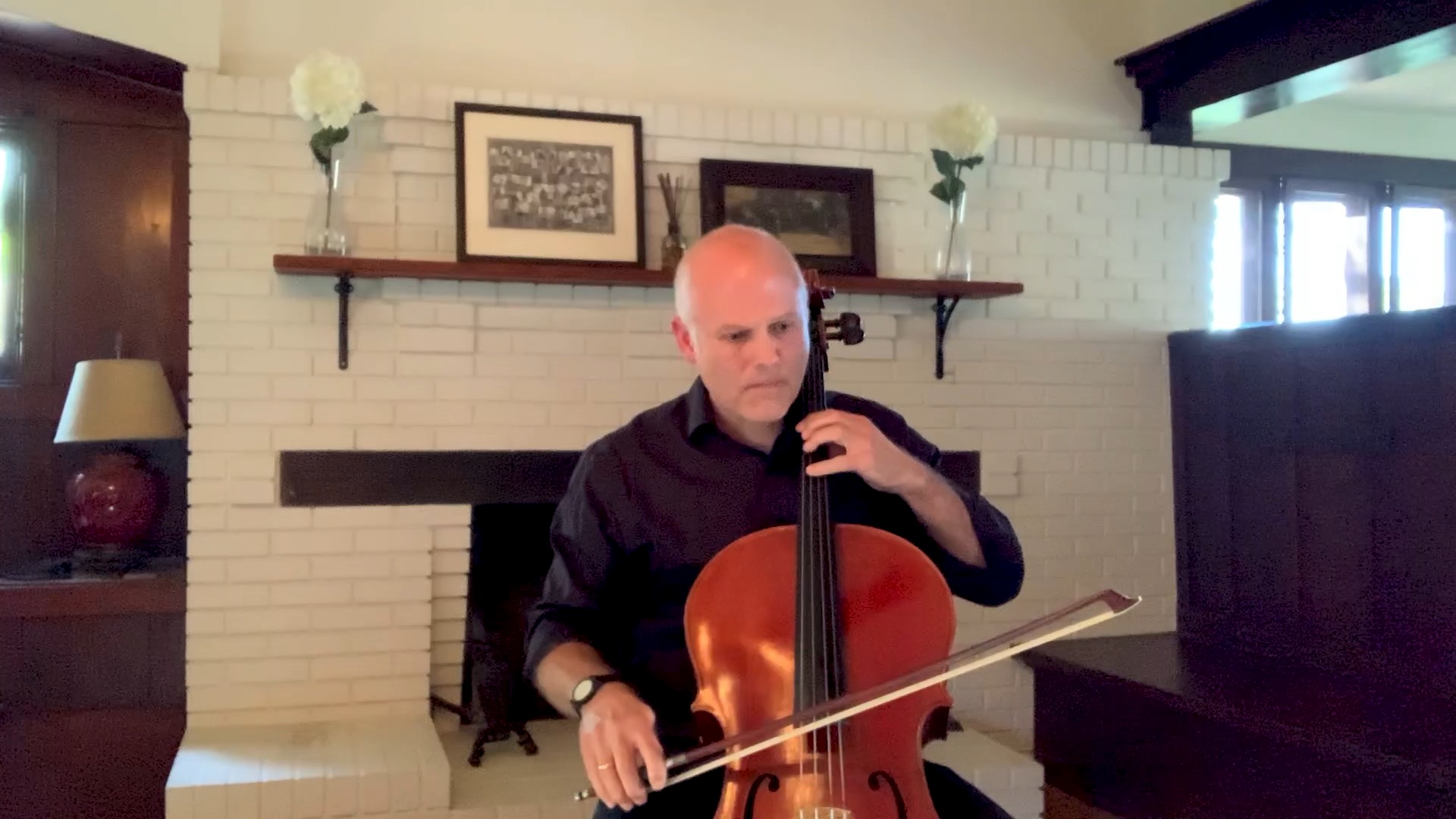 In the LA Phil's National Composers Intensive, new music composers and performers guide a group of emerging U.S. composers through the process of creating new work, from genesis to performance.
Note from the composer
Special thanks to the LA Phil and Jason for their flexible response to our current circumstances and being open to collaboration over a distance. It was a real pleasure to have the intricacies of this piece and all its spaces so fully explored. Shoutout to Donnacha Dennehy for his recent guidance and mentorship around tuning, facilitated through the JACK Studio program.
Get Watch & Listen Updates
Join the Watch & Listen newsletter list!