In Concert at the Hollywood Bowl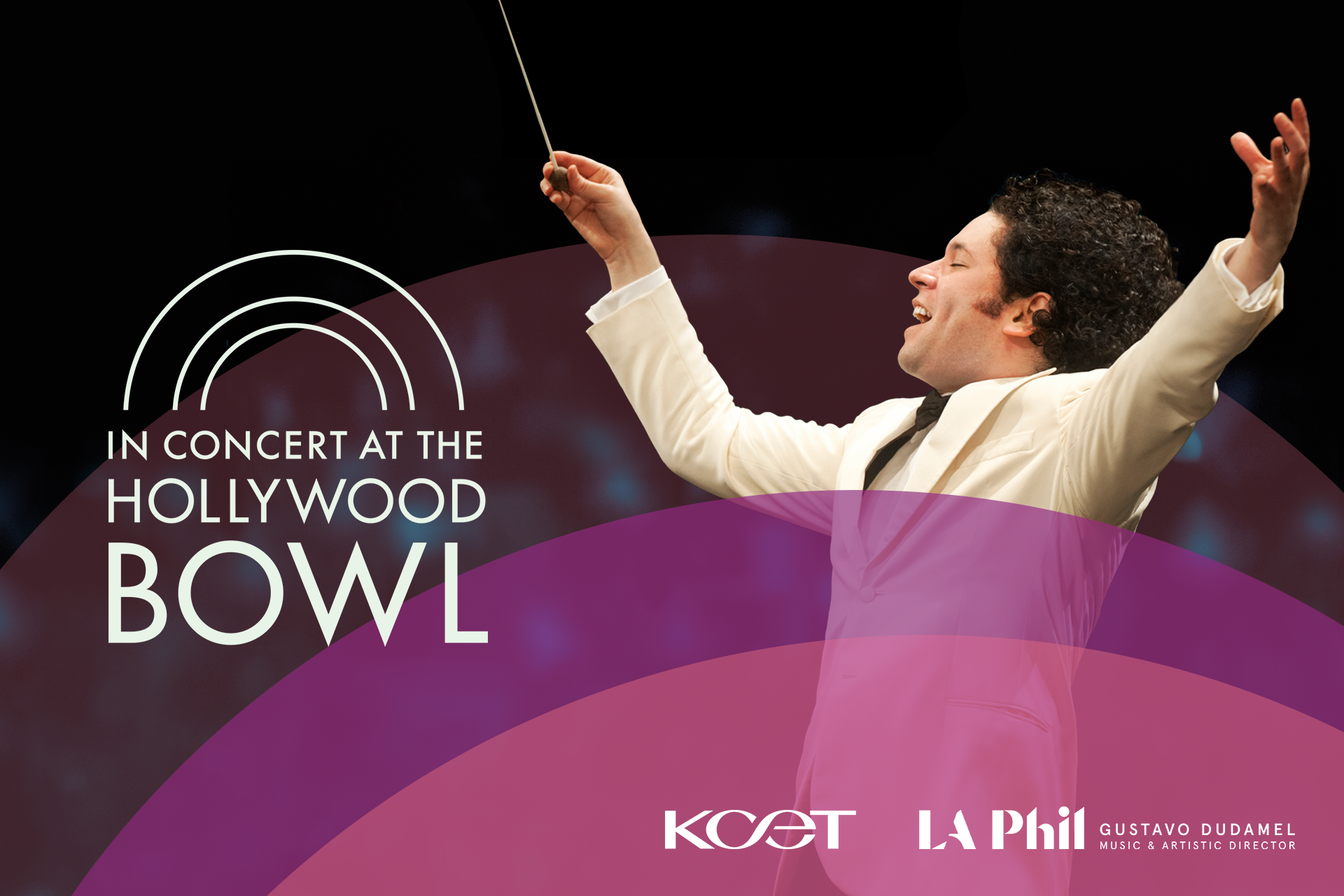 Gustavo Dudamel hosts a new six-episode series highlighting unforgettable performances from the past 10 years at the Hollywood Bowl. Starting Aug. 19 on KCET and Aug. 21 on PBS SoCal, don't miss the LA Phil, Rodrigo y Gabriela, Misty Copeland, Herbie Hancock, Wayne Shorter, Carlos Santana, Cindy Blackman Santana, Kamasi Washington, Kristin Chenoweth, Audra McDonald, Sutton Foster, Brian Stokes Mitchell, Natalia Lafourcade, John Williams, Katy Perry, Café Tacvba, and more.
Play Your Part: A Benefit for YOLA
Brandi Carlile, Gustavo Dudamel, Thomas Wilkins, and members of YOLA are all teaming up for "Play Your Part: A Benefit for YOLA." This specially created web show will feature music and conversations with Brandi and members of YOLA, special guest appearances, and more, with proceeds going to YOLA. Join us on August 7 for a great cause!
LA Phil x KCRW: World Festival at the Hollywood Bowl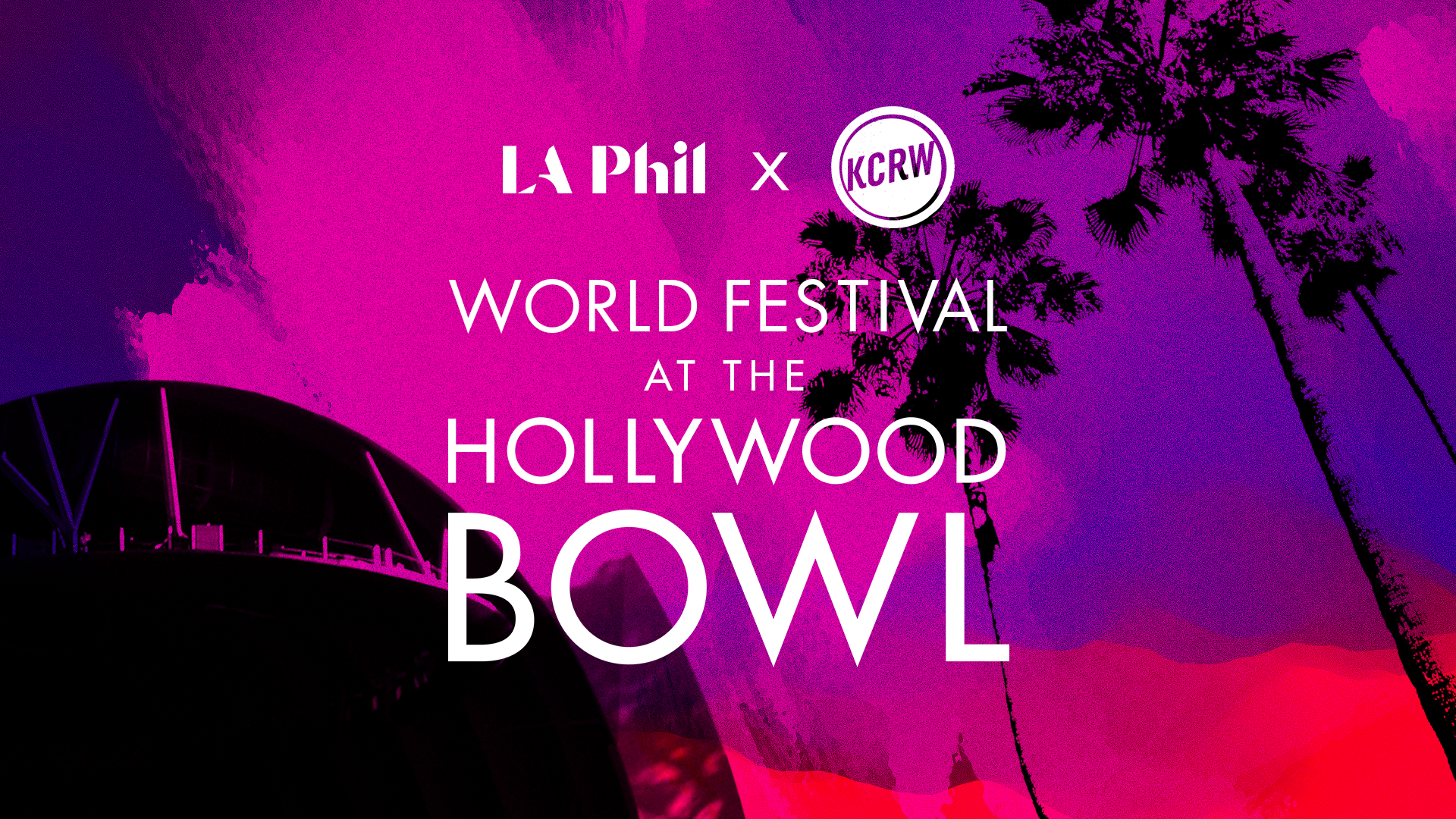 Created in partnership with the LA Phil, KCRW's World Festival has been bringing an eclectic array of artists from across the globe to the Hollywood Bowl stage for 20 years. This summer, some of the best performances from the festival's two-decade history can be heard again online and on the radio. More details to be announced.
SOUND/STAGE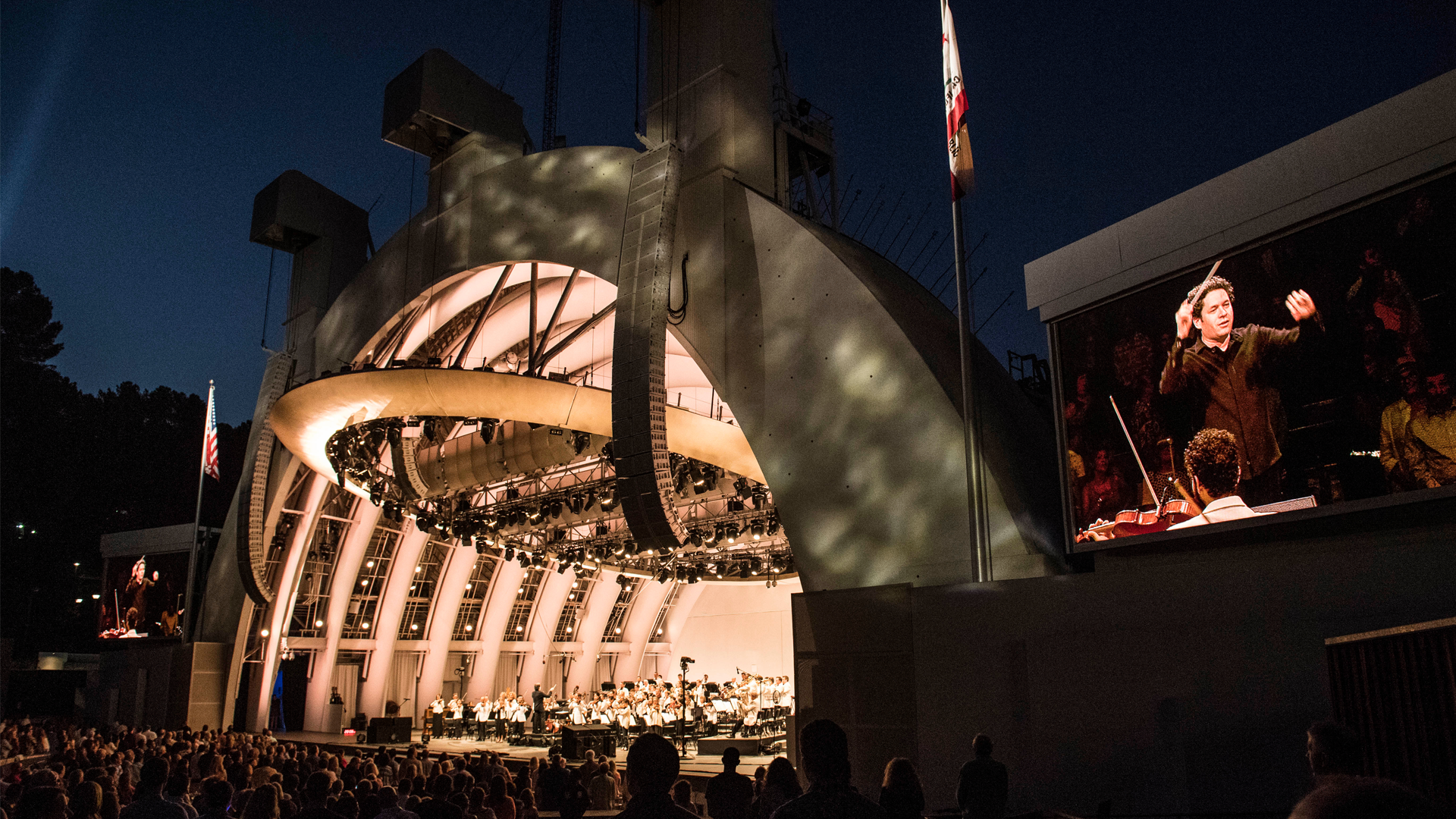 As public health guidelines allow, Gustavo Dudamel and the LA Phil plan to perform a new series of concerts, filmed at the Hollywood Bowl for online streaming. Featuring a diverse range of composers and exploring themes ranging from women's suffrage to neoclassicism to the meaning of goodbyes, the concerts were designed with home viewers in mind and will be easily accessible online with bonus content and conversations.
New Radio Broadcasts This Fall
Building on the success of the "At Home with Gustavo" program, the LA Phil will continue its expansive worldwide radio broadcasts and the on-demand streaming of past LA Phil concerts from Walt Disney Concert Hall with Classic FM in the UK, WFMT, American Public Media's Performance Today and SymphonyCast programs, and listener-supported KUSC.
New LA Phil Albums Coming Soon
On August 28, listen to Gustavo Dudamel lead the LA Phil in the rarely recorded four symphonies by Charles Ives, recorded at Walt Disney Hall by Deutsche Grammophon. Also in August, Dudamel and Yuja Wang's recording of John Adams' piano concerto Must the Devil Have All the Good Tunes? receives its Dolby Atmos and e-video release. In the coming months, the LA Phil will release recent recordings including Dvořák's Symphonies 7, 8, and 9; Schumann's complete symphony cycle; and the world premiere recording of Louis Andriessen's The only one.
YOLA National and Online Learning Hub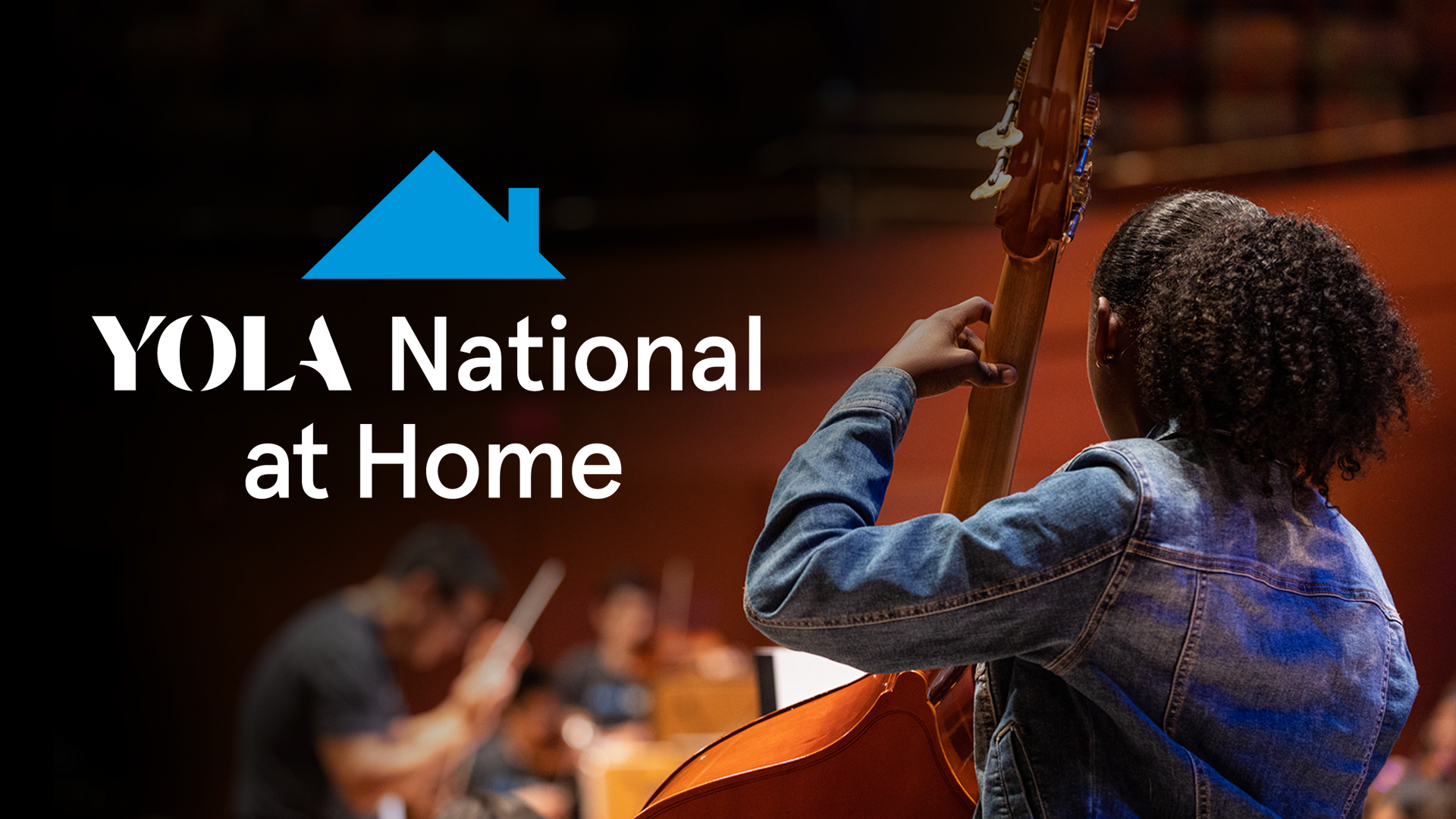 Throughout July, YOLA National brings together young musicians and educators for a free online symposium offering open-source courses, masterclasses with LA Phil musicians, and keynote addresses by Gustavo Dudamel and Thomas Wilkins. That material will form the basis of a more robust online Learning Resource hub, which will include artistic conversations, video masterclasses, activity books and curricular materials for young learners, composer listening guides, curated playlists, and access to more than 100 Upbeat Live podcasts featuring discussions with the leading artistic and intellectual voices of our day.
Get Updates on the LA Phil's Latest Digital Content
Join the Watch & Listen newsletter list!