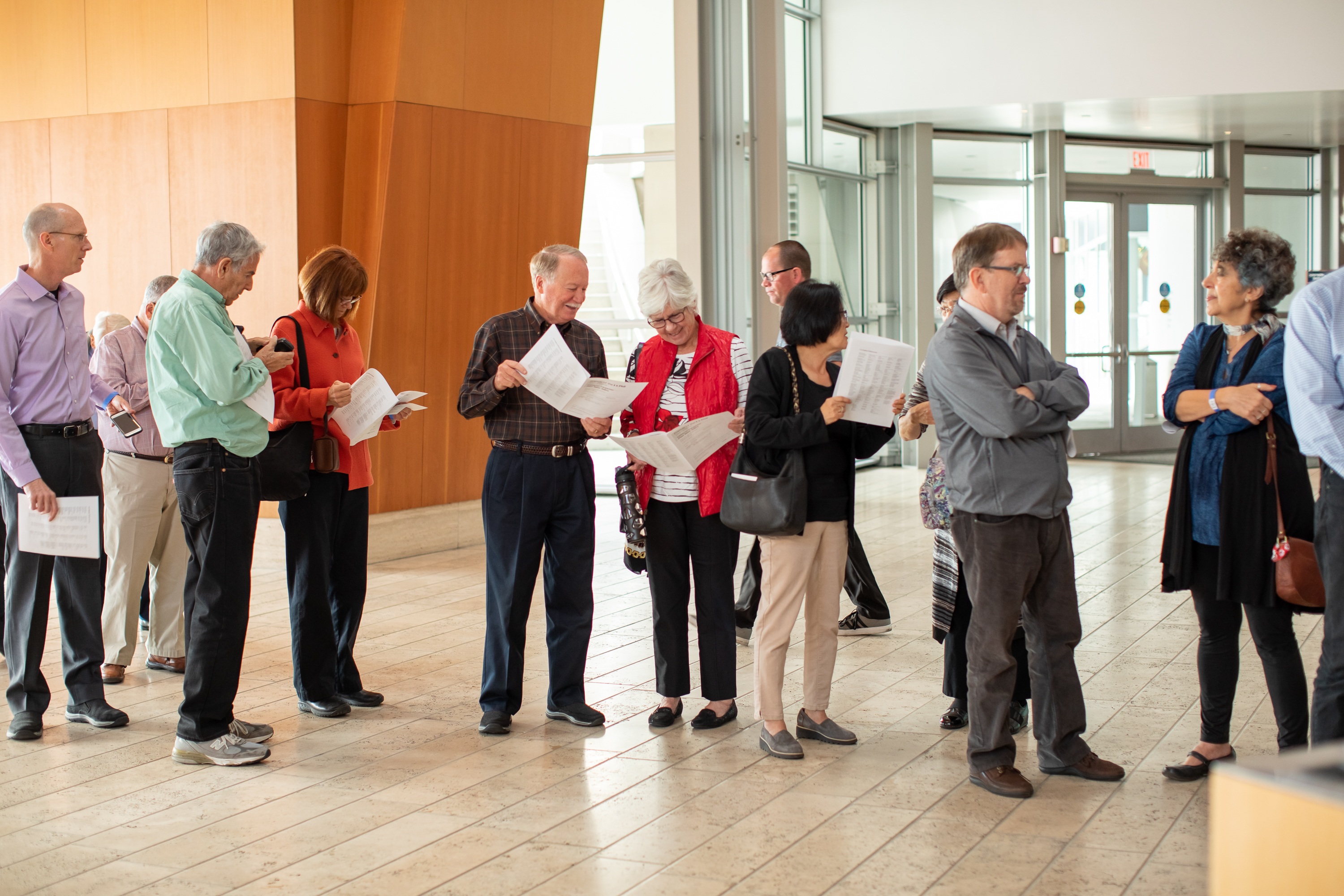 Being a Friend of the LA Phil means getting incredible behind-the-scenes experiences. Please enjoy some special details from our recent events.
Artist Salon on May 22, 2019 with Ailyn Perez
Ailyn shared her dynamic experience as an operatic soprano and treated us to an unforgettable solo performance, an engaging Q&A, and mingled with guests. See photos from this lovely evening here.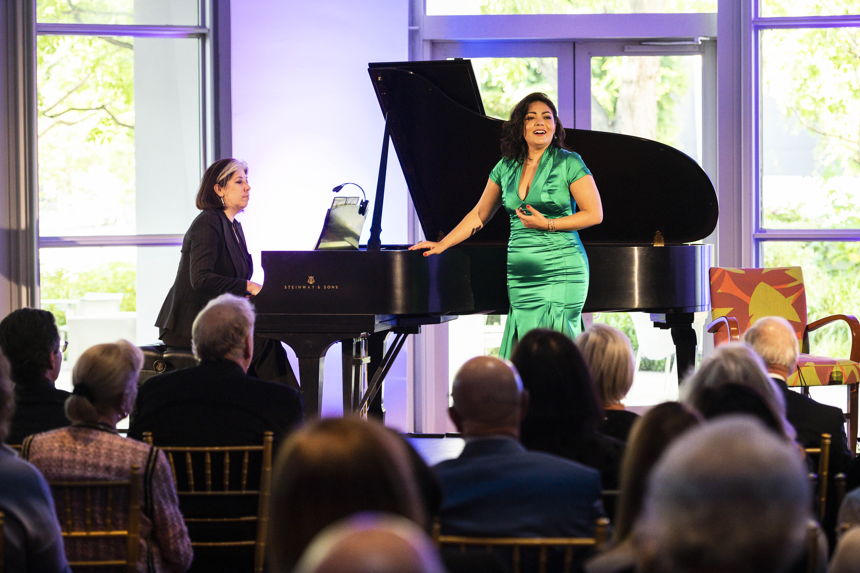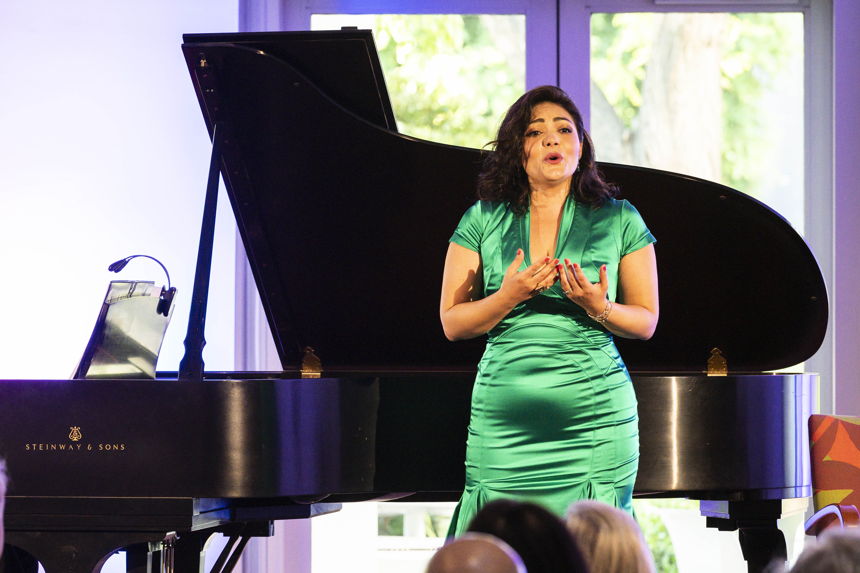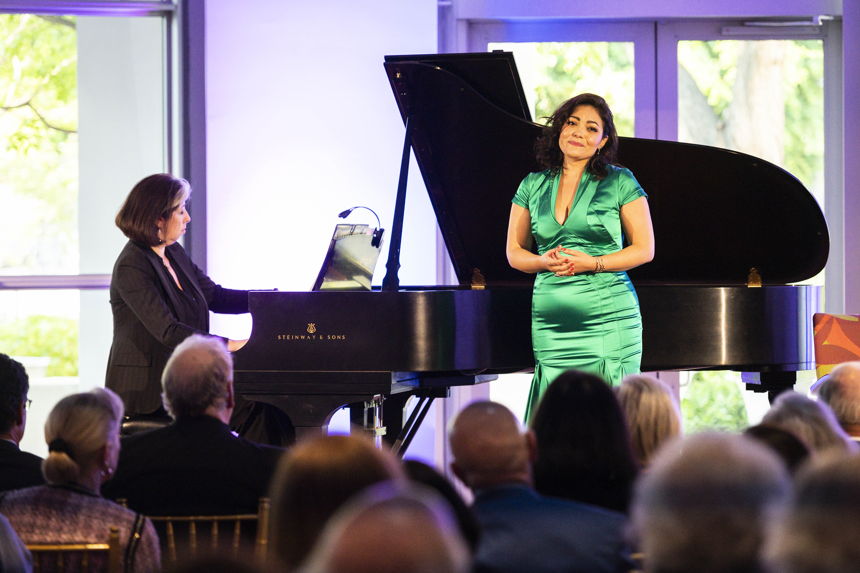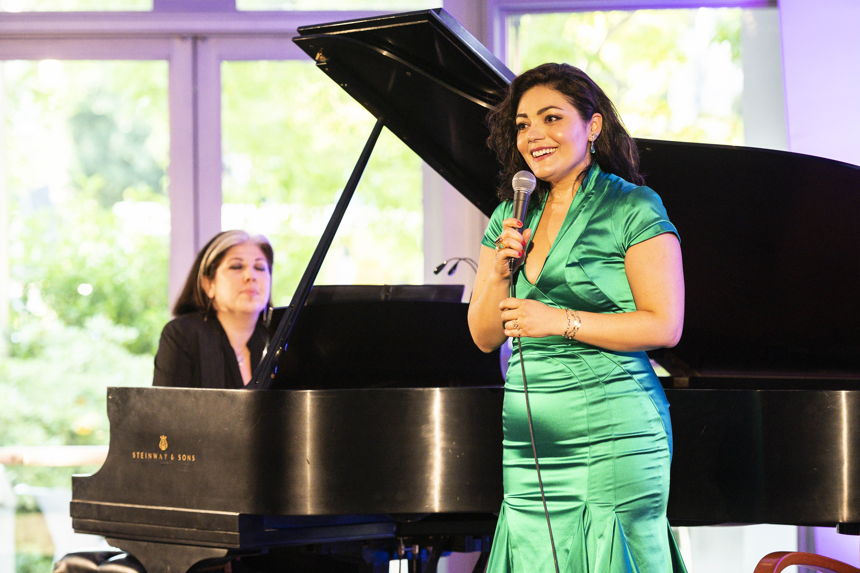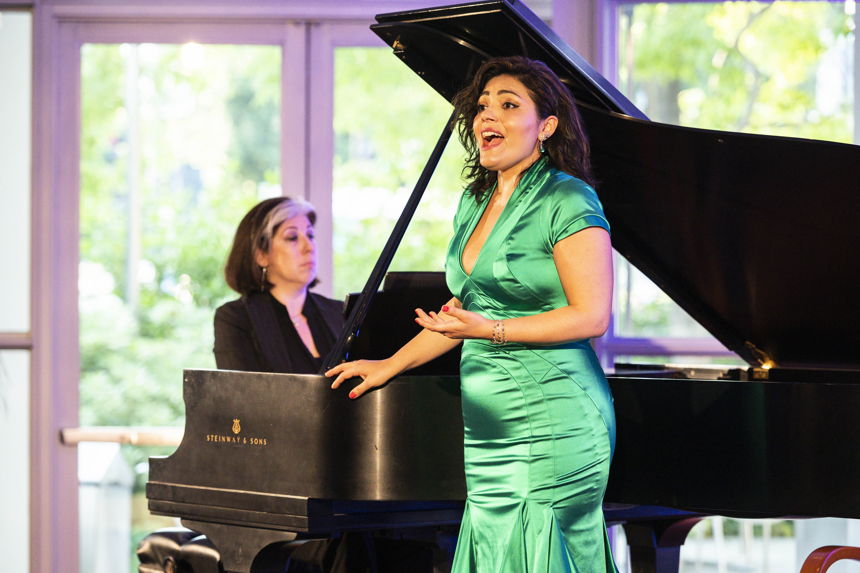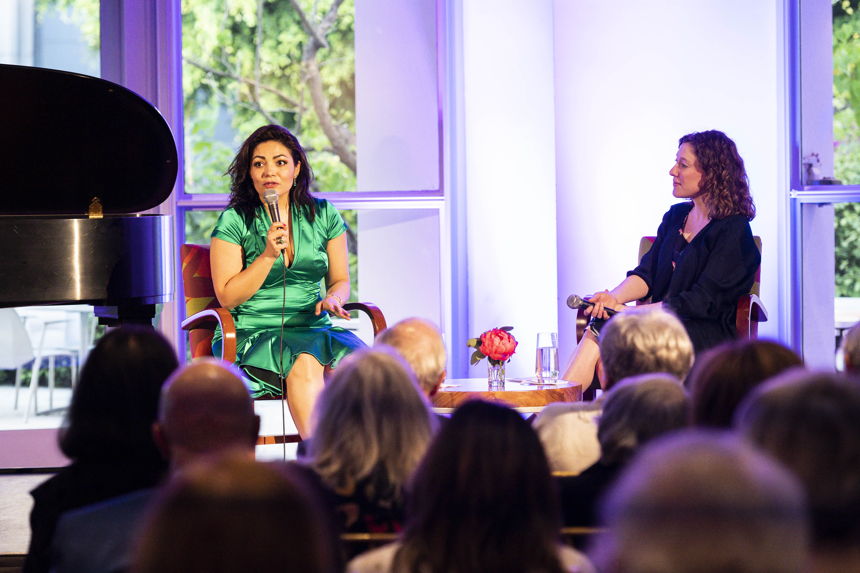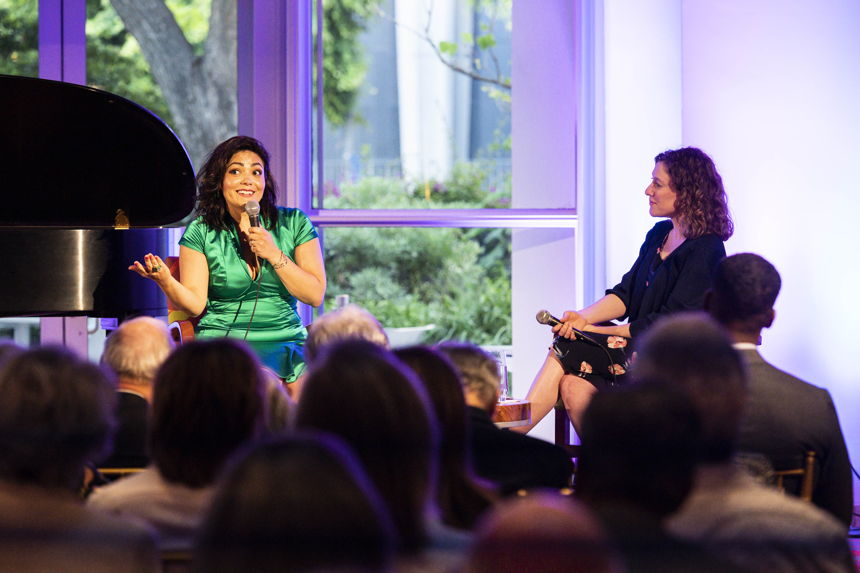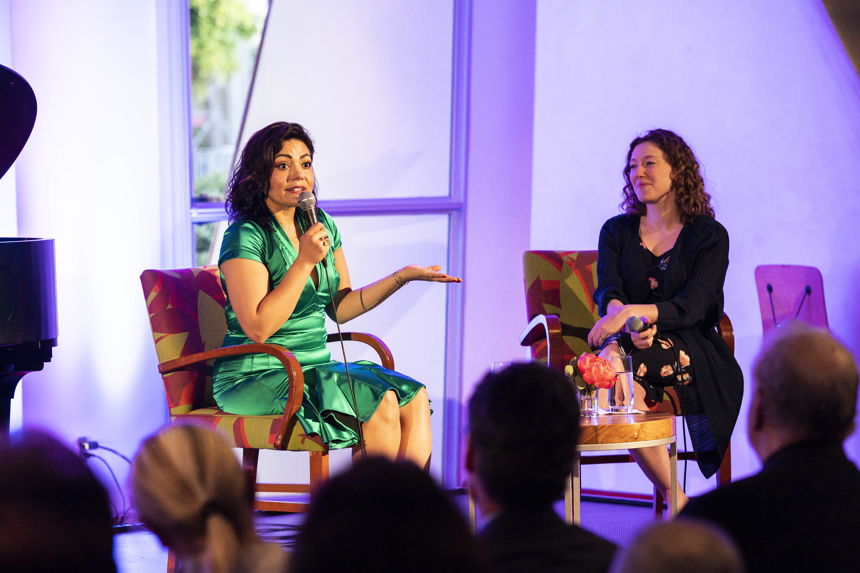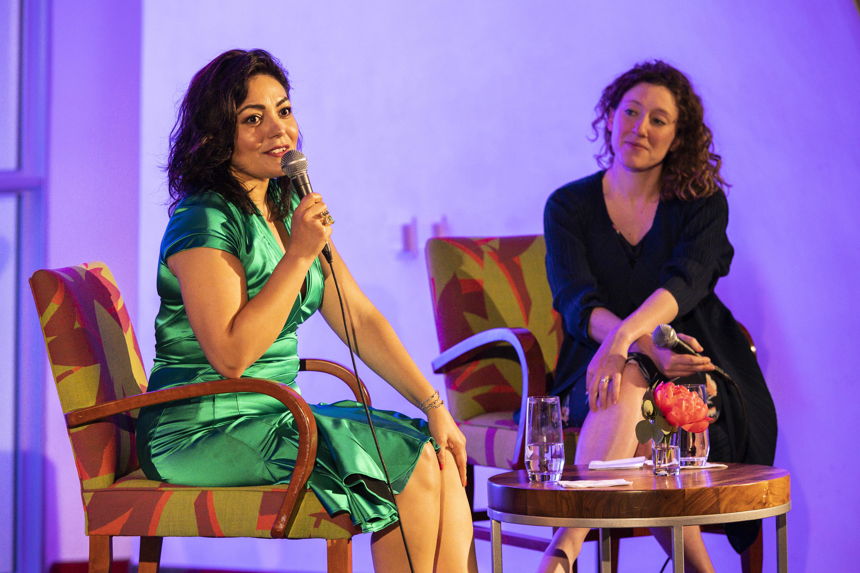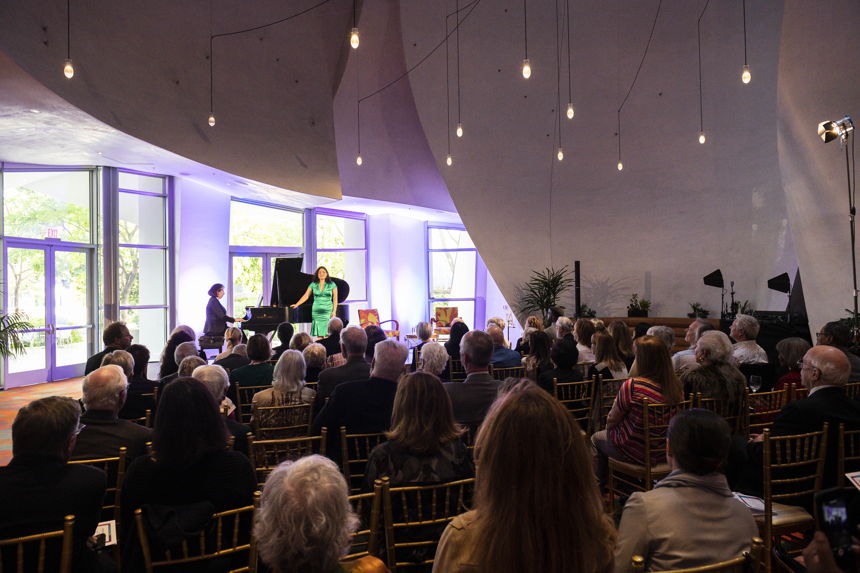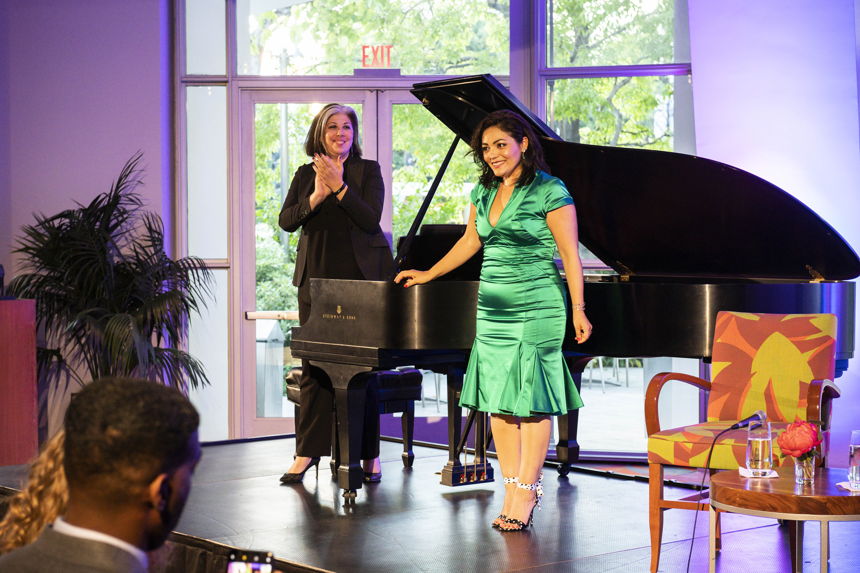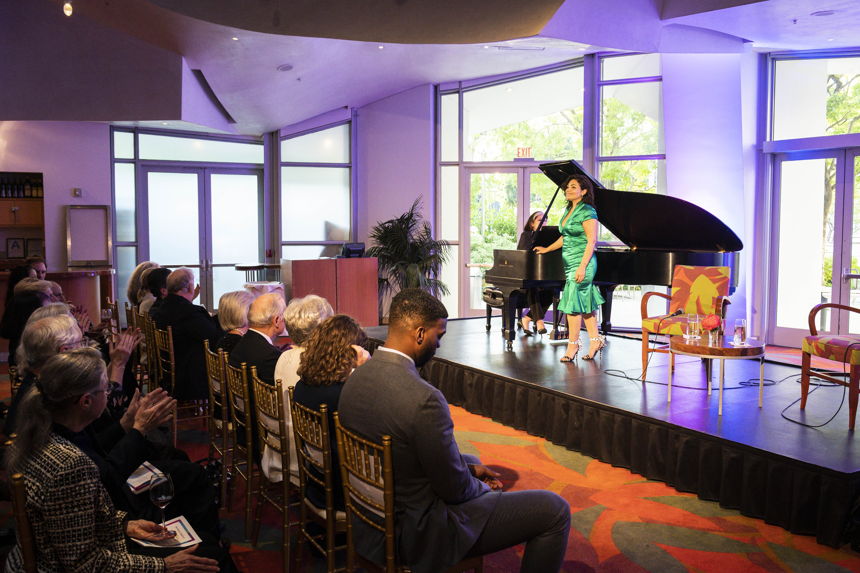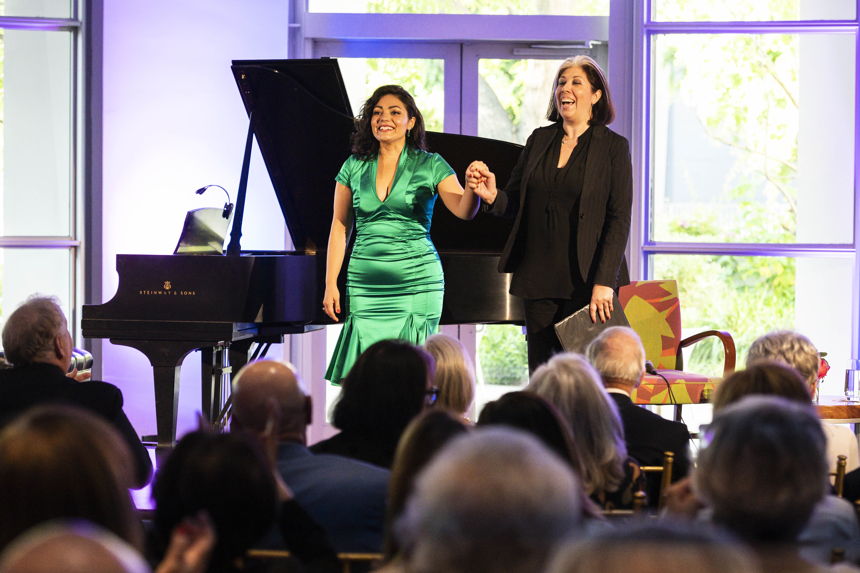 YOLA Tour at Torres on September 23, 2019 was a success!
See the feedback from one of our dear Friends:
Thanks for a wonderful evening with the YOLA students at Torres high school. I left feeling so reassured. The program is everything I hoped for. The sessions for young and older students are so well organized and managed. The kids were totally engaged in their playing. I saw a lot of encouragement, nurturing and instruction going on. Ian, who led us through and is the onsite director, and Deborah from your office were great. I'm in for renewing my support for 2020.
Best wishes,
Mary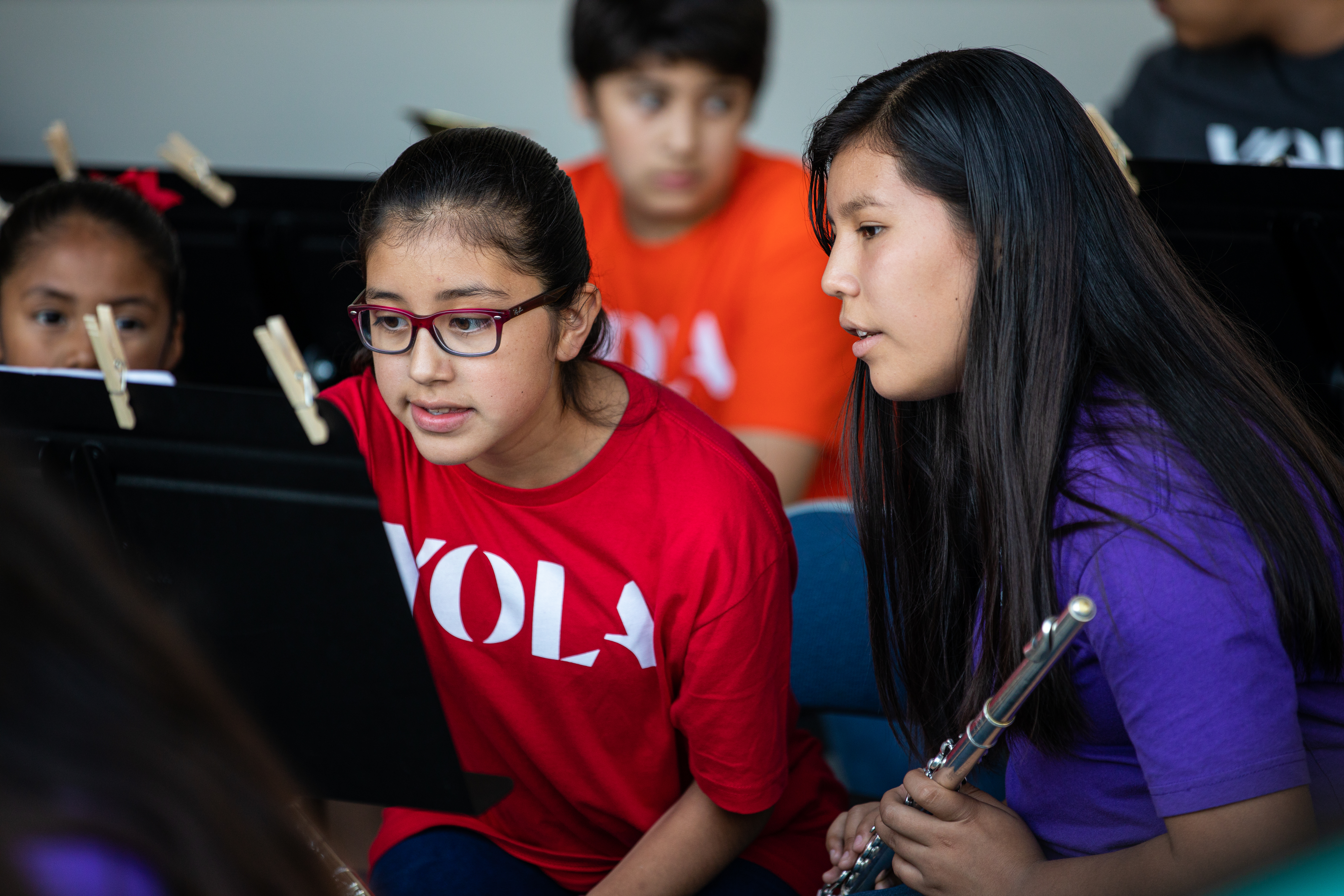 Music Library tour on October 8
Friends enjoyed mingling and hearing from our renowned Music Librarian Kazue McGregor who has been with our orchestra for 36 years, all while backstage in our state-of-the-art Music Library at Walt Disney Concert Hall.
Upcoming Events
Invitational Rehearsal at Walt Disney Concert Hall: Beethoven's "Eroica"
Friday, December 6, 2019 at 10am
Mälkki leads a concerto of our time and a symphony for all time.
Invitational Rehearsal at Walt Disney Concert Hall: Tchaikovsky & Copland with MTT
Thursday, December 12, 2019 at 10am
Experience a dynamo play the quintessential Romantic piano concerto.
Artist Salon with Emmanuelle Haïm
Wednesday, January 12, 2020 at 6pm
Invitational Rehearsal at Walt Disney Concert Hall: Bach, Handel, and Telemann
Thursday, January 16, 2020 at 10am
Revel in top Baroque composers in vivid performances.
Invitational Rehearsal at Walt Disney Concert Hall: Bjarnason & Ólafsson
Tuesday, February 4, 2020 at 10am
Bjarnason and Ólafsson reflect the sound world of their Icelandic homeland.
RSVP for events here.
*as membership level permits