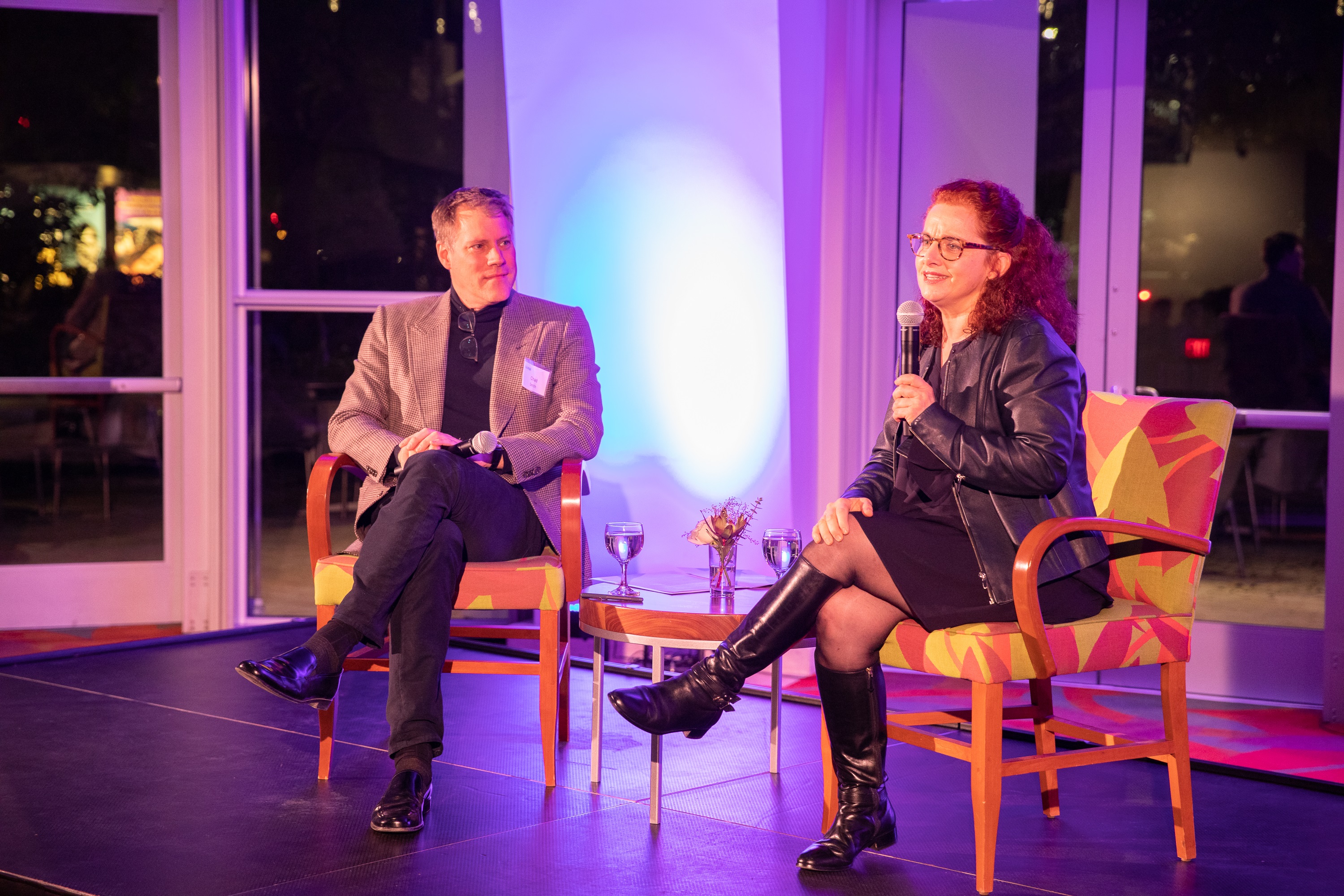 Being a Friend of the LA Phil means getting incredible behind-the-scenes experiences. Please enjoy some highlights from our recent events.
Artist Salon on January 15, 2020, with Emmanuelle Haïm
In an engaging Q&A led by CEO Chad Smith, Emmanuelle gave us insight into what it's like being a highly acclaimed harpsichordist and conductor. She even took some questions from our very own Friends in the audience. Please enjoy some photos from this lovely evening.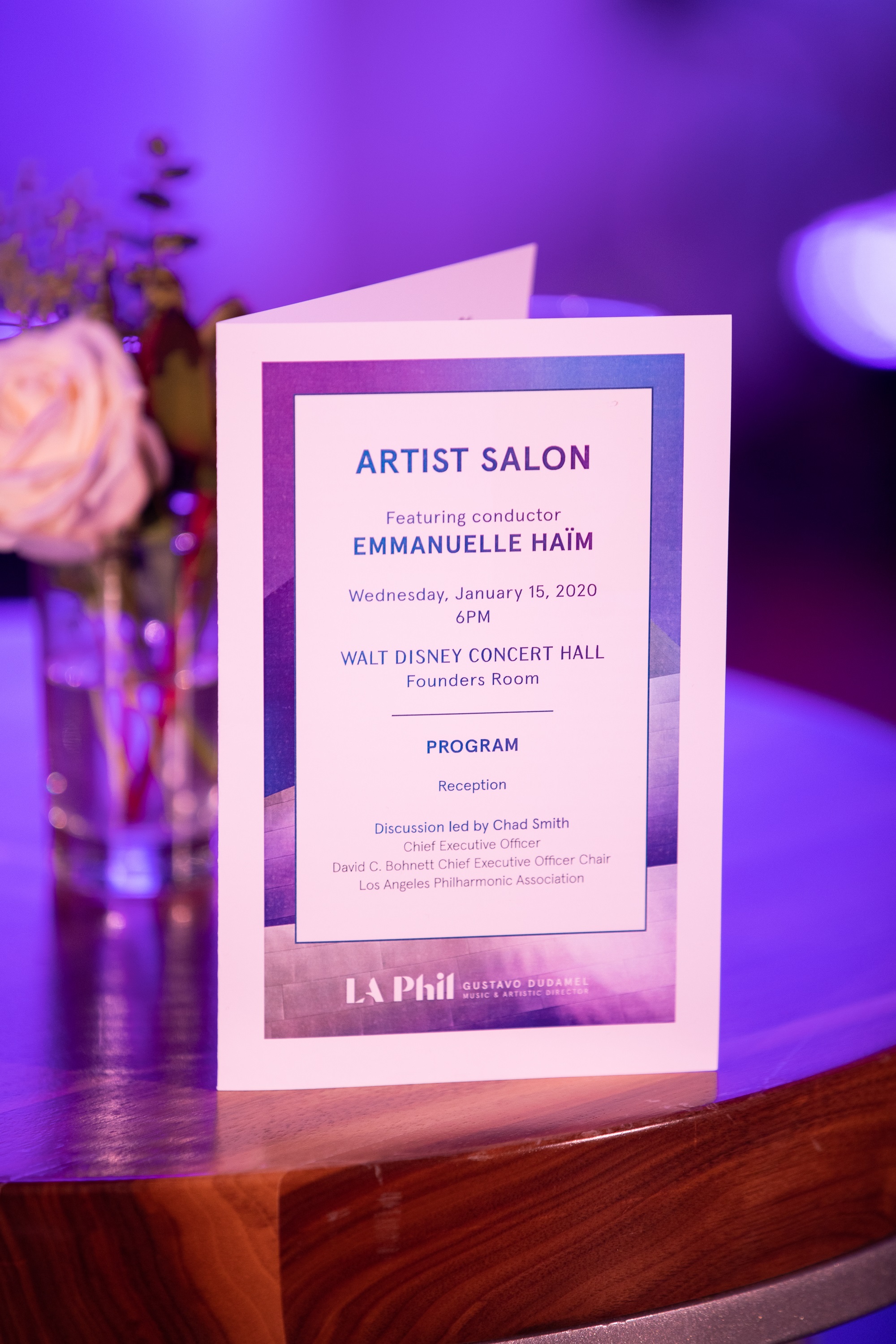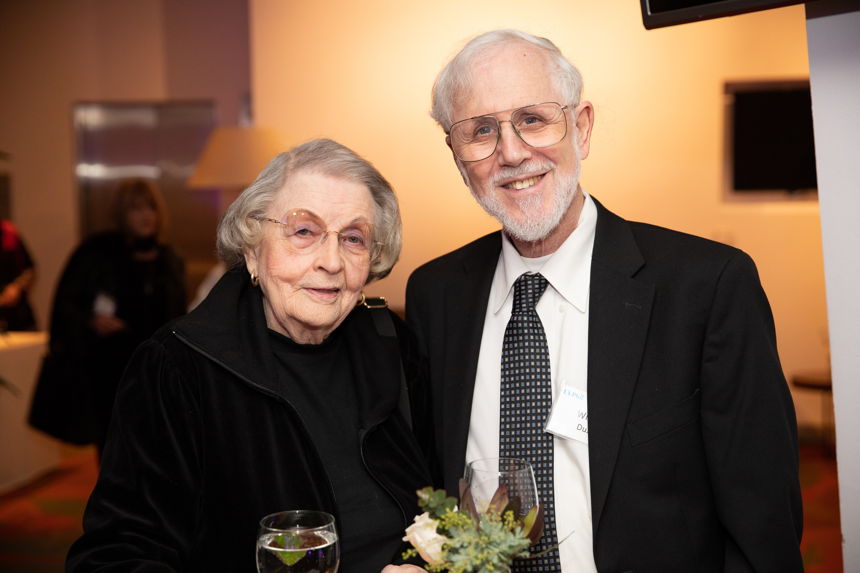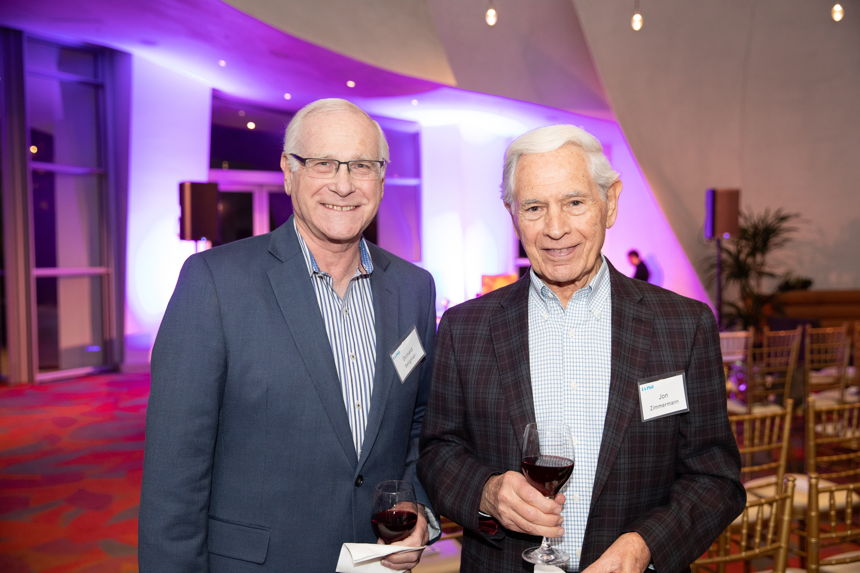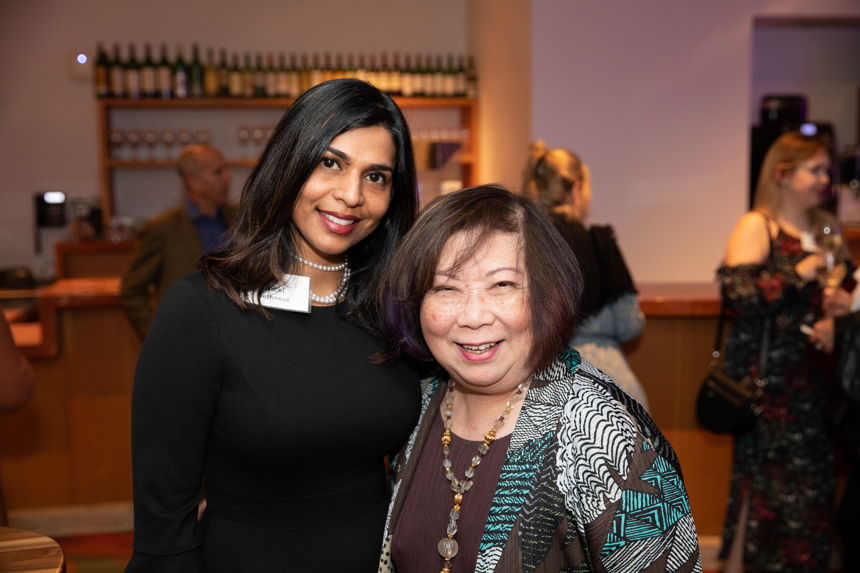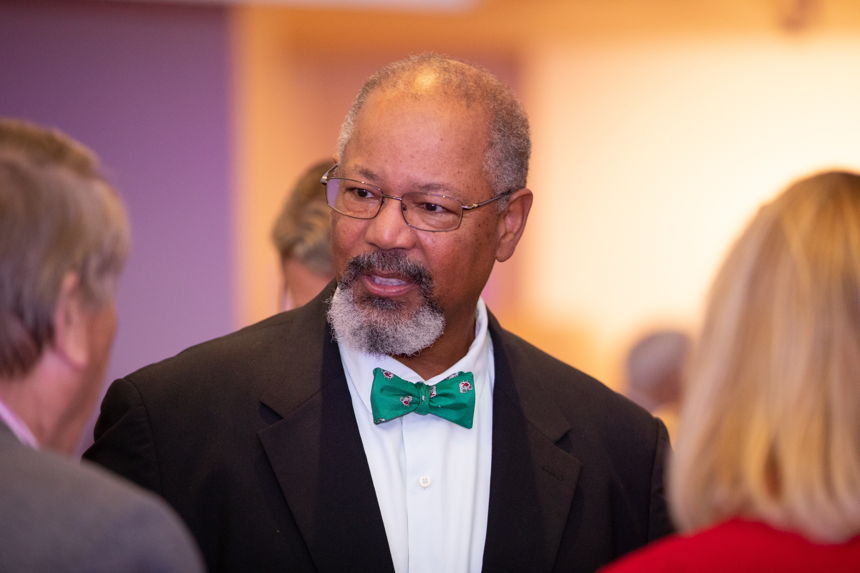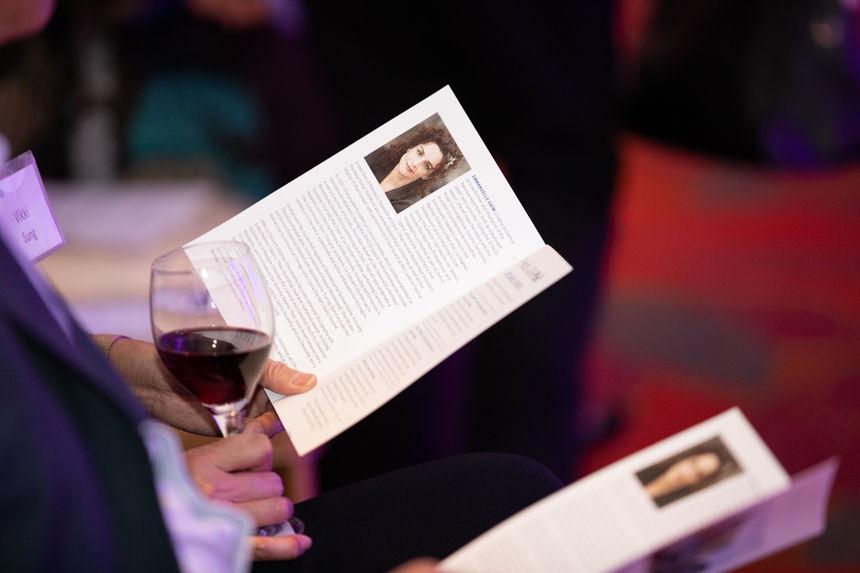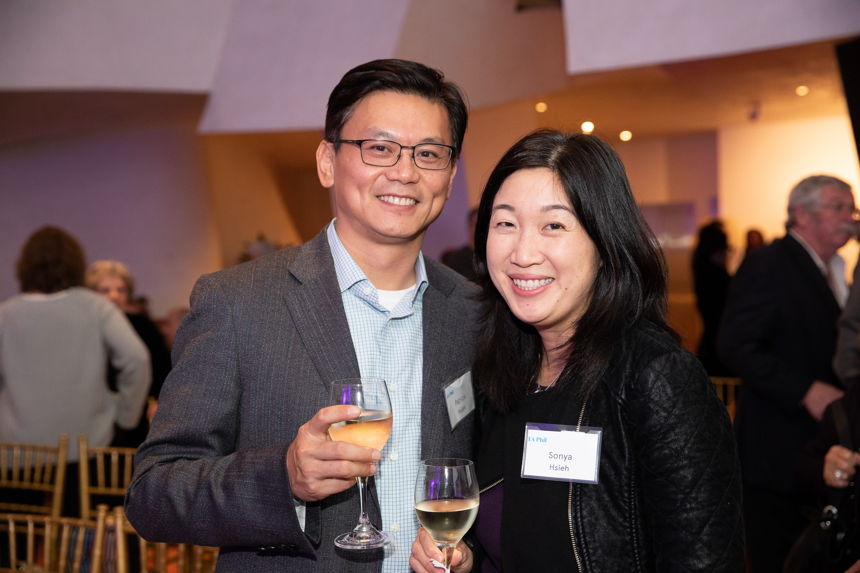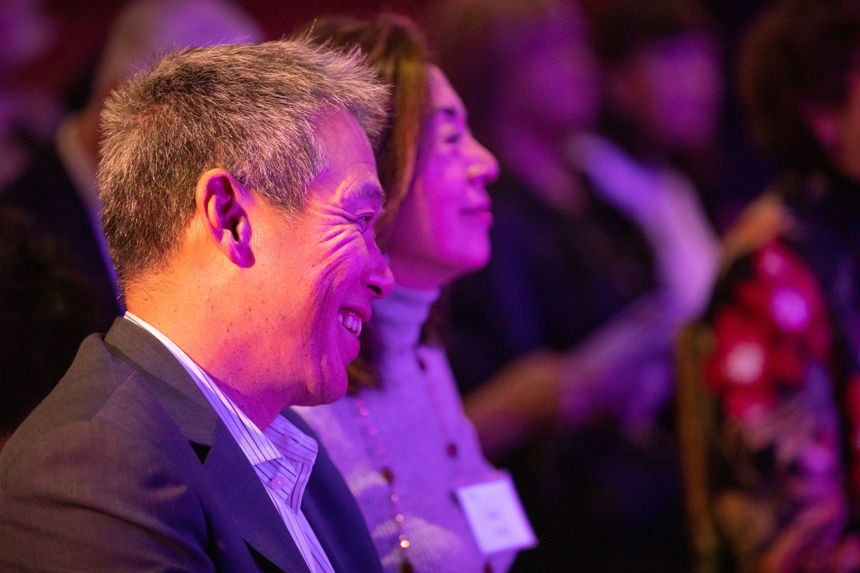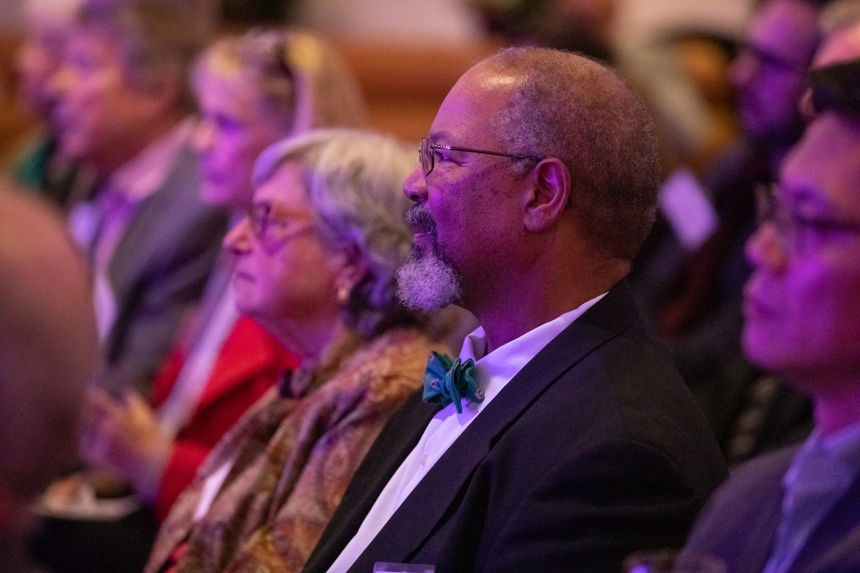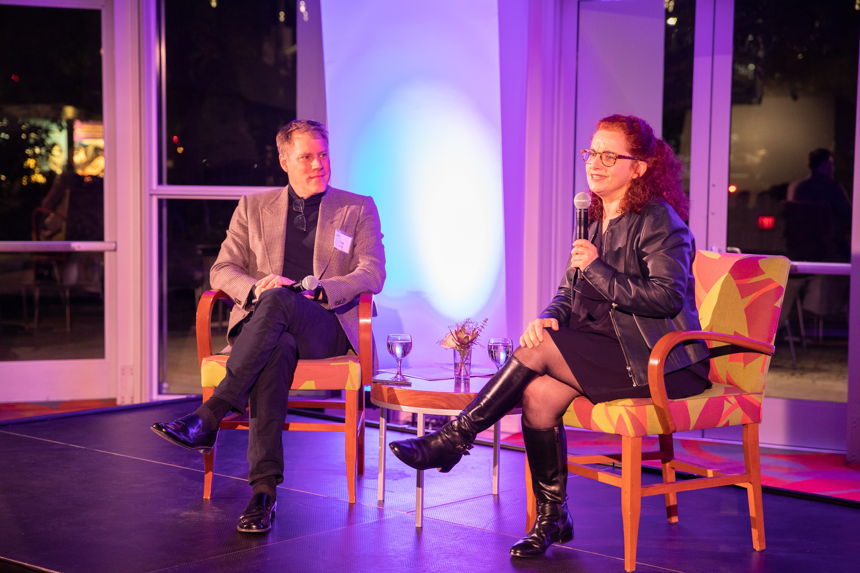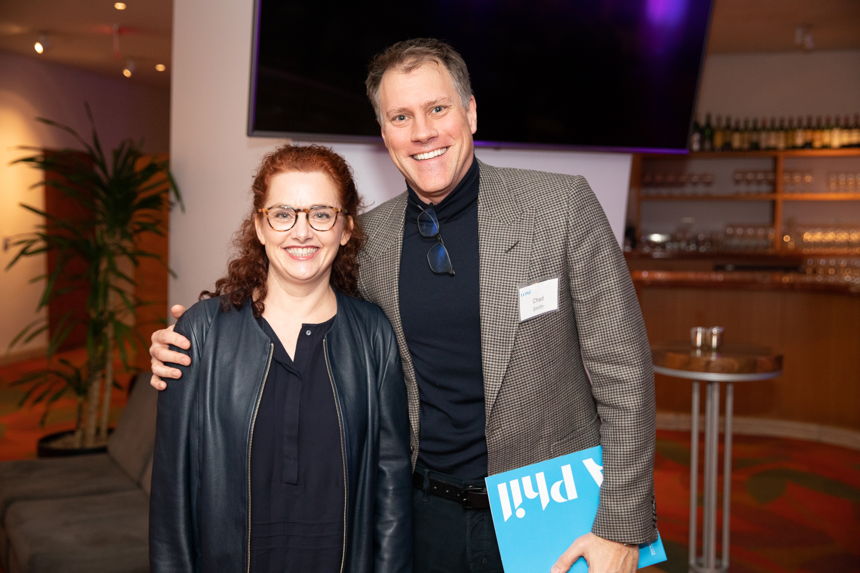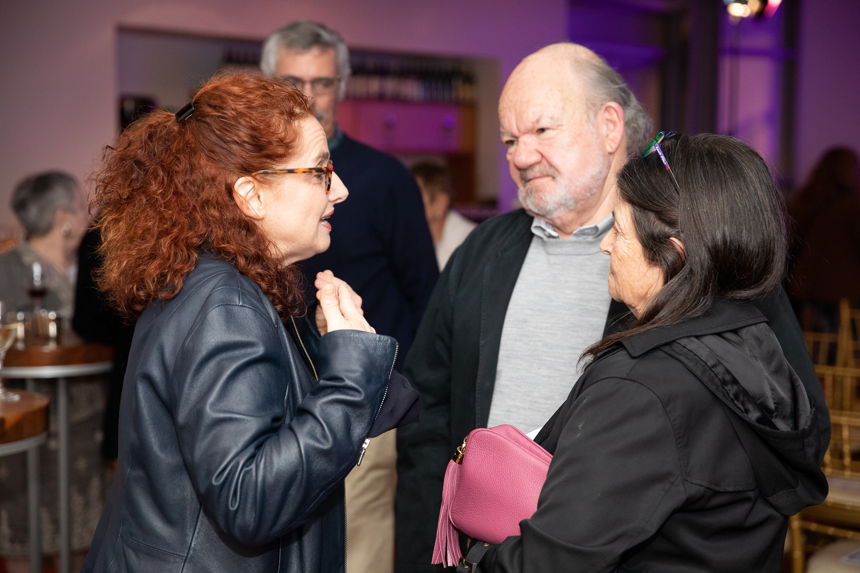 Invitational Rehearsal at Walt Disney Concert Hall on January 16, 2020
This Invitational Rehearsal's Baroque program featured works from Bach, Handel, and Telemann.
Invitational Rehearsal at Walt Disney Concert Hall on February 4, 2020
Our Friends had the unique opportunity to sit in on a rehearsal of a percussion ensemble, led by the LA Phil's own Principal Timpanist, Joseph Pereira. This exciting program expanded upon the concert's Nordic theme, and afterward, Joseph answered some questions from our Friends.
Upcoming Events:
While our Meet the Musicians event on Monday, March 23, and Artist Salon with Thomas Ades and Kirill Gerstein on Wednesday, April 1, 2020, have been postponed, we look forward to rescheduling and seeing you at an upcoming donor salon in the near future!
• • •
How to Donate Tickets
As a non-profit institution, the LA Phil relies on both ticket sales and contributions from generous supporters to sustain our work both on stage and in the community. While canceling performances is the right decision for the well-being of our city, musicians, and staff, it has made support through donations even more vital. If you are able, please consider donating (in part or full) the value of your tickets and know that by doing so you are helping us continue to impact lives through our music and education programs.