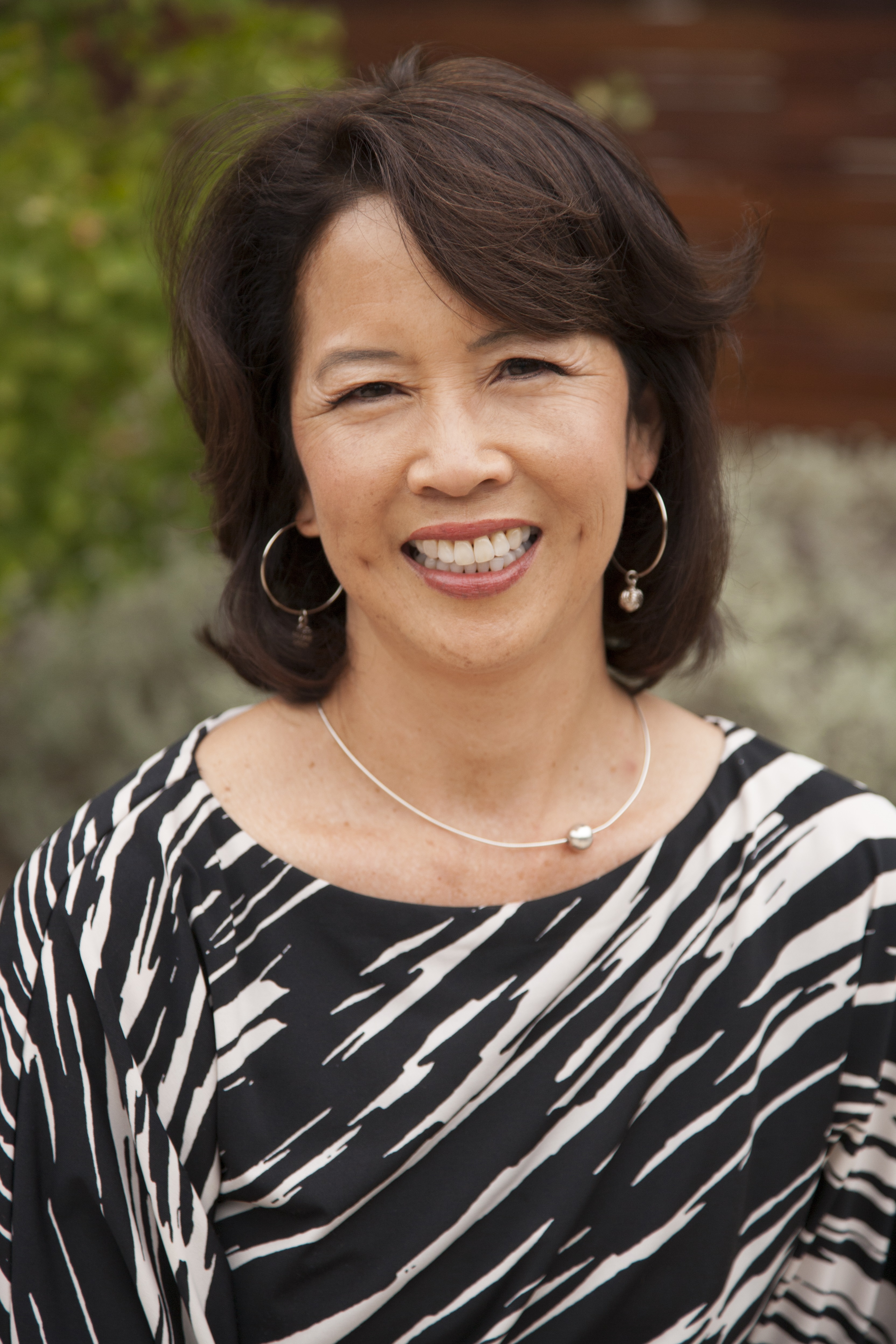 Our Friends and Patrons make up a vital pillar of support for the LA Phil, but did you know that our LA Phil Affiliates make up another? The LA Phil Affiliates are members of the Los Angeles community who dedicate their time and efforts to support the mission of the LA Phil. Belonging to various committees, our Affiliates are steadfast ambassadors for music and its power to transform lives and connect communities. (Learn more about the Affiliates, including how to join by clicking here!) Get to know Diane Lam, President of the San Marino-Pasadena Philharmonic Committee, and what the LA Phil means to her.
What was your first LA Phil experience? What have been some of your favorites?
I grew up in Orange County, so I remember the long drive to the Dorothy Chandler Pavilion to listen to the LA Phil as a child in the early 1970's. Some of my favorite LA Phil experiences have come recently, since I joined the Affiliates as part of the San Marino-Pasadena Philharmonic Committee. Getting the opportunity to meet LA Phil musicians where they share their talent, musical journey, and their insights into what it is like to be part of a world-renowned orchestra. Sitting in on a rehearsal with Gustavo Dudemel conducting the orchestra and being able to listen to him instruct the musicians was exhilarating. And of course, I attend as many Hollywood Bowl performances during the summer months as possible with family and friends. It's classic LA!
What do you believe sets the LA Phil apart from other orchestras?
I believe the city of Los Angeles and all that this city has to offer is what sets the LA Phil apart from other orchestras. The LA Phil is able to take advantage of being in Los Angeles, which is known as a vibrant and creative hub for musicians. It also is able to draw upon the incredible talent pool of our entertainment industry, which is second to none. These collaborations across music genres, artistic fields (visual, dance, spoken word, etc.) and multimedia experiences are uniquely LA. Finally, the LA Phil continues to set itself apart from other orchestras by emphasizing inclusion, diversity and innovation.
How long have you been an LA Phil Affiliate?
I have been an LA Phil Affiliate for four years. The San Marino-Pasadena Philharmonic Committee was established in 2015. What's the experience been like? My experience has been extremely positive. I took on leadership roles very early on and because of that I have been able to help steer the direction and development of our group. It has also exposed me to the Affiliate community at large and the many volunteer opportunities offered. Volunteering at YOLA programs and community educational outreach events has been extremely fulfilling and it makes me proud to be able to represent the LA Phil.
What have you been doing to keep busy during this new era of social distancing?
Living through this pandemic has been difficult yet enlightening in many ways. After the initial shock of living with our "new reality" subsided, our Affiliate group realized that during these uncertain and difficult times our need to belong and be a part of a community was stronger than ever. So, we got to work and produced a virtual fundraiser to support the LA Phil called "Music for the World". We were the first Affiliate group to delve into the Zoom world! It was a huge success and featured Minor Wetzel on viola and Stacy Wetzel on violin. Not only did we raise more money than the previous year, but it brought our members closer together.
What music have you been listening to while staying home?
My husband and I have three young adult children all living back at home and working remotely due to the pandemic so music being played around the house runs the gamut from classical to hip hop and everything in between!
Why would you encourage someone to make a gift to the LA Phil?
Making a gift to the LA Phil is an investment in the future. It ensures that the next generation will be able to enjoy the same thing that brings us so much joy.
What do you hope for the future of the LA Phil? I hope that the LA Phil can recover from this pandemic and come back stronger and better than before. There is so much talent and creativity in the LA Phil organization and leadership that I have no doubt that the LA Phil will emerge more vibrant, more creative, and more accessible than ever before.