The next best thing to being at Walt Disney Concert Hall. Experience behind-the-scenes glimpses, press events, live performances and artist interviews!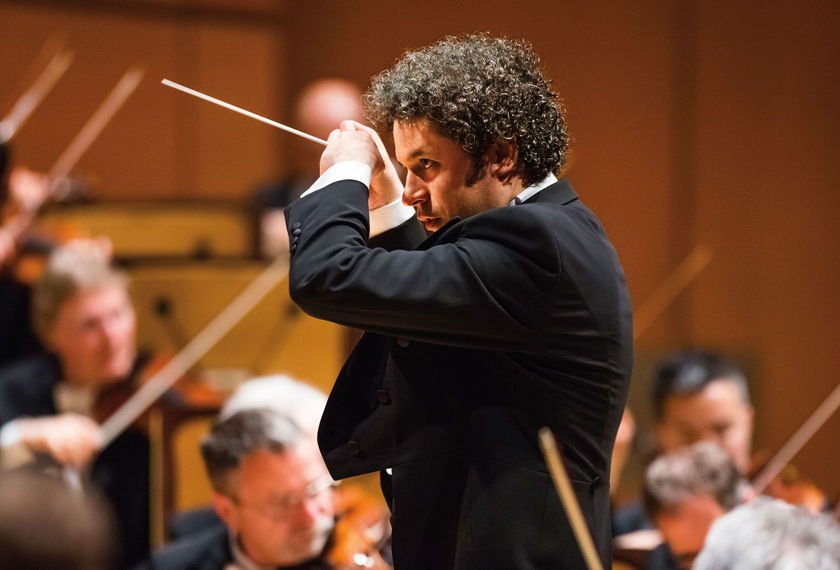 LA Phil Videos
Check out the Los Angeles Philharmonic's YouTube channel for behind-the-scenes videos, previews of upcoming concerts, interviews with artists, and more!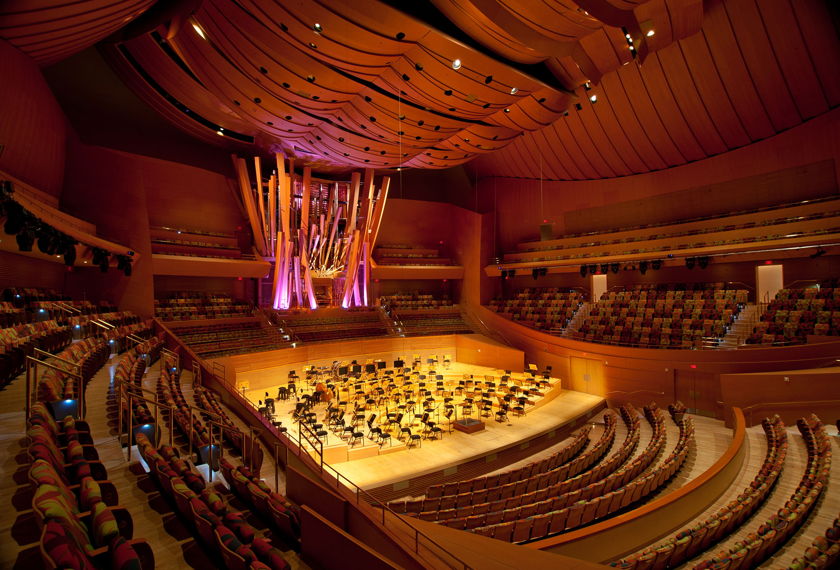 Radio Broadcasts
Can't make it to Walt Disney Concert Hall? You can hear the Los Angeles Philharmonic perform live across Southern and Central California on Classical KUSC.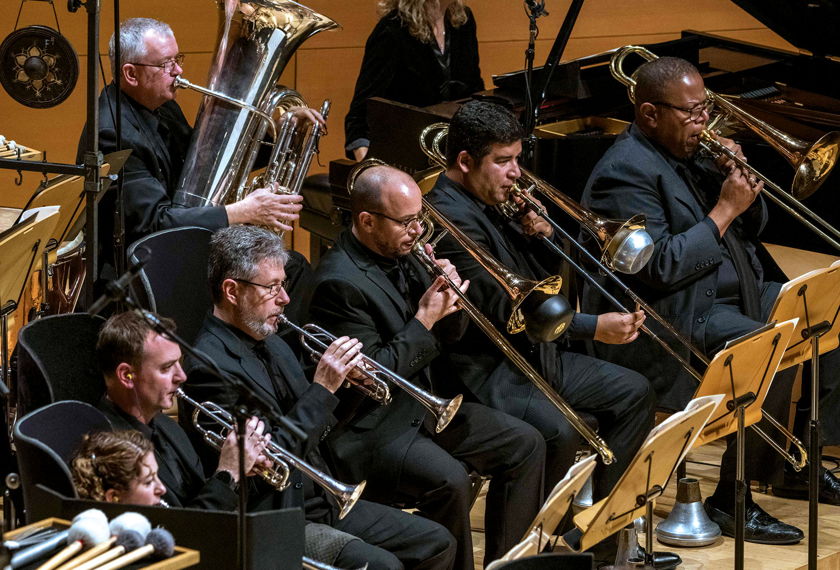 LA Phil on iTunes
Take the music with you! Check out the LA Phil on the iTunes Store for the latest recordings, apps, and podcasts.