Symphonies, Sonatas, and Scheherazade
Three thrilling programs with the Los Angeles Philharmonic and two Celebrity piano recitals.
Colburn Celebrity Recitals
---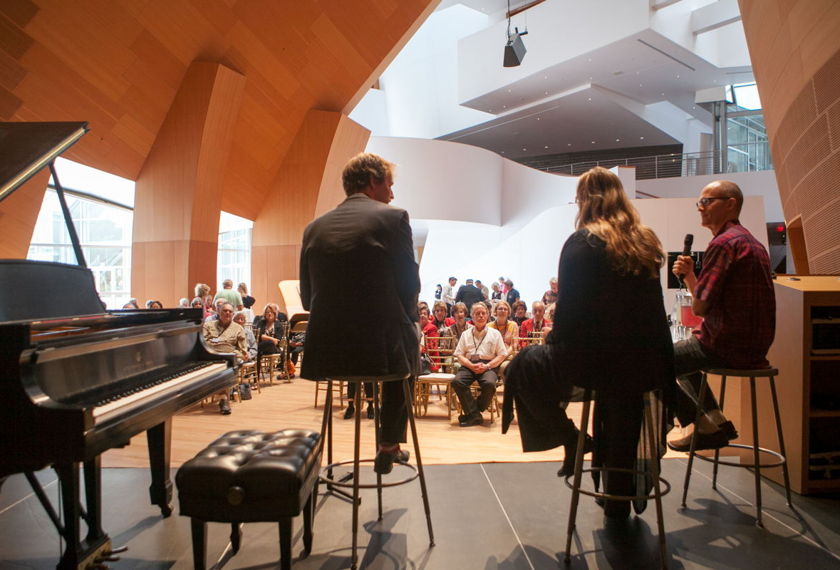 Upbeat Live
ALL PERFORMANCES EXCEPT APR 19 & MAY 10
---
Explore the historical and cultural context for your program at these pre-concert talks.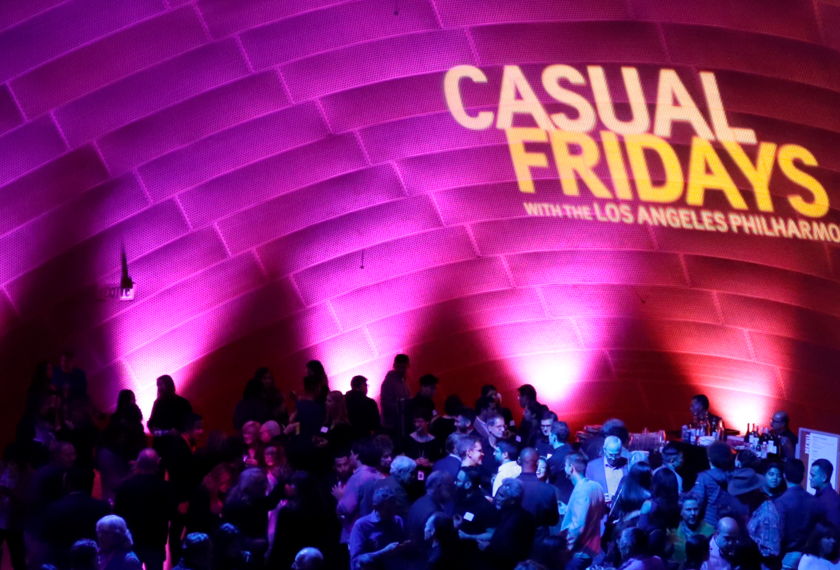 Casual Fridays
APR 28
---
Relax post-show with artists, orchestra members, and beverages (first drink is on us).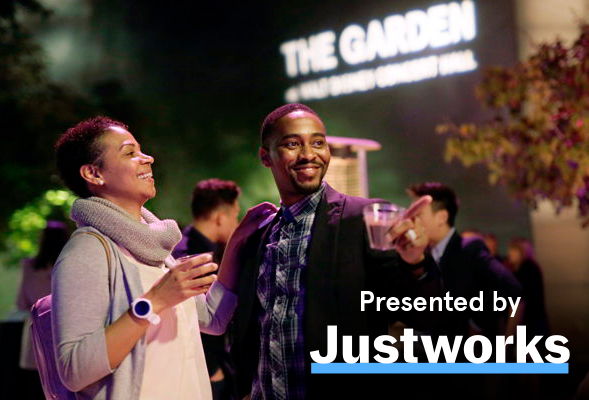 Drinks in the Garden
MAY 5
---
Starting at 6:30pm, join us for a complimentary drink and soak up the lush and leafy ambience of Walt Disney Concert Hall's Garden.