From Brahms and Mahler's third symphonies to Symphonie fantastique, the Los Angeles Philharmonic offers magnificent music this winter.
---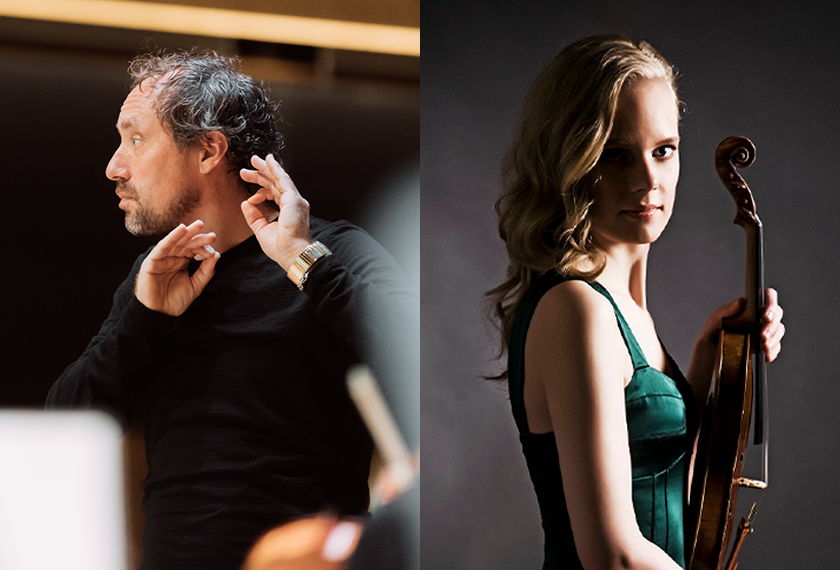 Feb 24-26, 2023
Bruch's most loved and performed piece is brought to life by Lamsma and Tausk.
See Program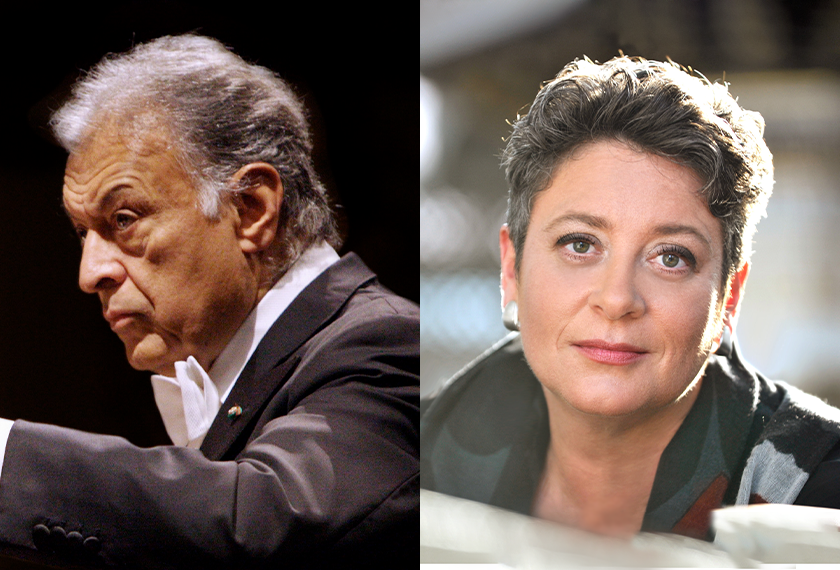 Mar 2-5, 2023
The LA Phil's Conductor Emeritus leads the assembled forces in Mahler's vast tribute to nature and love.
See Program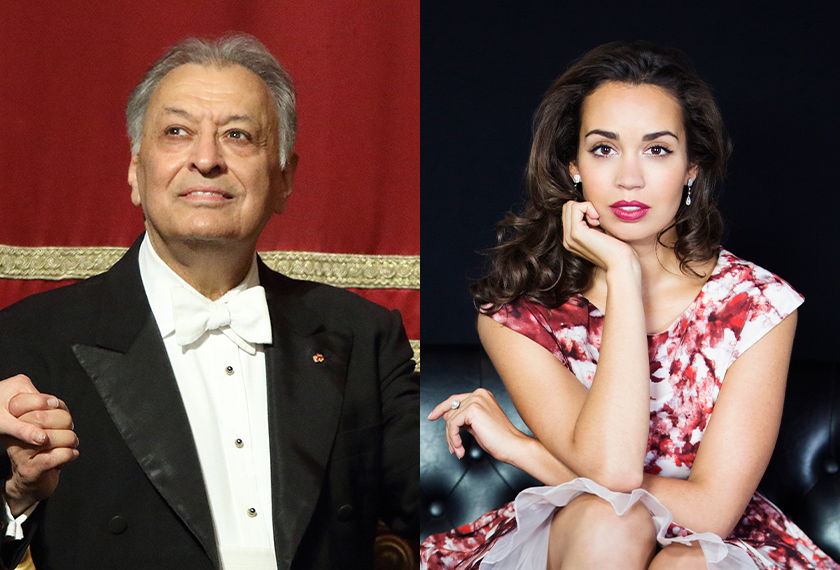 Mar 10-12, 2023
Mehta returns for one of George Crumb's most important pieces and Berlioz' timeless fantasy.
See Program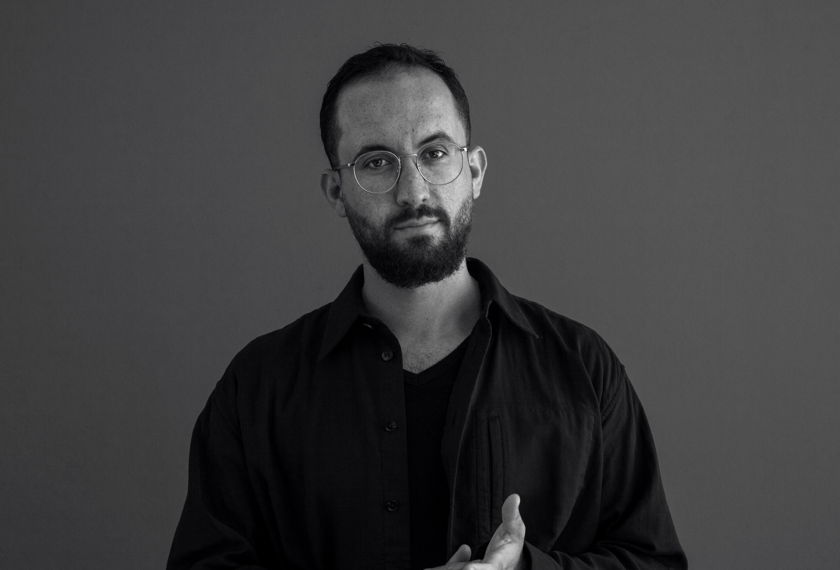 Sun / Mar 12, 2023 - 7:30PM
Colburn Celebrity Recital
A pianist who continually delves into Beethoven treats us to the final three sonatas of the composer's output.
Buy Tickets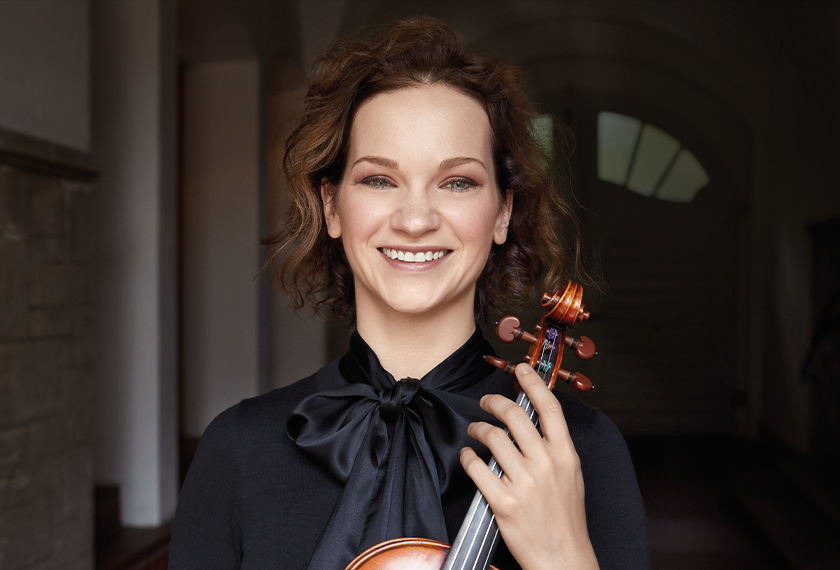 Wed / Mar 15, 2023 - 8:00PM
Colburn Celebrity Recital
Taking the care she does with every note, beloved American violinist Hilary Hahn shines in a concert of Bach solos.
Buy Tickets
Enhance Your Concert Experience




---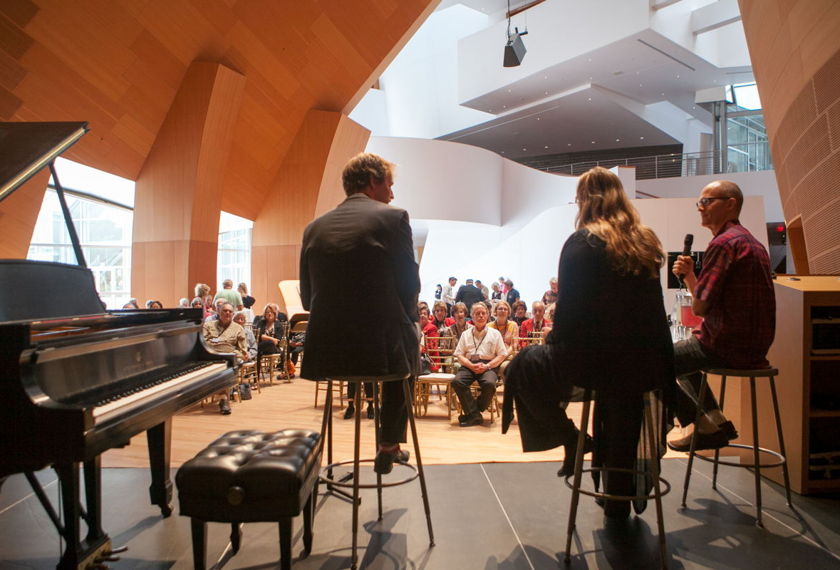 Upbeat Live
ALL PERFORMANCES EXCEPT MAR 12 & MAR 15
---
Explore the historical and cultural context for your program at these pre-concert talks.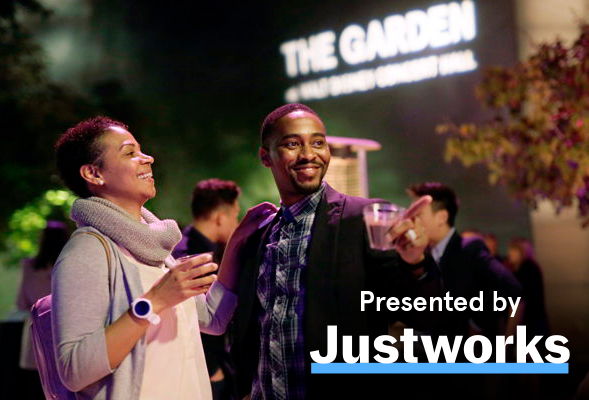 Drinks in the Garden
FEB 24 & MAR 10
---
Starting at 6:30pm, join us for a complimentary drink and soak up the lush and leafy ambience of Walt Disney Concert Hall's Garden.