From Brahms and Mahler's third symphonies to Symphonie fantastique, the Los Angeles Philharmonic offers magnificent music this winter.
---
Enhance Your Concert Experience




---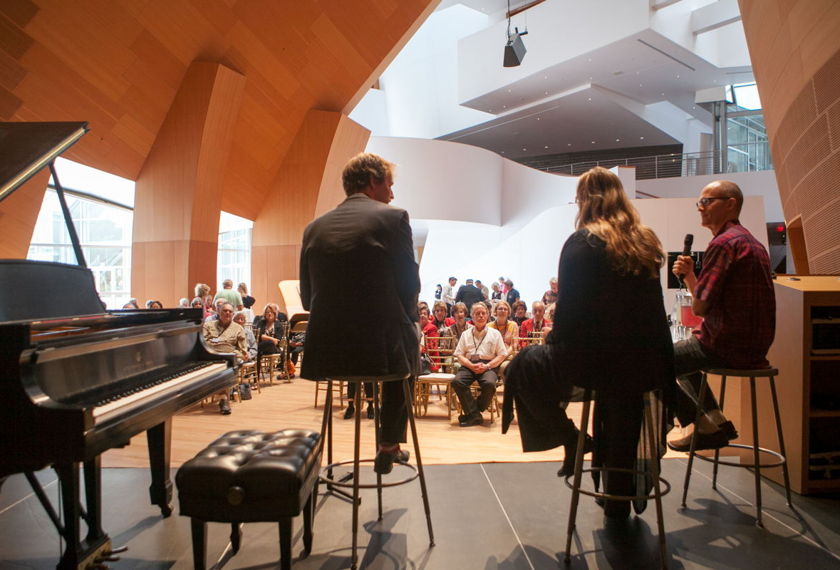 Upbeat Live
ALL PERFORMANCES EXCEPT MAR 12 & MAR 15
---
Explore the historical and cultural context for your program at these pre-concert talks.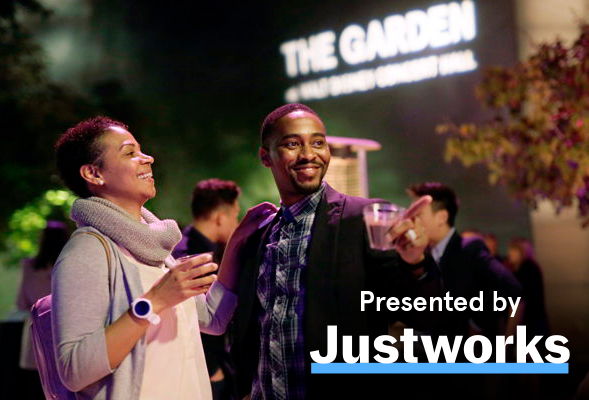 Drinks in the Garden
FEB 24 & MAR 10
---
Starting at 6:30pm, join us for a complimentary drink and soak up the lush and leafy ambience of Walt Disney Concert Hall's Garden.