Dudamel Leads the Tristan Project
Dudamel brings Wagner's towering tale of star-crossed lovers to Walt Disney Concert Hall.
This season Gustavo Dudamel leads Wagner's towering tale of star-crossed lovers to Walt Disney Concert Hall, directed by Peter Sellars with video by Bill Viola, featuring a star cast that is headlined by tenor Michael Weinius and soprano Miina-Liisa Värelä.
The original production of the Tristan Project was called "the great Los Angeles artwork" by the Los Angeles Times for its combination of visual art, architecture, drama, and music from leading LA artists and organizations.
Wagner's opera—based on a medieval epic poem— explores the human condition through its characters unrequited love, longing for a perfect connection and battling suffering and loss. Wagner's music embodies the emotional and internal lives of Tristan and Isolde. Inspired by that struggle, Viola's visual art explores the spiritual lives happening beneath the surface.
Symbolically, Viola tracks a more universal story of how Tristan and Isolde let down their barriers and surrender themselves to all-consuming love and the rewards and consequences of that action. Now, 15 years after its last LA production, Dudamel conducts the Tristan Project for the first time, adding his own highly emotional touch to an opera that has become his obsession.
Get 3 tickets for the price of 2! Use promo code TRISTAN32 when you order.
Get Tickets
3 Acts
---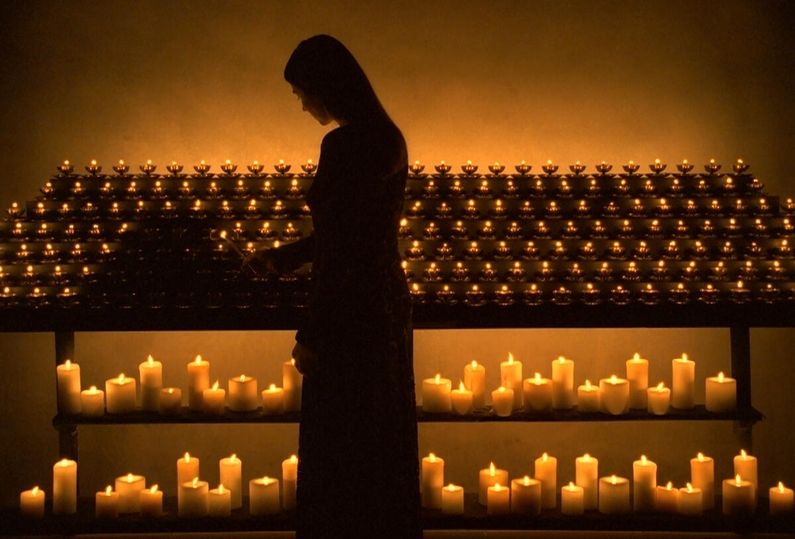 Dec 9 & 15, 2022
Gustavo leads the exciting first act of Wagner's Tristan und Isolde.
See Program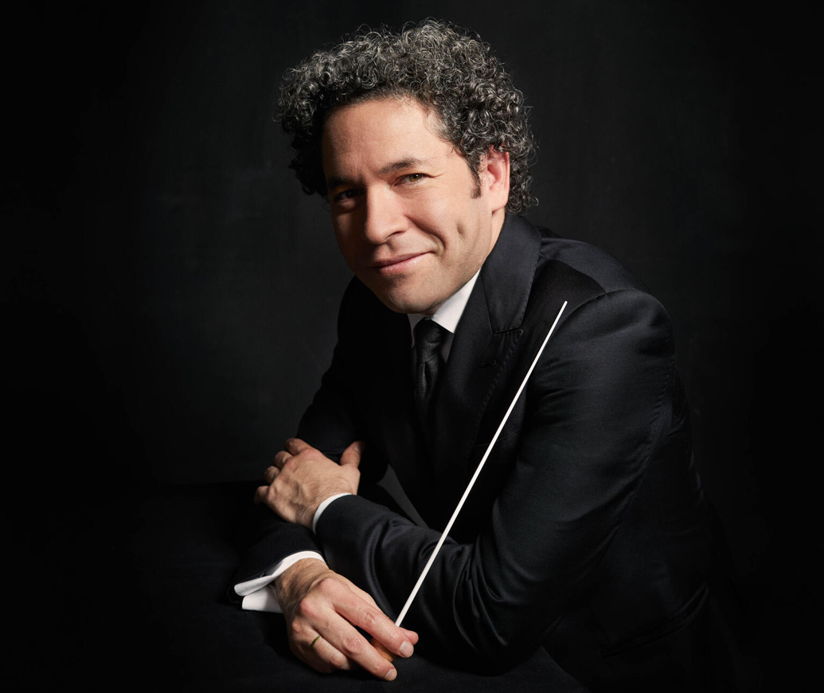 Conductor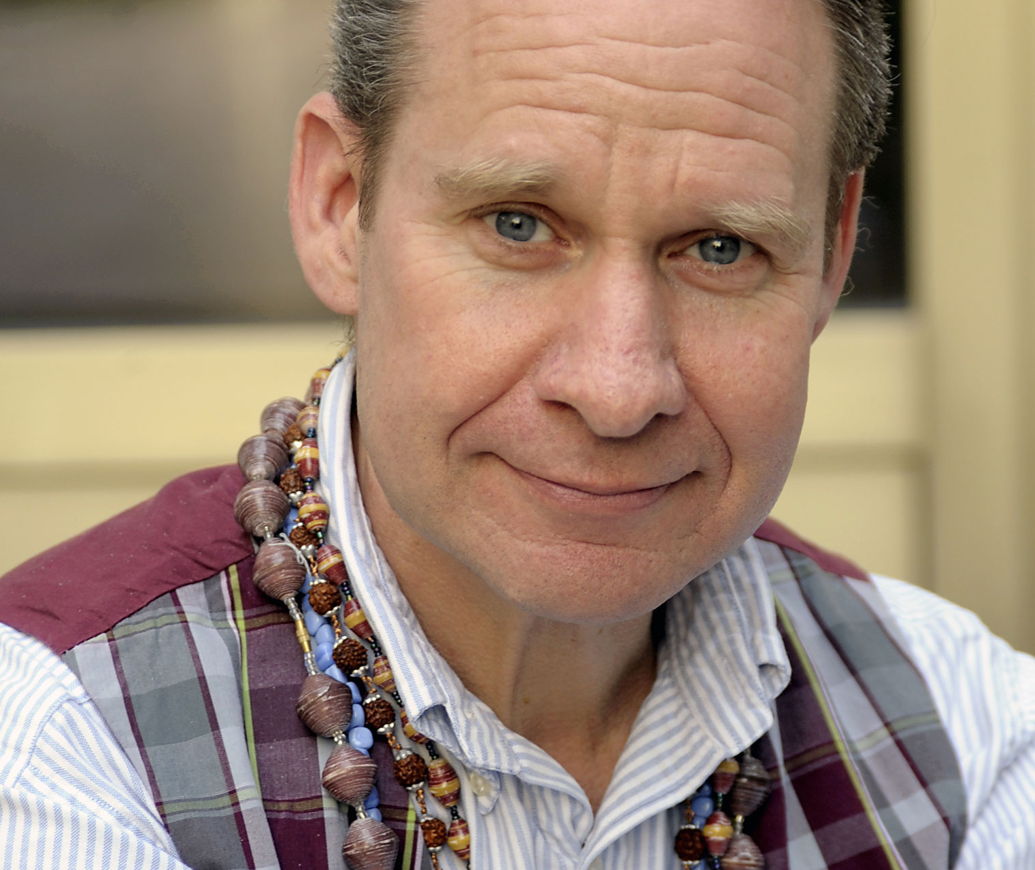 Director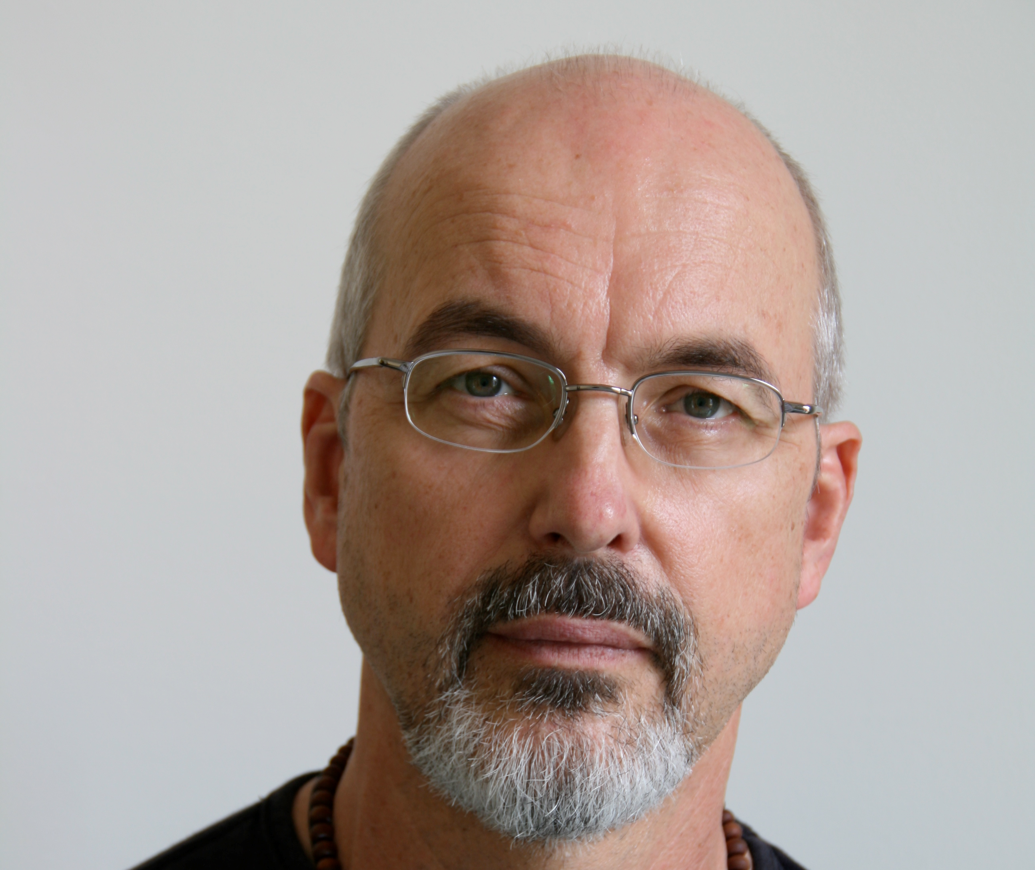 Visual Artist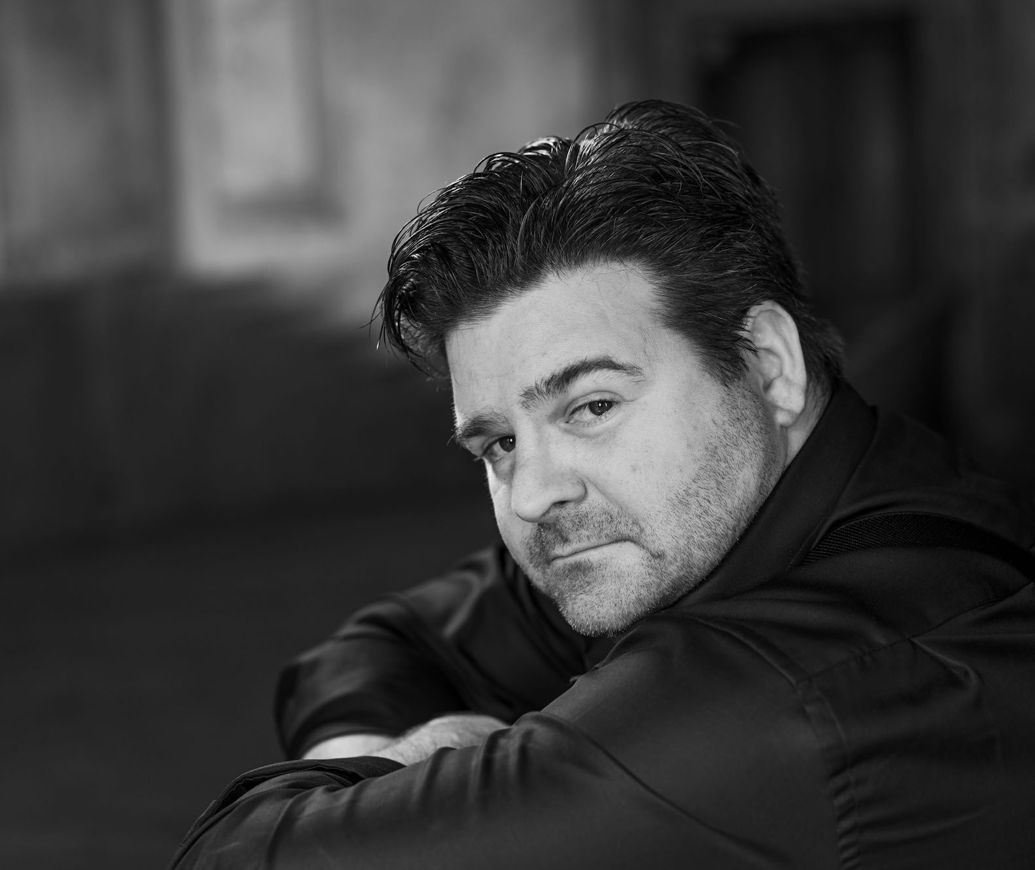 Tristan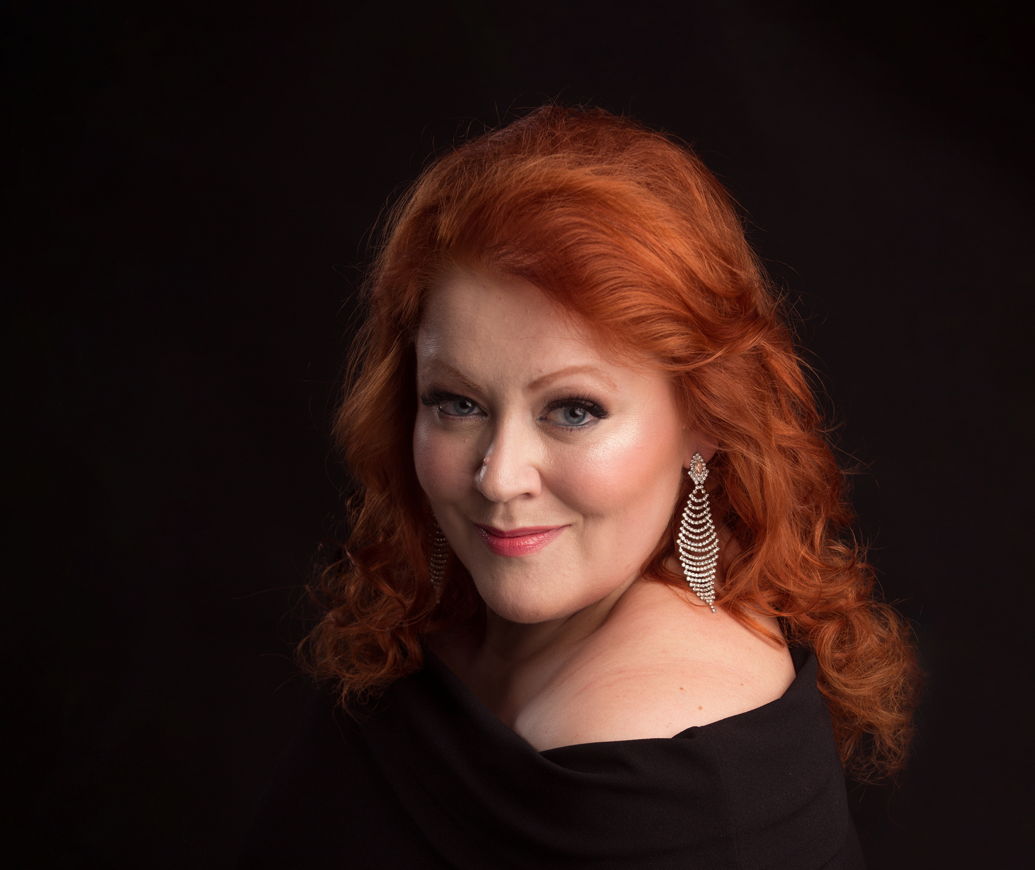 Isolde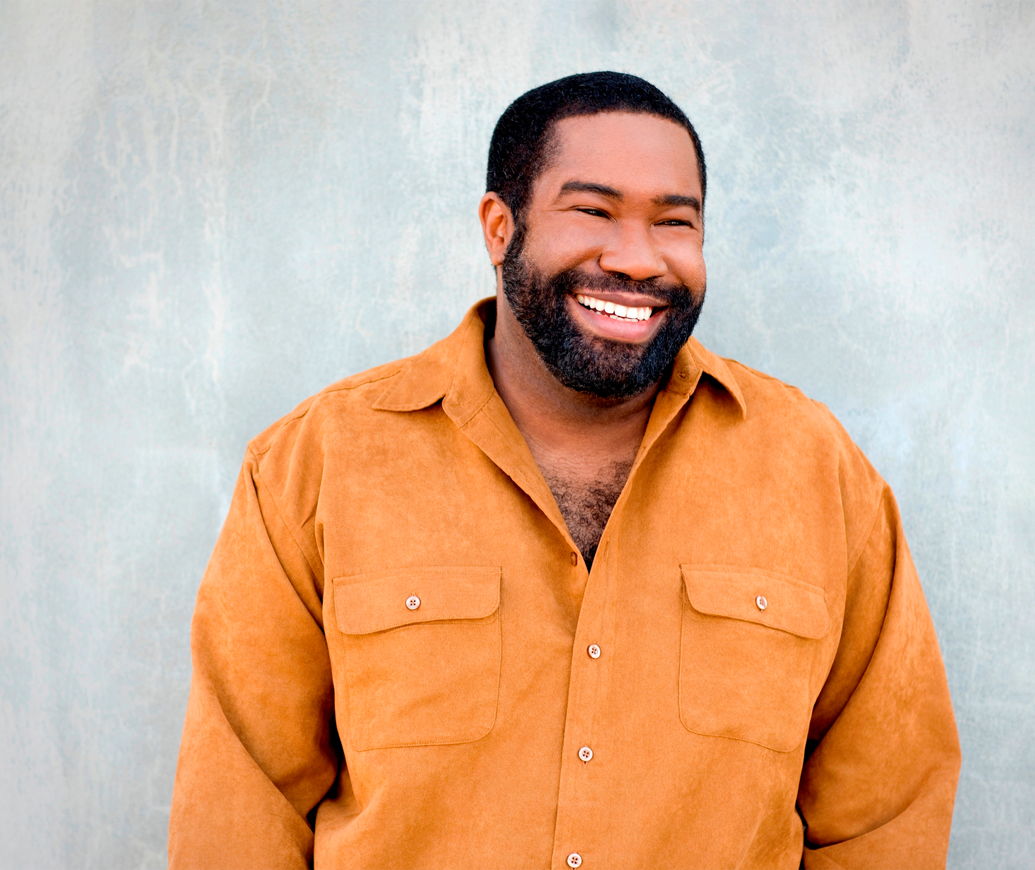 Marke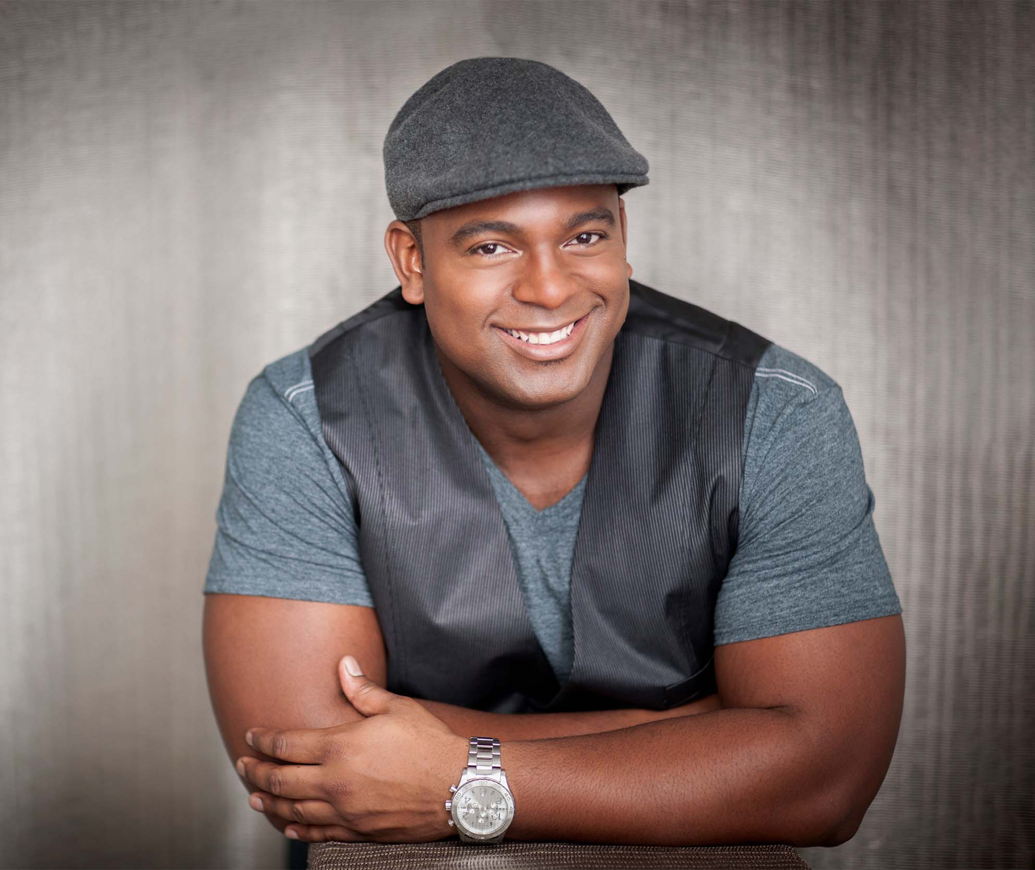 Kurwenal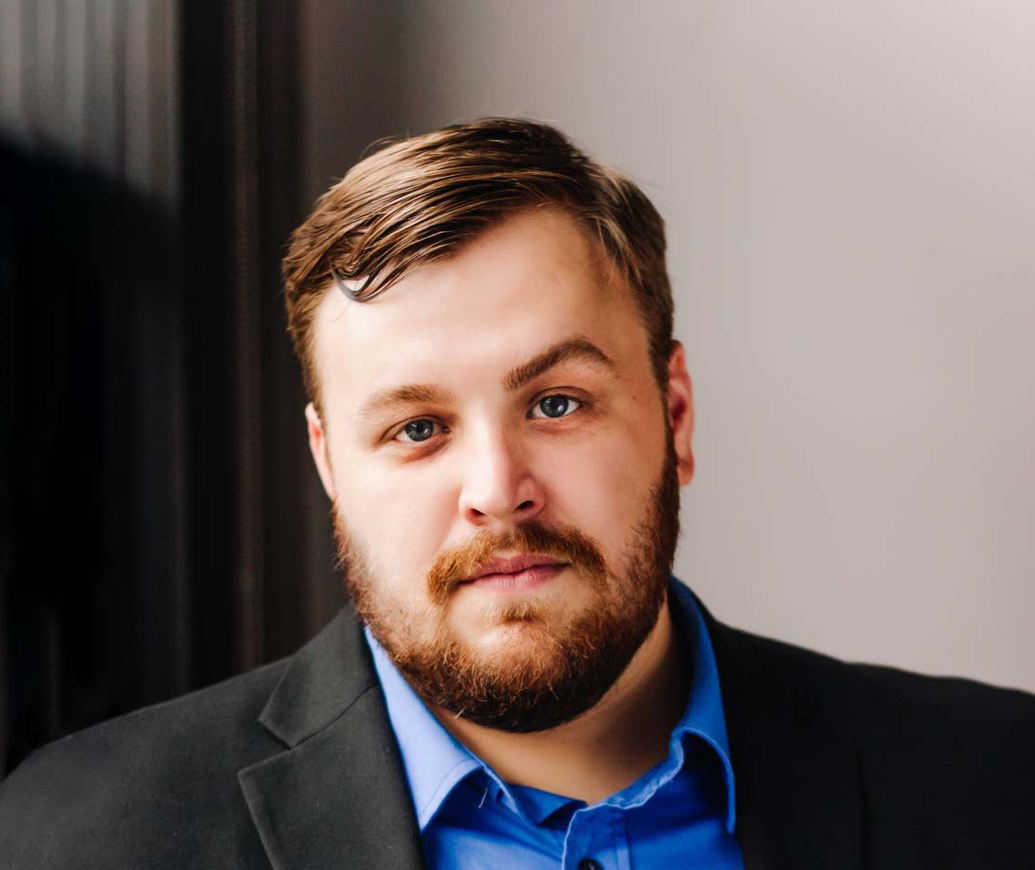 Melot
Watch & Listen
---

Performances will combine the music of Wagner's legendary opera with the visual art of Bill Viola and the imaginative direction of Peter Sellars
"How this plays out, with Viola's searing images serving to remind us of the inner, spiritual life of two unexpectedly real people onstage, is ultimately what makes for a completely new kind of operatic experience."
—The Los Angeles Times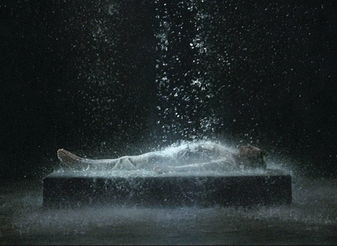 Tristan Project: Tristan's Death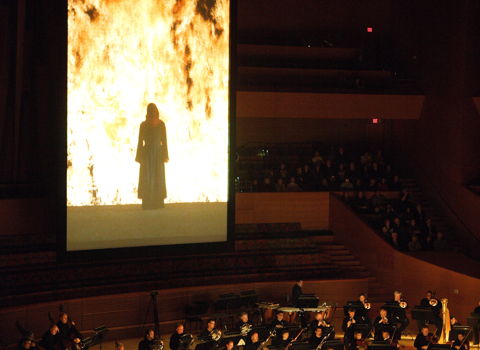 2007 LA Phil performance of The Tristan Project (Fire Woman on-screen.)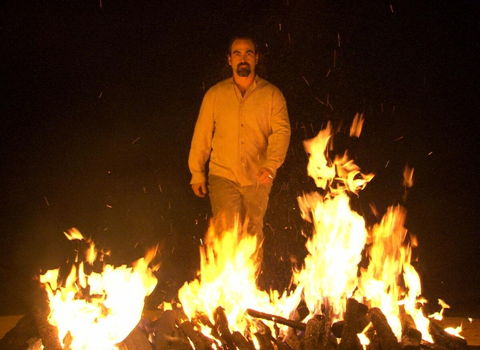 Tristan Project: Tristan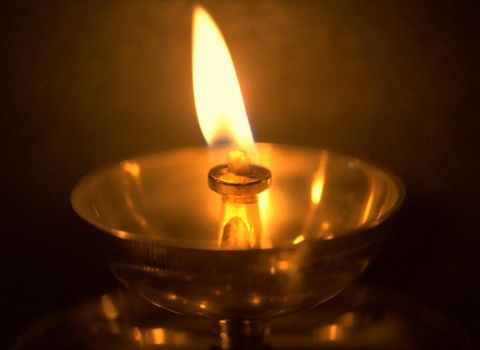 Tristan Project: Isolde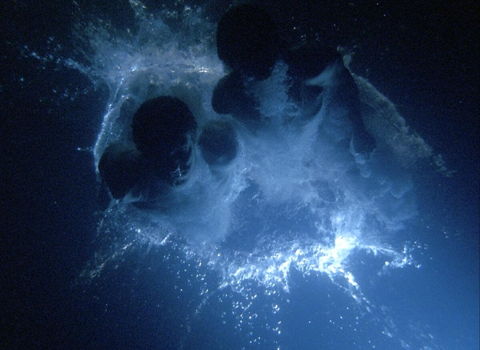 Tristan Project: The Fall Into Paradise
Tristan Project: Tristan's Ascension