Get more than ever from your concert experience when you dive into the music with your host, KUSC's Brian Lauritzen
Lauritzen guides you through a trio of evenings with pre-concert talks, post-concert interviews, engaging videos, and informative podcasts that all offer a rounded picture of the pieces and their performances.
Don't miss the pre-concert presentation at 7pm.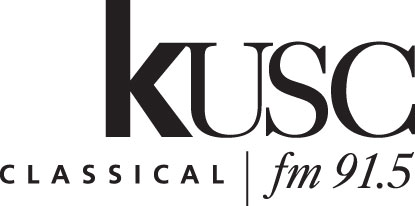 Each Inside the Music event includes:
Pre-concert video & podcast
You'll get a video emailed to you before the concert, plus an extended podcast that takes you through all aspects of your program.
Pre-concert presentation
Arrive early for more insight as Brian leads you on a journey through the music, with artist interviews and more, often enhanced with live performances.
Post-concert event
Engage with guest artists and members of the LA Phil through post-concert interviews and Q&A sessions.
Upcoming Concerts
2018/19 Season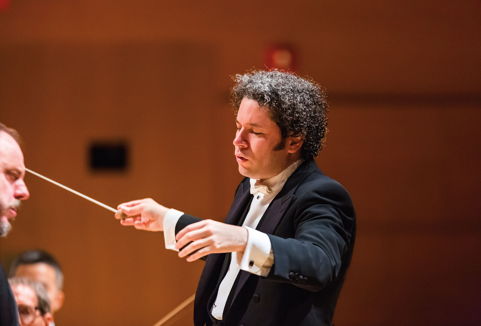 ---
Buddha Passion
The composer for Crouching Tiger, Hidden Dragon creates another stunning, evening-length oratorio.
Buy Tickets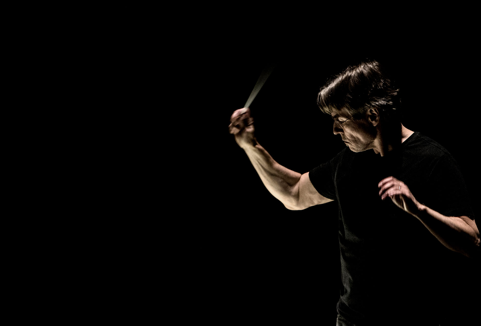 ---
Salonen's Stravinsky: Rituals
Esa-Pekka Salonen recreates Stravinsky's revolutionary genius.
Buy Tickets