2020/21 Walt Disney Concert Hall
Pan-American Music Initiative
Bogotá, São Paulo, Buenos Aires, CDMX – the Americas are home to some of today's most vibrant and inventive musical scenes. Under the leadership of Music & Artistic Director Gustavo Dudamel, the LA Phil will embark on an expansive, five-year undertaking celebrating the explosive creativity of the region. The Pan-American Music Initiative will include 30 commissions, recordings of major repertoire, significant residencies and partnerships with Pan-American cultural institutions, and artistic collaborations across all of the LA Phil's venues.
Each season will be shaped by an artist-curator, and the Pan-American Music Initiative's first year will be guided by Mexican composer Gabriela Ortiz. In the 2020/21 season, audiences will hear iconic works by Revueltas and Ginastera, including the latter's Estancia ballet with choreography by Brazilian dance troupe Grupo Corpo, as well as new music by Erika Vega, Alejandro Cardona, and Carlos Sanchez-Gutierrez.
7 Events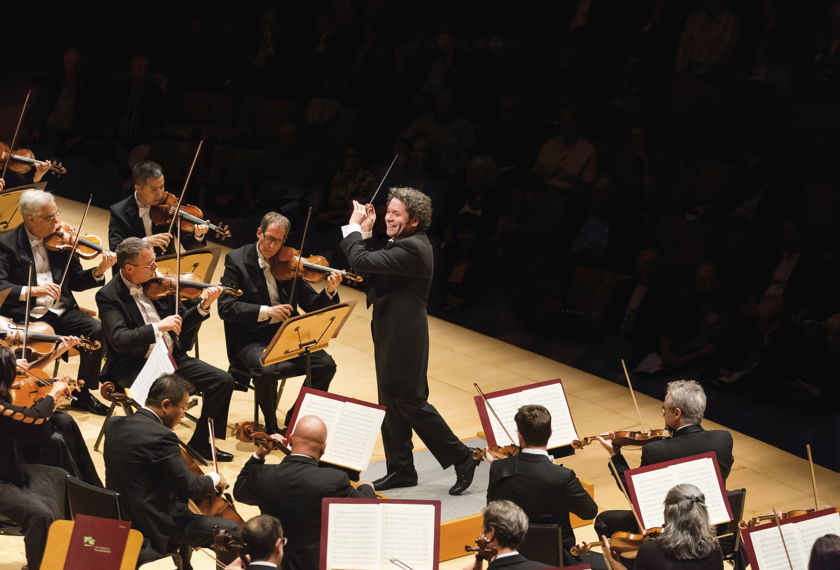 (Canceled) Dudamel Conducts Norman and Ginastera
Dudamel leads Ginastera's Estancia with Brazilian modern dancers, plus music by a pair of California composers
Learn More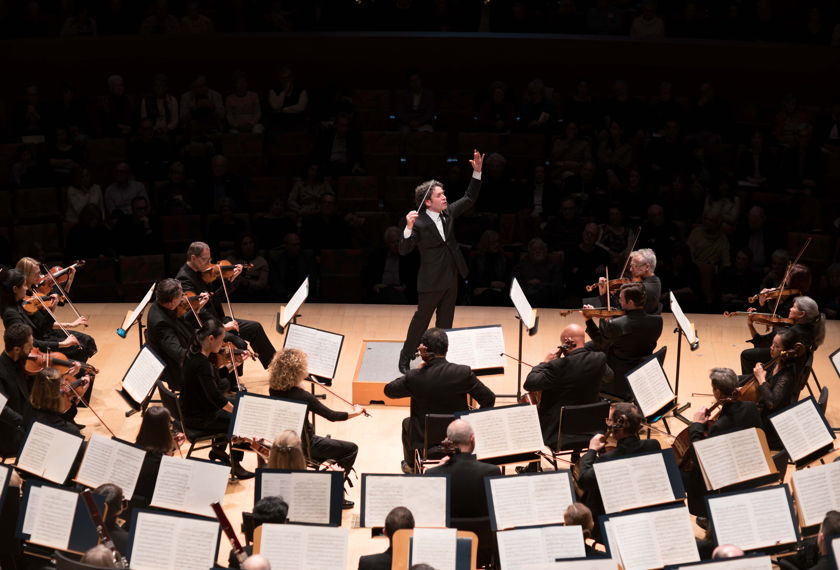 (Canceled) Dudamel, Bernstein, and Negrón
Symphonic Dances from West Side Story, and a world premiere
Learn More
(Canceled) Dudamel, Bernstein, and Marches for Our Time
Modern takes on Sousa and dances from West Side Story
Learn More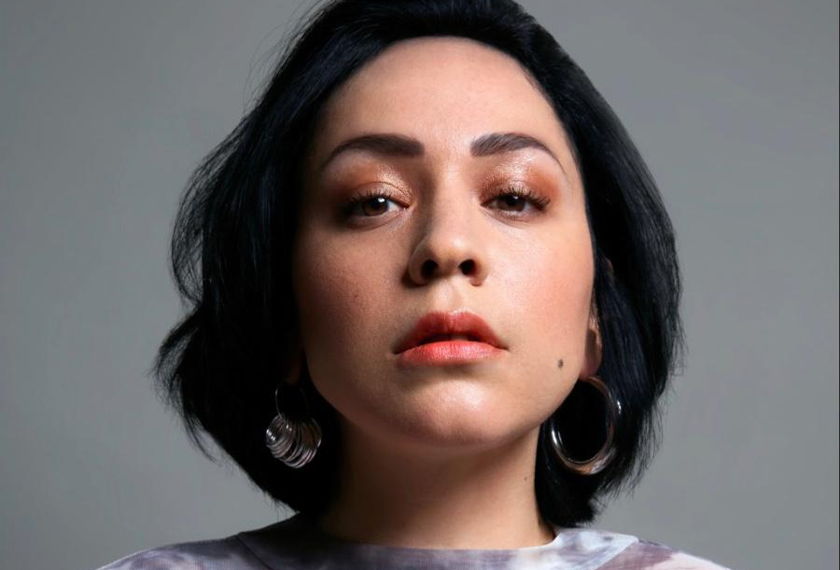 (Canceled) Carla Morrison and the LA Phil
The Mexican singer-songwriter partners with the LA Phil for a night of "pop music with a healthy sense of grandeur" (Pitchfork).
Learn More