2019/20
Organ Recital (OR1)
Four organ masters from both sides of the Atlantic put the powerful and flexible Walt Disney Concert Hall organ through its paces via imaginative recital programs.
4 Events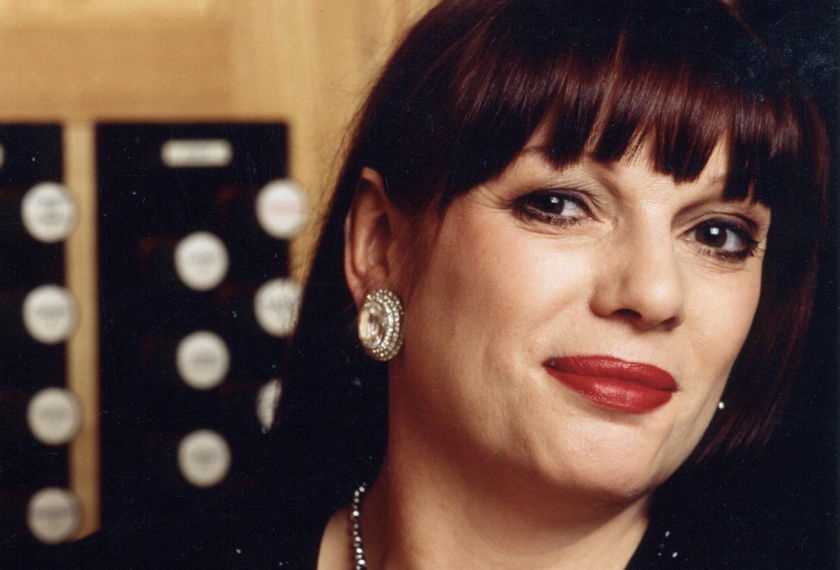 Jane Parker-Smith
A revered organ master appears with an extraordinary recital.
Learn More
Program
BACH (arr. Fox): "Nun danket alle Gott," from Cantata No. 79, BWV 79
César FRANCK: Fantaisie in A major
KREBS: Chorale Prelude on "Wie schön leuchtet der Morgenstern"
WIDOR: Marche Pontificale, from Organ Symphony in C minor, Op. 13, No. 1
Jean LANGLAIS: La Nativité, from Poèmes Évangéliques, Op. 2
Joseph JONGEN: Sonata Eroïca, Op. 94
Intermission
Andreas WILLSCHER: Allegro barbaro, from Toccata alla Rumba
LISZT (trans. Guillou): Orpheus
Denis BÉDARD: Rhapsodie sur le nom de LAVOIE
DUPARC (trans. Fournier): Aux étoiles
DETHIER: Variations on "Adeste Fideles"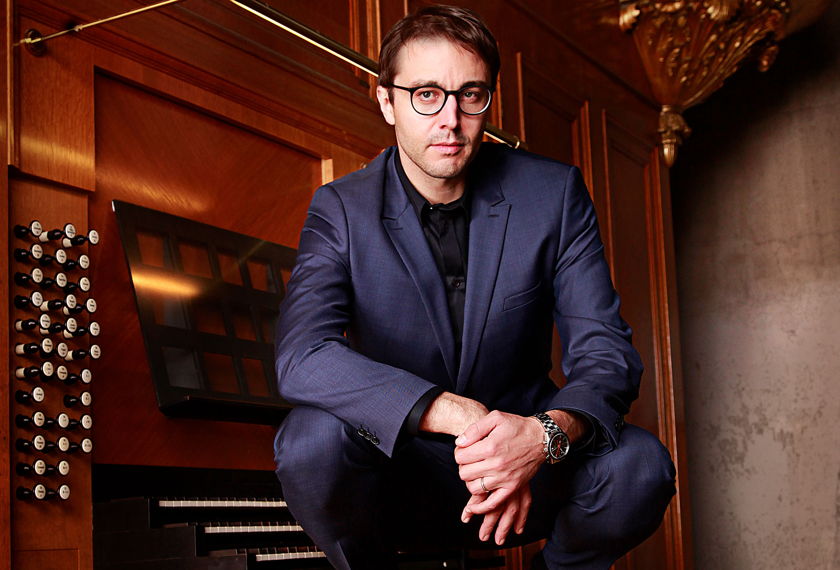 Christian Schmitt
The German organist debuts with a special focus on Bach.
Learn More
Program
SCHUMANN: Fugue on B-A-C-H No. 1
Toshio HOSOKAWA: Cloudscape
BACH: Toccata and Fugue in F, BWV 540
Jean LANGLAIS: Etude for Pedal Solo No. 7, "Alleluia"
Intermission
Arvo PÄRT: Annum per annum
BACH: Schmücke dich, o liebe Seele, BWV 654a
Max REGER: Fantasy and Fugue on B-A-C-H, Op. 46
Wayne Marshall
Learn More
Program
Wayne MARSHALL: Improvisation on themes of Bernstein, "Homage à Lenny"
DUPRÉ: Symphonie-Passion, Op. 23
George C. BAKER: Deux Evocations
Intermission
WIDOR: Organ Symphony No. 6 in G minor, Op. 42 No. 2
Andrew AGER: Toccata & Fugue
MESSIAEN: Les mages & Dieu parmi nous from La Nativité du Seigneur
Wayne MARSHALL: Improvisation on themes of Beethoven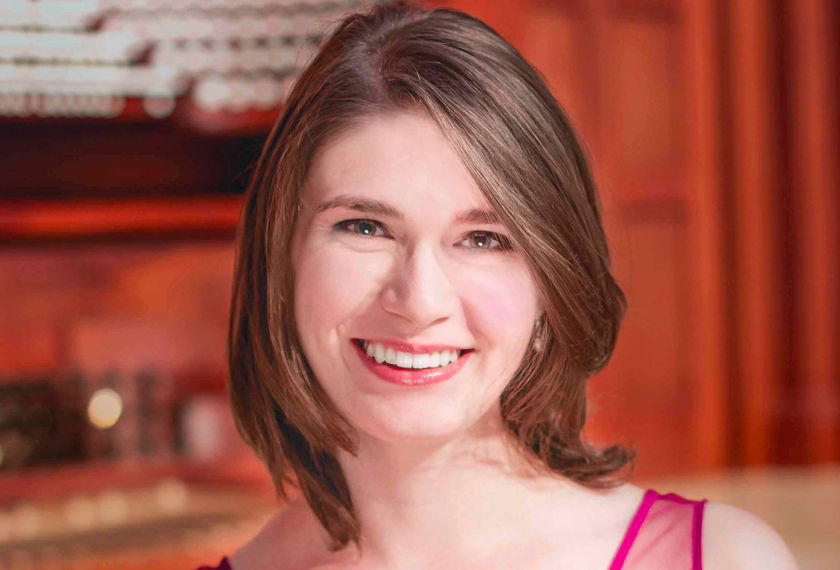 Monica Czausz
Learn More
Program
BRAHMS (arr. Czausz): Six Pieces, Op. 118 - Intermezzo in A minor
Karg-Elert: Sinfonische Kanzone, Op. 85, No. 2
BACH: Prelude and Fugue in A minor, BWV 543
BRAHMS (arr. Czausz): Six Pieces, Op. 118 - Intermezzo in A major
BRAHMS (arr. Czausz): Six Pieces, Op. 118 - Ballade in G minor
COPLAND: Preamble for a Solemn Occasion
TCHAIKOVSKY (trans. Guillou/Czausz): Scherzo from Symphony No. 6, "Pathétique"
Percy WHITLOCK: Fantasie Chorale No. 2 in F-sharp minor
DVOŘÁK (trans. Lemare/Czausz): Carnival Overture, Op. 92