2017/18 Walt Disney Concert Hall
Chamber Music 1
Enjoy the artistry of Los Angeles Philharmonic musicians and special guests in the intimate forum of chamber music. Come early for the complimentary wine reception before each program. This four-concert series features music by Mozart and a program of French composers.
4 Events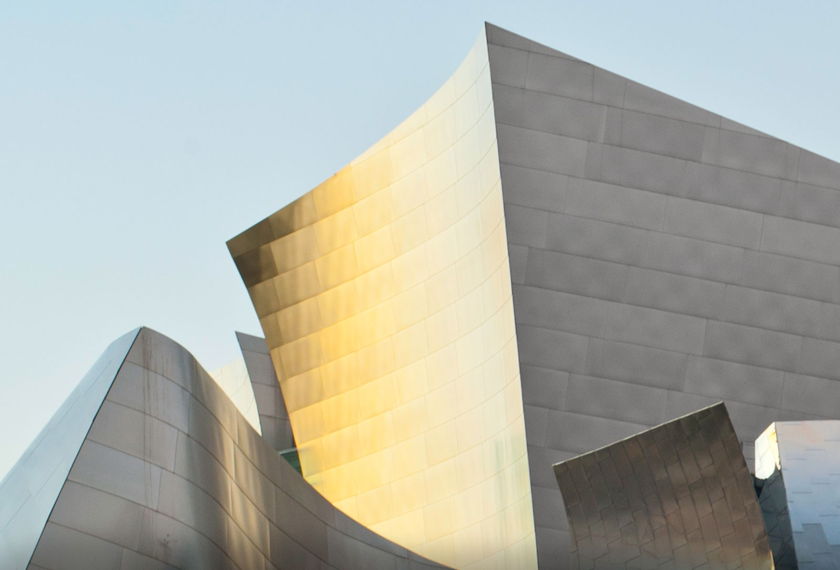 Mozart 1791: Chamber Music with Martin Fröst
A complimentary pre-concert wine reception kicks off the season's first chamber music program.
Learn More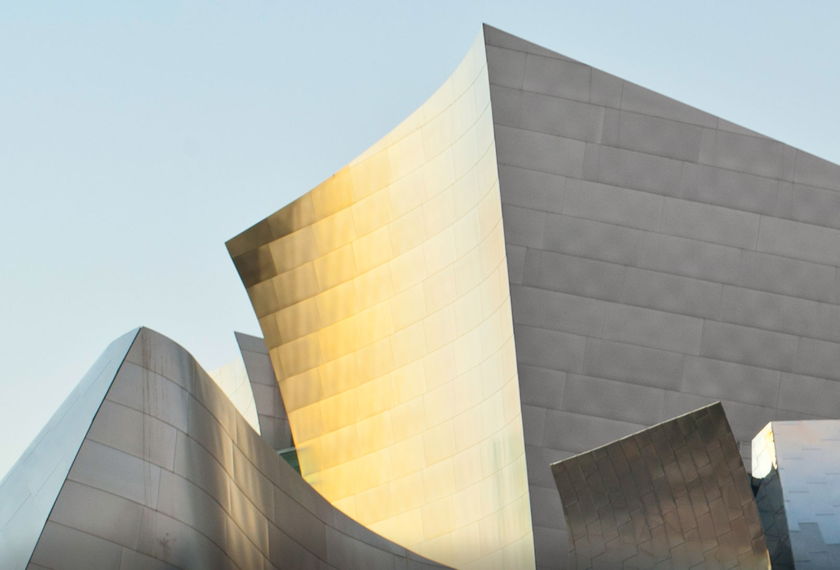 Chamber Music From France
Enjoy a complimentary pre-concert wine reception, then join us for an intimate evening of French chamber music.
Learn More
Artists
Members of the Los Angeles Philharmonic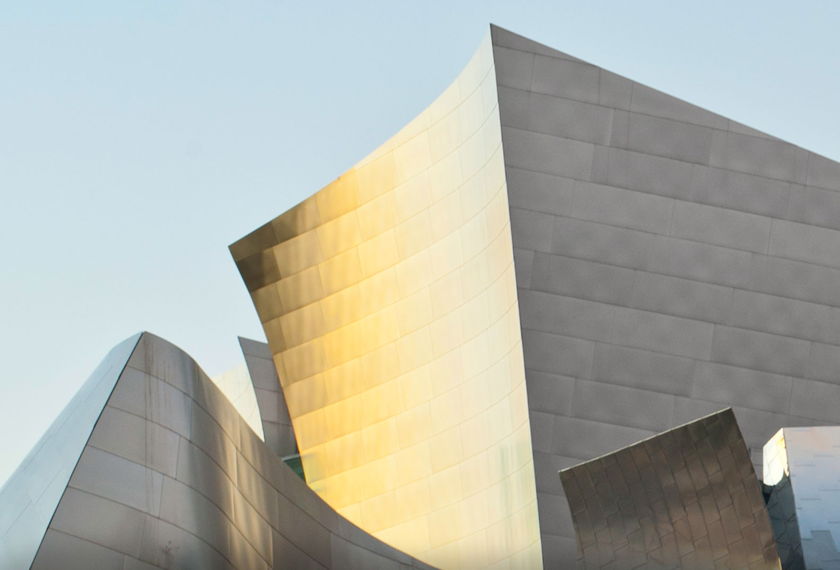 Chamber Music: All-Czech
Enjoy a complimentary wine reception and an evening of exquisite chamber music.
Learn More
Program
Trio for Flute, Cello, and Piano

Piano Quartet No. 1, Op. 23

Quartet No. 1 "Kreutzer Sonata"

Terzetto in C for Two Violins and Viola, Op. 74
Artists
Members of the Los Angeles Philharmonic

Elise Shope Henry,

flute, Mari L. Danihel Chair

Michele Bovyer,

violin, Deanie and Jay Stein Chair

Johnny Lee,

violin

Akiko Tarumoto,

violin, Philharmonic Affiliates Chair

Bing Wang,

violin, Barbara and Jay Rasulo Chair

Dale Hikawa Silverman,

viola

Ben Ullery,

viola

David Garrett,

cello

Barry Gold,

cello

Jonathan Karoly,

cello

Junko Ueno Garrett,

piano

Genevieve Feiwen Lee,

piano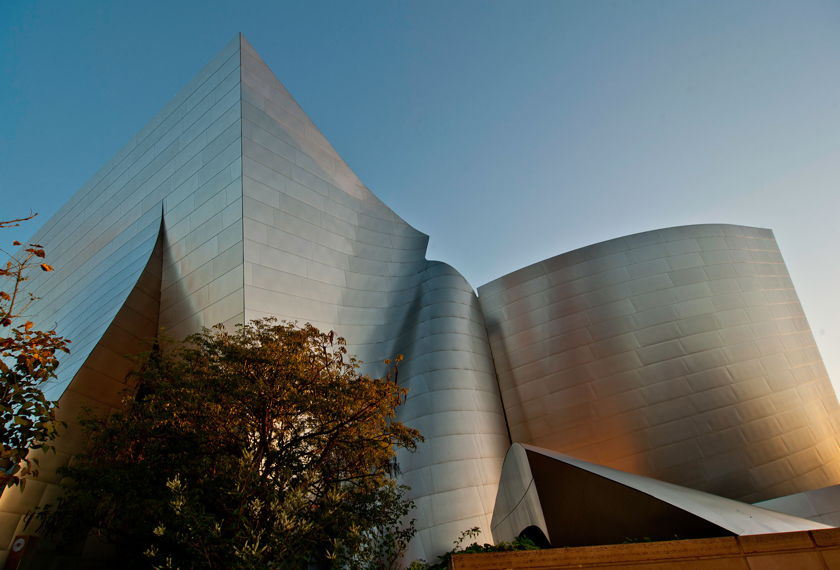 Chamber Music
Learn More
Program
Selections from 44 Duos for Two Violins (Nos. 18, 19, 22, 28, 27)

Abeja Blanca for Mezzo-Soprano, English Horn, and Piano

Piano Trio No. 1 in B-flat major, D. 898

Selections from 44 Duos for Two Violins (Nos. 35, 36, 38, 43, 44)

The Shepherd on the Rock

Sonata for Two Pianos and Percussion
Artists
Janelle DeStefano,

mezzo-soprano

Justine Aronson,

soprano

David Garrett,

cello

David Howard,

clarinet

Carolyn Hove,

English horn

Minyoung Chang,

violin

Mark Kashper,

violin

Guido Lamell,

violin

Joseph Pereira,

percussion

Steven Schick,

percussion

Hiroyo Hatsuyama,

piano

Joanne Pearce Martin,

piano

Richard Valitutto,

piano

Vicki Ray,

piano