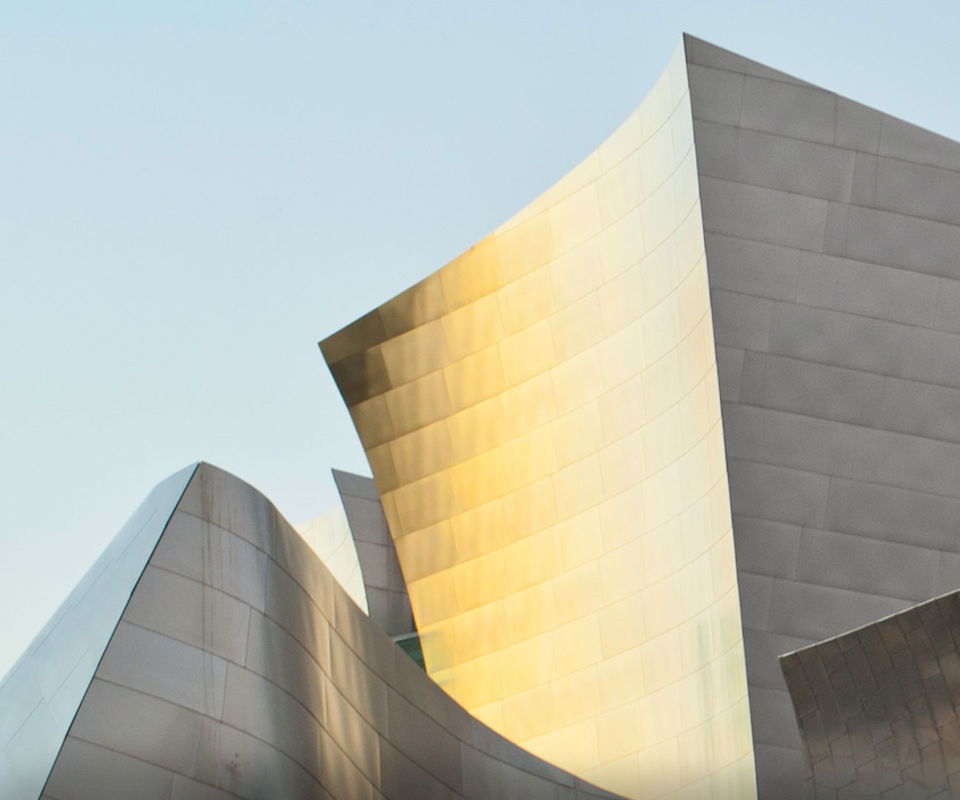 Chamber Music: All-Czech
Tue / Feb 6, 2018 - 8:00PM
Enjoy a complimentary wine reception and an evening of exquisite chamber music.
No Longer Available
Program
Piano Quartet No. 1, Op. 23

Quartet No. 1 "Kreutzer Sonata"
Sponsored By
About this Performance
This program surveys three generations of beloved Czech music. Folk impulses are never far away in Dvořák's music, even his early first piano quartet, and his own love of participating is quite apparent the blithe trio he wrote for one his neighbors – Dvořák played the viola part himself.
Like Dvořák, Martinů was a professional string player. Unlike Dvořák, he was a cosmopolitan wanderer, although his sojourn in the U.S., where he wrote this cheerful trio in the dark year of 1944, was an exile of sorts, Martinů and his family having fled the Nazis.
Janáček's first string quartet is a dark, passionate, and skittish one. He gave it the subtitle "Kreutzer Sonata" himself, writing it quickly after his second reading of Tolstoy's short novel about a jealous man who kills his wife.
Wine Reception - 6:30pm
Start the evening early and meet your fellow concertgoers at a complimentary wine reception in the warm atmosphere of BP Hall. Generously sponsored by Lorimar Winery.
Programs, artists, dates, prices, and availability subject to change.