2019/20 Walt Disney Concert Hall
Sunday 2 (SU2)
With Gustavo Dudamel conducting four of these eight fascinating programs, you're in for a real treat on your Sunday afternoons. Norman, Bruckner, Knussen, Beethoven, Strauss, Hindemith, Weill, Fauré, and Duruflé are just some of the superb composers you'll experience.
8 Events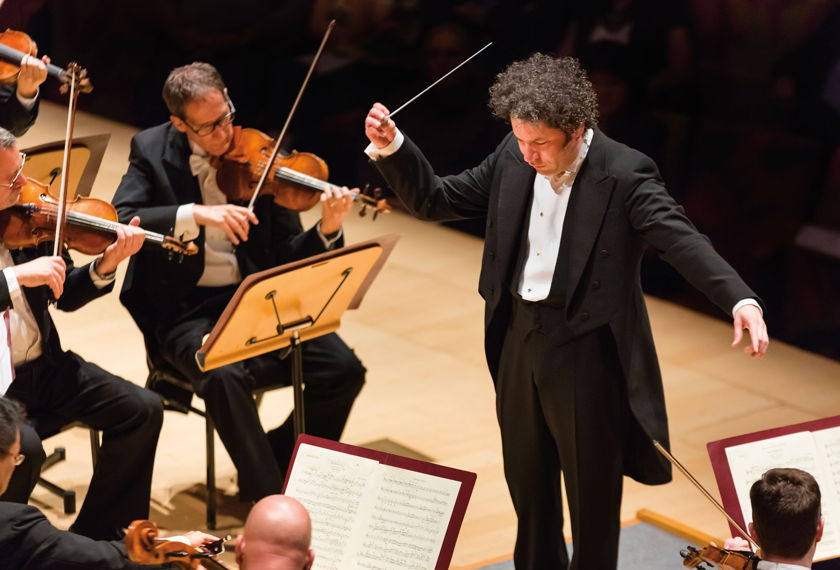 Dudamel Conducts Music from the Americas
Rousing music by Carlos Chávez, Esteban Benzecry, and Aaron Copland
Learn More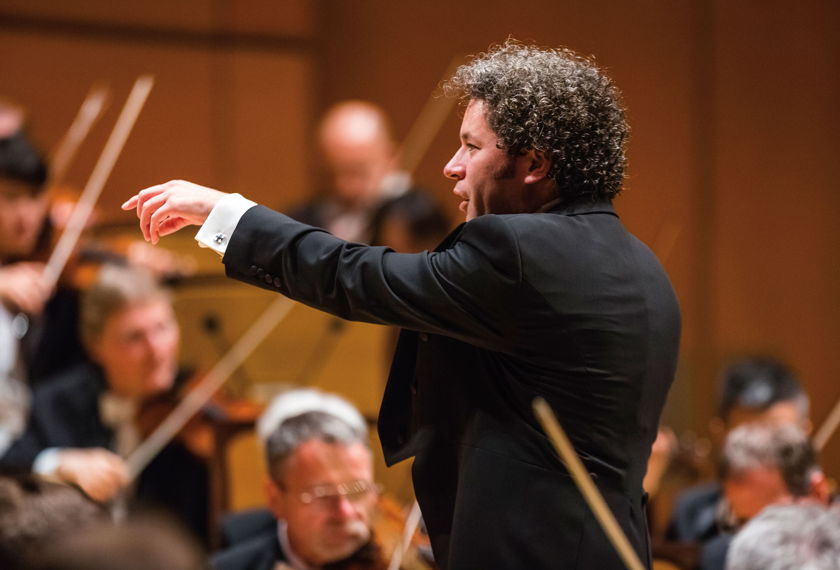 Dudamel Conducts Bruckner
Experience an epic Romantic symphony led by Dudamel.
Learn More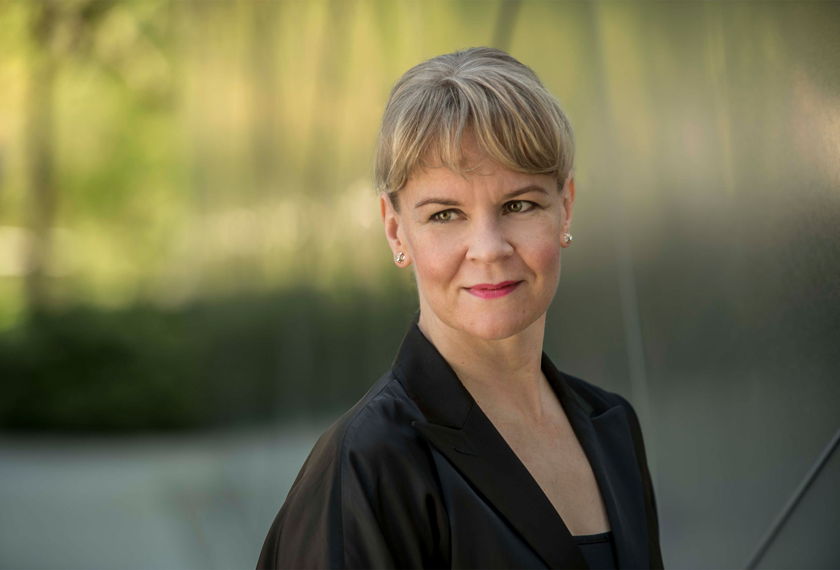 Beethoven's "Eroica"
Mälkki leads a concerto of our time and a symphony for all time.
Learn More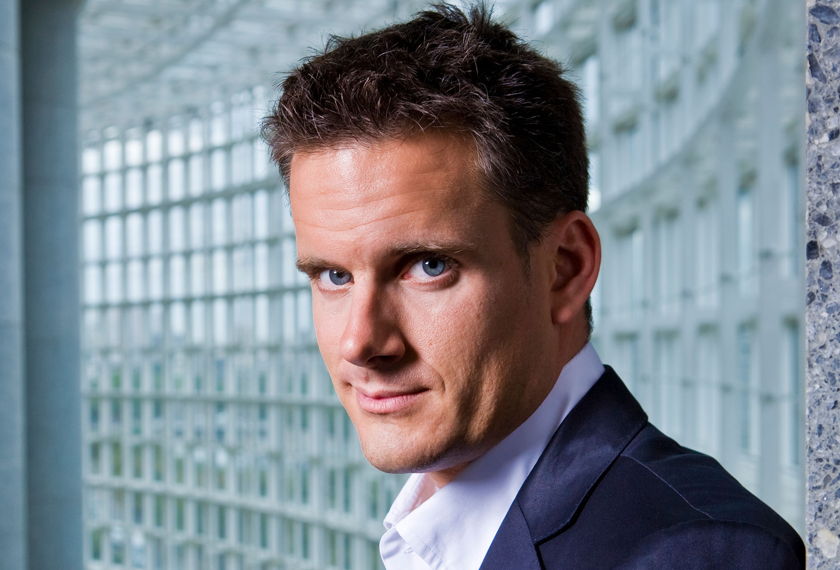 All-Strauss
Classic Strauss symphonic poems come to life!
Learn More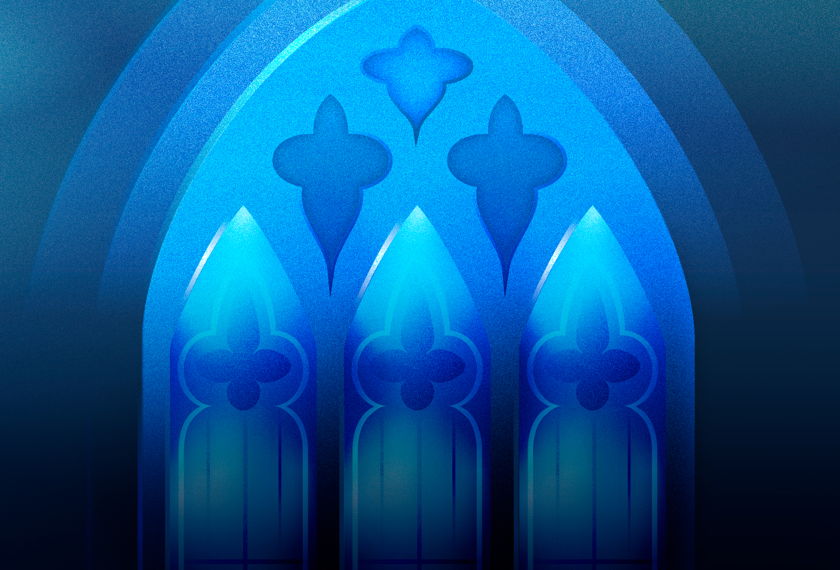 (Canceled) Requiems: Fauré & Duruflé
Experience the solace and beauty of these exquisite French Requiems.
Learn More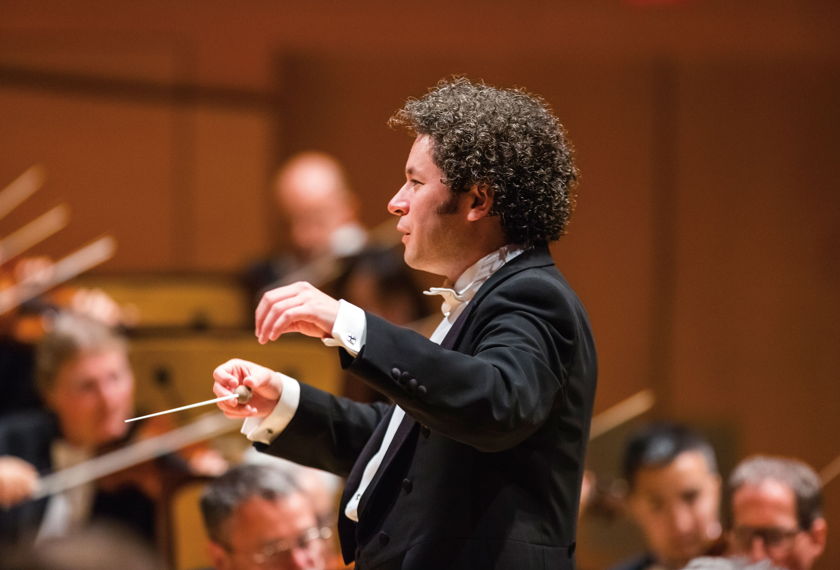 (Canceled) Dudamel Conducts Mozart & Mehldau
Hear Mehldau's latest concerto between Mozart masterworks.
Learn More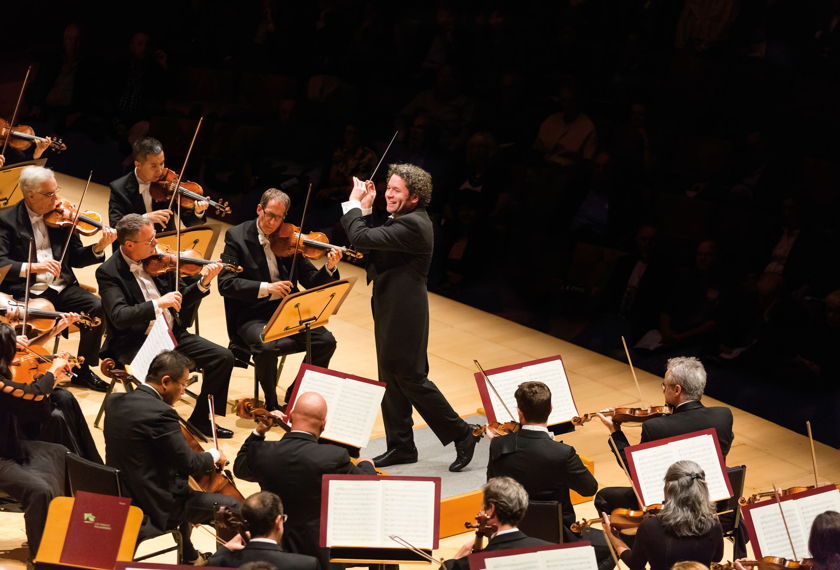 (Canceled) Gustavo Conducts Gurrelieder
Dudamel presides over a massive expression of tragic love.
Learn More