2017/18 Walt Disney Concert Hall
Chamber Music 2
Complimentary wine receptions precede these intimate concerts featuring the artistry of Los Angeles Philharmonic musicians as they perform music by Bach, Mendelssohn, Beethoven, Schumann and others.
4 Events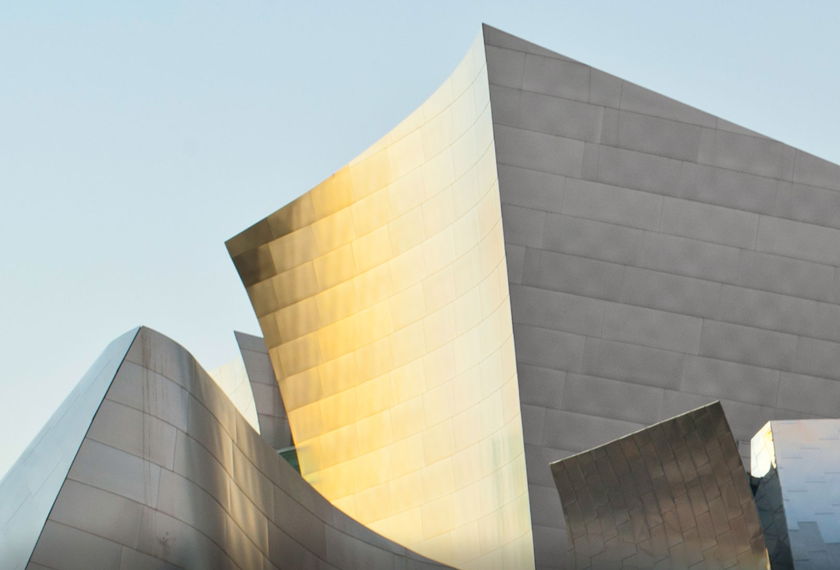 Brahms and Hillborg
Enjoy a pre-concert wine reception, along with moving performances of Brahms and new work from Hillborg.
Learn More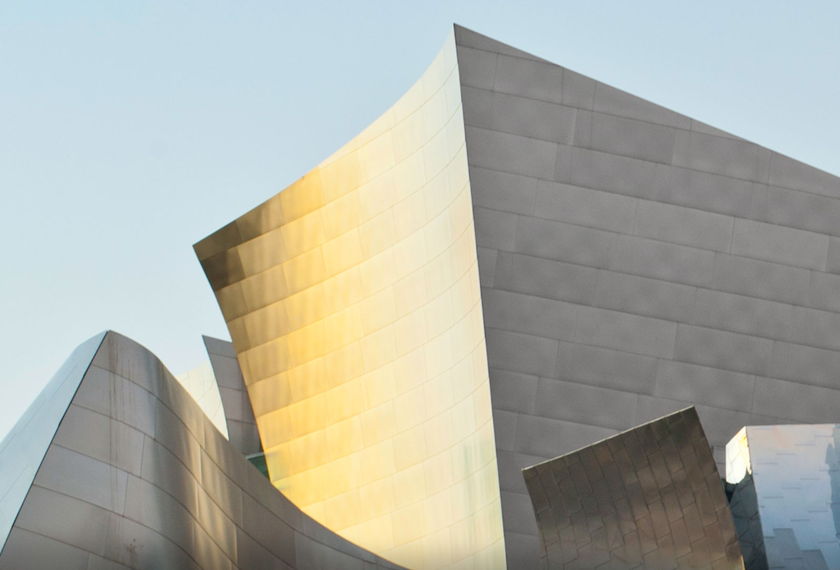 Bach & Mendelssohn
Preceded by a complimentary wine reception, this inspired pairing of two masters will leave you entranced.
Learn More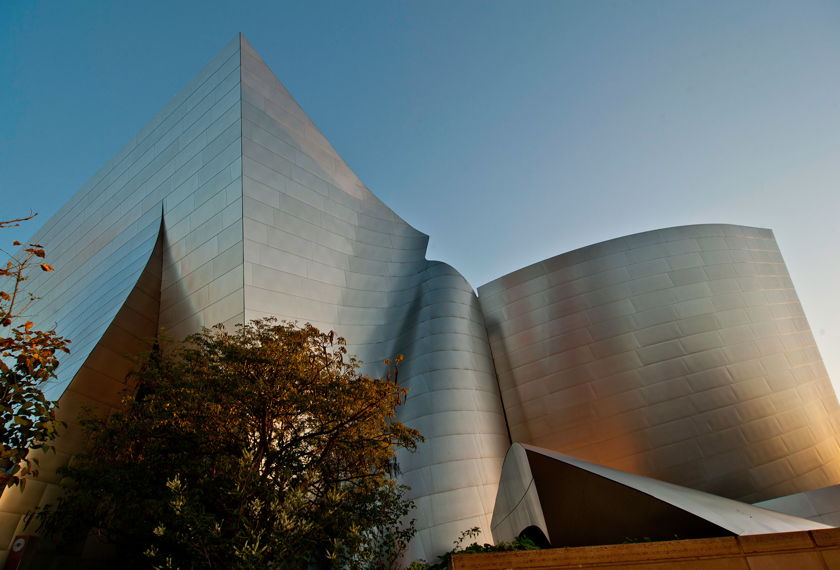 All-Schumann
A complimentary wine reception starts an evening filled with the composer's glorious chamber creations.
Learn More