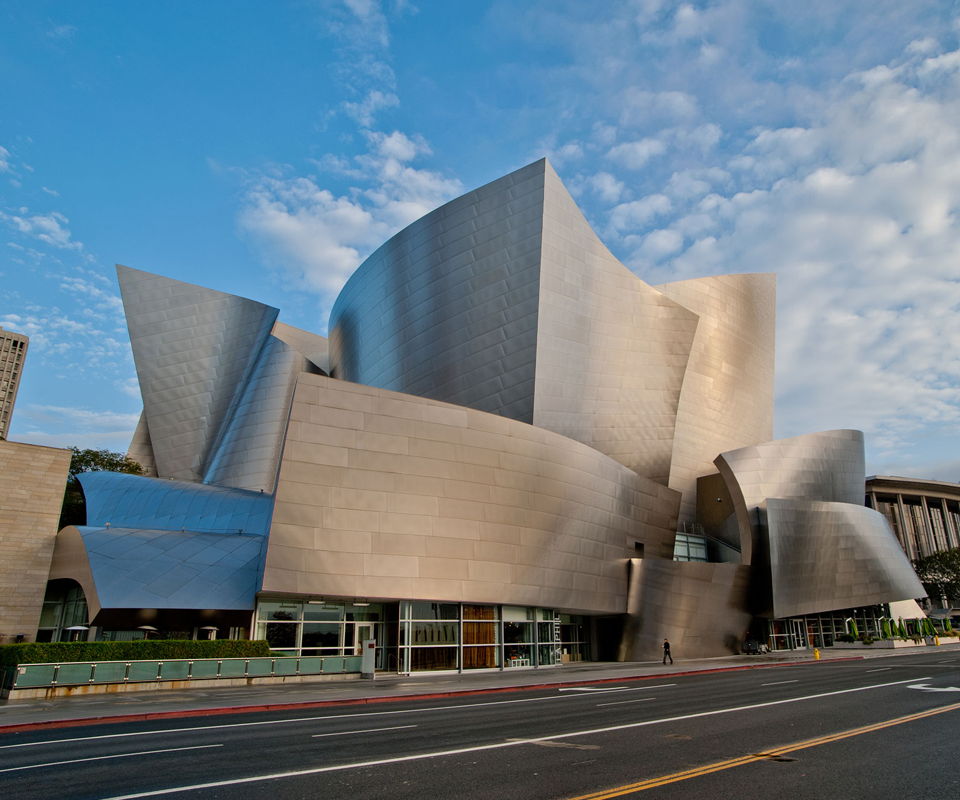 All-Beethoven
Tue / Feb 13, 2018 - 8:00PM
Enjoy a complimentary wine reception and an evening of the genius' intimate chamber works.
No Longer Available
Sponsored By
About this Performance
Beethoven revolutionized the string quartet, just as he did almost every genre he touched. A measure of his progress can be heard in the first half of this program, with the radically concentrated but emotionally volatile "Serioso" Quartet in F minor followed by the much larger and more classically rooted Quartet in F major – the first of Beethoven's quartets by number, though actually his second in order of composition.
The F-major Quartet has a deep and dark slow movement – "I thought of the scene in the burial vault in Romeo and Juliet," Beethoven wrote – but it is in the main a big, bold statement from a composer entering a field he made his own. "Serioso" is the only subtitle or nickname that Beethoven himself gave any of his quartets, and it is that in spades, though with dashing brio in an abrupt change of mood and mode.
After intermission, we hear Beethoven's Piano Sonata No. 28, in an arrangement for string ensemble by LA Phil violist Ben Ullery. This warm Sonata in A major – a "series of impressions and reveries," the composer said – is one of the first pieces in what is usually called Beethoven's third or final period. A profound fantasy, it is intimate in mood but expansive in means.  
Wine Reception - 6:30pm
Start the evening early and meet your fellow concertgoers at a complimentary wine reception in the warm atmosphere of BP Hall. Generously sponsored by Lorimar Winery.
Programs, artists, dates, prices, and availability subject to change.